In this article, I am going to take you through a complete list of online pharmacies in Ghana, as well as other necessary information you need to know about these online pharmacies.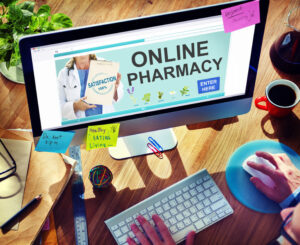 An online pharmacy, often known as an internet pharmacy or a mail-order pharmacy, is a pharmacy that works online and provides orders to consumers by mail, shipping firms, or an online pharmacy web portal.
List of Online Pharmacies in Ghana
Addpharma4u.com
Addpharma4u.com is delighted to be one of Ghana's greatest online pharmacies, offering high-quality medicines, vitamins, healthcare products, and more.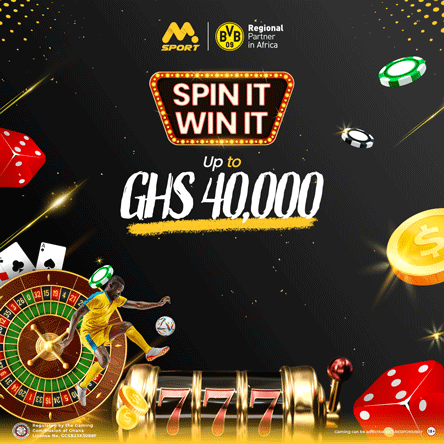 They offer delivery services to anywhere in the world. They also have a physical store located at JP Plaza Dadeban North Industrial Area Accra – Ghana.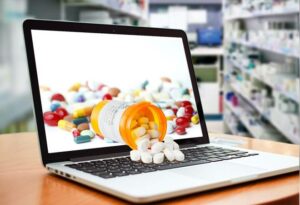 Working Hours: Monday – Friday: 8:00-22:00
Saturday — Sunday : 8:00-22:00
Holidays: 8:00-22:00
E-mail: [email protected]
Phone Number: 0501257178
Website: https://addpharma4u.com/
Pill Doctor
Pill Doctor is a Ghanaian online pharmacy that sells over-the-counter medications, specialty skincare items, daily necessities, vitamins, and supplements.
They carry a broader selection of healthcare and cosmetic products than your typical high-street drugstore or chemist.
To supply their consumers with the best and most up-to-date items, they work directly with the world's leading companies. Top brands, such as Regaine, are available for purchase.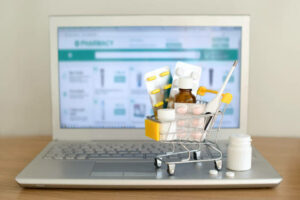 Their physical location is at University Avenue Lakeside Community 6, Opposite Madina Institute Of Technology.
Number: +233267000104
E-mail: [email protected]
Website: https://www.pilldoctor.com.gh/
Health Online Ghana
Health Online (previously e-Pharmacy Ghana) is an e-commerce website that allows you to buy medication from reputable pharmacies in Ghana. Ghana's First Online Platform for Pharmacies is Health Online.
Health Online (previously e-Pharmacy Ghana) was established in 2018 with the goal of saving and improving lives one at a time.
Health Online was born out of the founder's own tough attempts to get medication in Accra. It was created so that no one else would have to go through the same ordeal.
Simply go to Health Online at any moment to see who has what you need right on your phone. The first pharmacy platform in Accra for any pharmacy. We are a copyrighted Ghanaian company with a registered business.
Health Online (previously e-Pharmacy Ghana) connects you with pharmacies in Ghana that offer the medication you require.
We understand how inconvenient it is to go from one pharmacy in Ghana to the next in quest of your medication.
We could help you find what you need faster and easier thanks to our network of partners.
Office Location: McCarthy Hill Street, Accra
Phone Number: 0556910081 or 0201585182
E-mail: [email protected]
Website: https://healthonlineghana.com/