In this post, I will be taking you through a complete list of modeling agencies in Ghana, as well as some other necessary information you need to know about these modeling agencies.
A modeling agency is a firm that represents models seeking work in the fashion business. These agencies make money from commissions, which they get through deals they negotiate with models and/or head agencies.
These top agencies will assist models with training, test shoots, portfolio layout, and other printed materials.
List of Modelling Agencies in Ghana
Black Phases Modelling Agency
Black Phases Modelling Agency welcomes all  those who aspire to become models. There is no discrimination of any kind.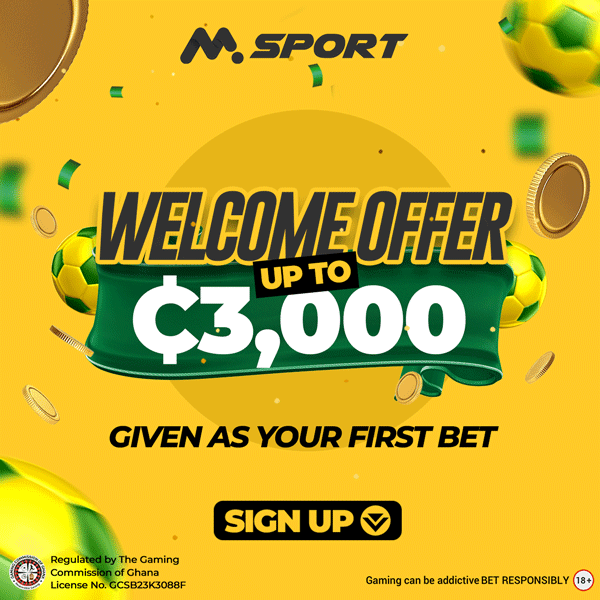 Location: Spintex, Accra
Phone Number: : 055 508 3151
Website: https://alonemodellingagency.business.site/
2. BEST MODELING & TALENT AGENCY IN GHANA
Contact Best Modeling & Talent Agency in Ghana to book their best high fashion models and to experience top quality. They are the top Leading Modeling , Acting & ( All Talents ) Agency in Ghana and they are open 24 hours.
Location: Republic Bank (5Star Advertising & Modeling Agency, Old Rd, Madina
Phone Number:024 796 9680
Website: best-model-agency-in-ghana-5star-model.business.site
3. THE BEST AFRICA FEMALE MODEL MANAGEMENT
They are a modeling and talent agency with offices all around the world. Talents from all around Africa are recruited, scouted, and given professional instruction. They give the best fashion Models and commercial Models with more working experience to major worldwide fashion brands and advertising agencies.
Location:: University Of Ghana, Legon E Rd, Accra
Phone Number: 024 796 9680
Website: https://best-female-model-managment-in-africa.business.site/?utm_source=gmb&utm_medium=referral
4. 3 Model Agency
They are africa's urban modelling agency. They provide talents for commercials, runway, editorials, fashion models, voice overs, and talent management.
Location: Madina
Phone Number: 0553555092
5. Prime Modelling Agency Ghana
Prime Modeling Agency was established in Accra, Ghana, in 2017. Prime currently has offices in Adenta, Accra.
Prime Modeling Agency was founded to supply their clients with talent with a strong social media presence, as well as to create a platform for young talented models to develop and enhance critical abilities.
Location: Adenta, Accra
Email : [email protected]
Instagram : @primemodelsgh
Twitter : @primemodelsgh
Facebook : Prime Modeling Agency
Phone Number:050 399 3683
6. Blooms Kids Modelling Agency
Blooms Kids, a part of Blooms Modeling Agency, was founded with a specific vision in mind, as evidenced by the stunning and distinctive children we represent.
Their main goal is to find new talent and develop it into working child superstars.
Catalogue modeling, film, TV shows, commercials, runway parades, and campaigns are all available.
They are the first in Ghana to host a successful all-kids fashion show.
Blooms Children's Modeling School will continue to develop future industry leaders.
If this sounds like something you're interested in,please don't hesitate to contact them to learn more and join their expanding community.
Location: Mallam, Accra
Phone Number: 0549707270 
E-mail: [email protected]
Website: https://bloomsagency17.wixsite.com/website
7. City Model Management
They provide services like model training, model management, pageant grooming,  ushering, commercials, video vixens and product activation.
Location:Lame Dwaahe St, Accra
Phone Number: 020 933 7203
E-mail: [email protected]
8. Models Hub Ghana
They are a group of dedicated individuals who have models and ushers who have been properly educated and groomed. Models for pageants and fashion events are likewise groomed and trained by them.
Phone Number: 020 002 1440
Website: https://models-hub-ghana.business.site
9. Exotic Model Agency
They are a Ghanaian based talent scout agency.
Location: Klotey Cres, Accra
Phone Number: 024 468 5945
E-mail: [email protected]
Instagram: @exoticmodelagency
Facebook: EXOTIC MODELS GHANA
10. Model Africa Agency
Location:Max Mart, Behind 37, Accra
Phone Number:024 427 5927
Website: https://model-africa-agency.business.site/?utm_source=gmb&utm_medium=referral