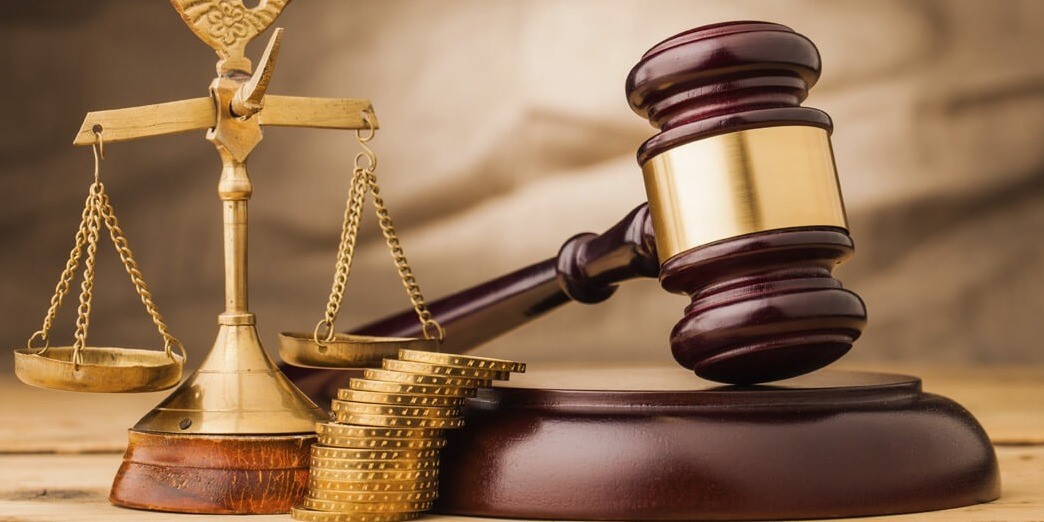 List Of Law Firms In Ghana
Looking for a law firm in Ghana to help you battle a case in court? Well this article is for you, we have been able to compel List Of Law Firms In Ghana for you. We hope you get the exact firm you looking for.
The Ghana Bar Society (GBA) is a professional association of Ghanaian lawyers, including legal practitioners (formerly known as solicitors and barristers) and magistrates. All lawyers admitted to practice in Ghana are automatically members of the association by convention.
Sierra Leonean lawyer Frans Dove was the first president of the Ghanaian Bar.
In 1876, the British parliament established the Gold Coast Colony's Supreme Court of Judicature, which consisted of a Chief Justice and no more than four Puisne Justices.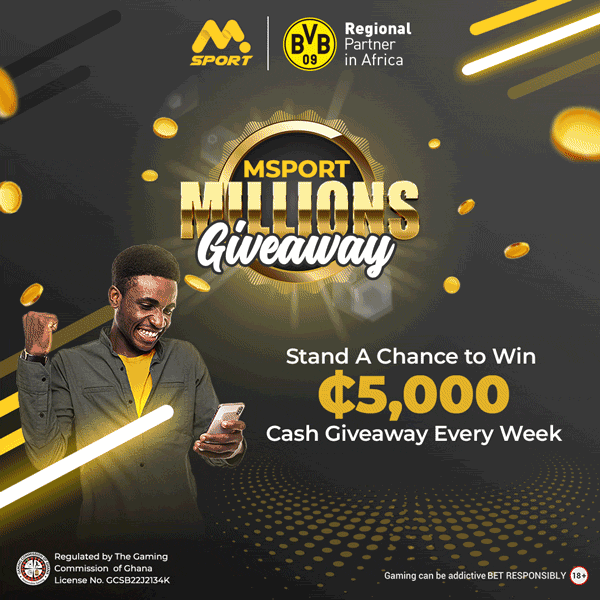 In 1887, John Mensah Sarbah became the first Ghanaian to be called to the bar at Lincoln's Inn. The legal system was modeled after that of England, with lawyers providing legal advice and preparing legal documents, and barristers acting as court advocates.
This list includes lawyers who are members of the Ghana Bar Association in good standing and have paid all GBA dues.
A judge in a court of law may only give these lawyers audience.
List Of Law Firms In Ghana
CONTROVERSY AROUND THE GHANA BAR ASSOCIATION (GBA)
Mr. Justice Kusi-Minkah Premo, then-Vice President of the GBA, called on the Chief Justice and the Council to address inconsistencies, corruption, and misconduct by judges in October 2010.
Mr Justice E. K. Ayebi, a judge who had come under fire after acquitting 14 defendants in a murder trial, was defended by then-National President Frank W. K. Beecham in April 2011.
In July 2011, four attorneys accused judges of pervasive corruption. The GBA chastised the four for making unsupported assertions and demanded that they identify the judges. Another lawyer publicly admitted to bribing a judge.
The GBA stated that it will pursue legal action against him. The Association of Magistrates and Judges placed the four lawyers on a no-fly list. They, along with others, said that they were considering starting a new organization.
In September 2011, the Ghana Bar Association conducted its annual general meeting in Cape Coast, shortly after two magistrates were fired for seeking bribes. Then-President of the GBA, Frank Beecham, declared that the organization would battle corruption in all of its manifestations. The GBA would set up a complaints unit to handle corruption accusations and ensure that violators were brought to justice.