In this post, I am going to take you through the List of home loans in Ghana, and the financial institutions that grant this loan. 
Before we get into the details, let's first throw more light on what home loans are and how they work. 
What Are Home Loans? 
A home loan is a secured loan used to buy a home by pledging the property as security. Home loans provide high-value capital at low-interest rates and for long periods of time. EMIs (equated monthly instalments) are used to repay them. The title to the property is returned to the borrower after repayment.
In the event that the borrower is unable to repay the loan, the lender has the legal right to reclaim the unpaid loan amount through the sale of the property in question.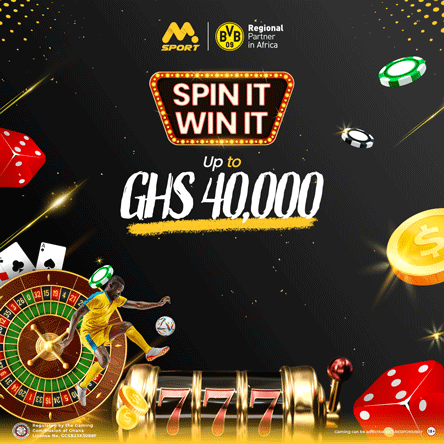 Now let's look at the list of home loans in Ghana. 
List Of Home Loans In Ghana
Below is the list of home loans available in Ghana. 
1. A home purchase loan is a loan used to buy a house.
2. A home improvement loan is a loan that is used to repair or modify a home.
3. A home building loan is a loan used to construct a new home.
4. Land purchase loan: A loan used to acquire a parcel of land on which to build one's own home.
5. A home extension loan is used to build an additional floor, room, garage, bathroom, or kitchen, among other things.
6. A joint home loan is one that is taken out by two or more persons, such as couples.
7. Home loan balance transfer: This allows you to switch lenders and transfer the balance of your outstanding loan to get better terms and lower interest rates.
8. Top-up Home loan: This allows you to borrow funds for any reason over and beyond the outstanding loan amount at cheap rates.
Financial Institutions In Ghana That Gives Home Loans
Below are the financial institutions in Ghana that give home loans. 
First National Bank.

Republic Bank.

Stanbic Bank.

Fidelity Bank.

Societe Generale Ghana.

Omni Bank.

Bond Financial Services.

Dalex Financing.
Requirements For Home Loans In Ghana
Copy of your valid identity document (ID)

Latest 3 months bank statement

Latest 6 months bank statement (if not banking with First National Bank Ghana)

Introduction letter from employer if employed

Marriage certificate (if applicable)

Details of the property you are buying (duly signed Offer to Purchase)
Watch the video below:
Thank You for reading this post. Don't forget to recommend our site, Ghana insider, to your friends and family who might also profit from the information on our website, and check out our other articles because we have more information to bring to you via your devices.
I believe you have any comments or suggestions to drop about this article, kindly make use of the comment box below and reach us for more discussion.
Ghana insider is on the mission to give you insightful knowledge about anything in Ghana; Latest Entertainment news, General news, insurance, banks, mortgage, Farming, product pricing, food, business, and more.