In this article,  I am going to give you a complete list of Canadian recruitment agencies in Ghana, as well as other necessary information about these Canadian recruitment agencies.
Getting the job of your dreams is difficult, especially in today's competitive employment market, but recruiting firms can assist you.
Meanwhile, employers frequently turn to recruitment agencies to help fill open positions because they simply do not have the time to thoroughly review all of the applications received.
But what is a recruitment agency's role, and how can they assist you?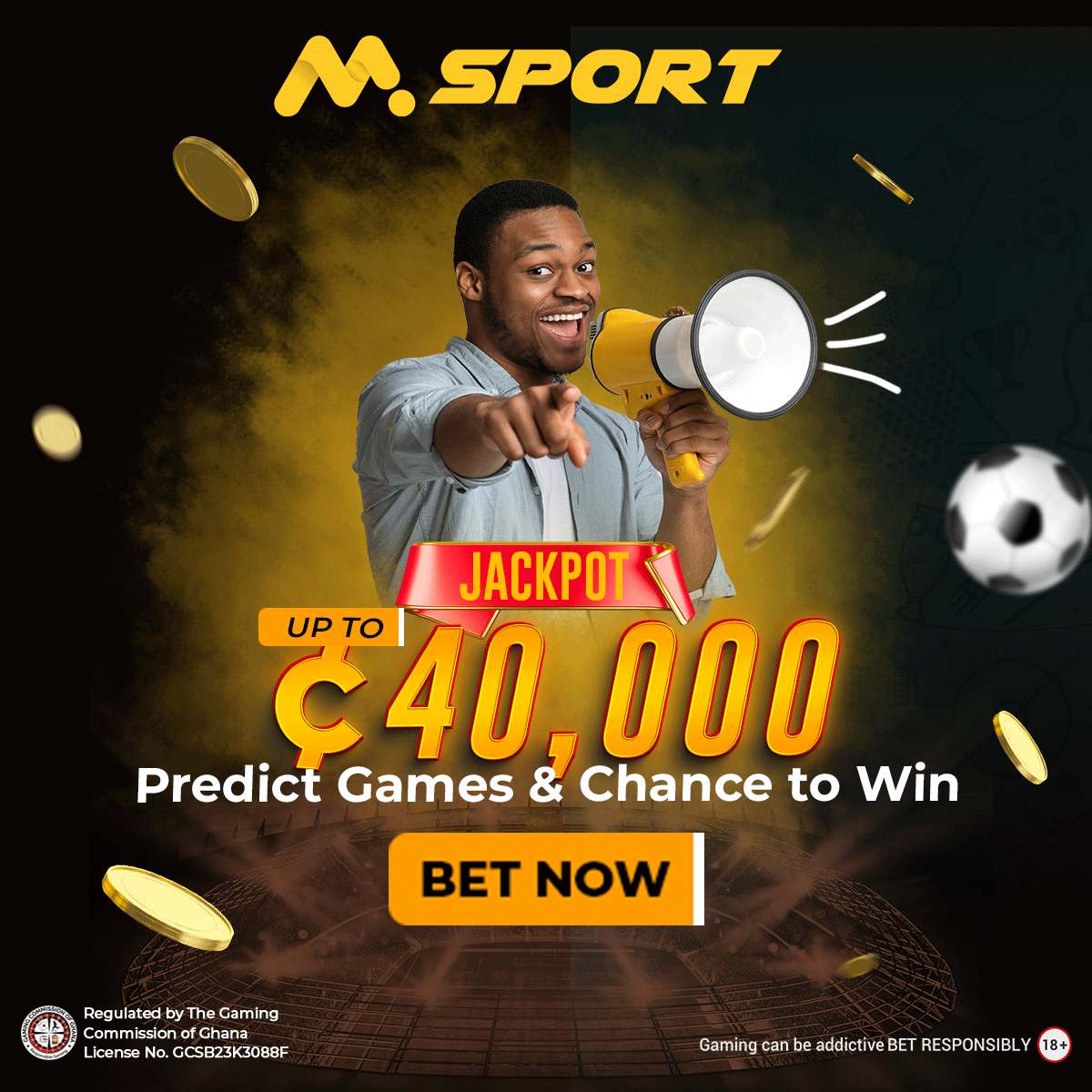 External organizations that identify acceptable individuals for employers are known as recruitment agencies.
Employers enlist them to locate applicants for open positions within their companies in order to save time and money and gain access to a larger pool of individuals that a direct advertisement and company network cannot reach.
Because hiring employees is so difficult recruitment companies are required.
It's critical to hire the right individual, and in today's competitive job market, an employer may have to sift through hundreds of applications to locate a good candidate to interview.
List of Canadian Recruitment Agencies in Ghana
Jobhouse Recruitment Agency
JobHouse Ghana offers a complete recruitment solution, with a specialised database of over 20,000 skilled local and international applicants.
To suit the diverse needs of our client base, we provide the most comprehensive and versatile traditional solutions.
We understand that every customer is different, and that each recruitment effort requires its own set of answers.
JobHouse runs recruitment efforts in a variety of industries for permanent, temporary, and fixed-term contract employees.
As a result, our recruitment services are matched with an effective screening method; specifically designed to save you stress and time by providing you with holistic solutions that are cost-effective.
We hire skilled experts whose career aspirations are in line with the vision and culture of our clients' businesses. This closes skill gaps and fosters a positive work atmosphere.
Location:  Opposite Standard Chartered Bank, Spintex Rd, Accra
Contact:  030 299 9234/ 0246750787
E-mail: [email protected]
Website: https://jobhouse.com.gh/recruitment/
2. Tom K GLOBAL MANPOWER RECRUITMENT AND TRAVEL AGENCY GHANA
Tom K GLOBAL MANPOWER RECRUITMENT AND TRAVEL AGENCY is a Ghanaian  recruitment agency which  has been involved in outsourcing and local and international job placement for the past ten years.
The Gulf states, Europe, and Asia are their main recruitment partners.
Location: Rev. Dan, Alorh Lk, Accra
Contact:  024 475 1054 
E-mail: [email protected]
Facebook: https://www.facebook.com/TomKGlobal/
Website: https://globalmanpowergh.business.site/
3. HIREghana
HIREghana is a recruitment and executive search firm that specializes in the recruitment of professionals and executives at all levels in Ghana and throughout Africa.
Location: Po Box NB17, Nii Boi Man,, Accra
Contact:  050 228 5155
Facebook: https://www.facebook.com/hireghana/
E-mail: [email protected]
Website: https://hiregh.com/
4. Rakes Recruitment Company Ltd
Rakes Company Limited was founded in the year 1999.
Rakes Company Limited has developed to become a prominent participant in the HR business, with branches strategically positioned in Accra, Takoradi, Kumasi, and Tamale, extending its services to the Central, Eastern, and Northern areas, respectively, with over 20 years of expertise in the HR industry.
HRM, Legal, Accounting, and Procurement are just a few of the professional disciplines represented on our board of directors.
The company's strategic management has been very well directed. Its executive team includes a diverse range of educational and professional experiences.
We have a team of specialists with extensive expertise managing outsourcing contracts and other human resource tasks such as job placement, payroll management, training, counseling, and consulting.
Location: Tse Addo Community, Behind Trade Fair
Contact: 030 701 1154/ +233 20 8169764
Facebook: https://www.facebook.com/rakescompany/
Website: https://www.rakescompany.com/
5. NABS GROUP
The travel agency is regarded to be one of the most accurate expressions of a country's image, which is why passengers from all over the world have always preferred to book via them.
We also consider ourselves to be one of Ghana's best travel agencies, with an inbound tour department.
We are devoted to providing dependable and dependable services in the future.
Location: Beacham St, Accra
Contact:  020 810 0264
Facebook: https://www.facebook.com/nabsgroup/
E-mail: [email protected]
Website: https://www.nabsgroupgh.com/