In this post, I am going to take you through the list of loans offered at Access Bank Ghana. Just in case you are a customer of Access bank and you are in need of a loan, then you are in luck so keep reading.
Access Bank Ghana Plc, formerly Access Bank Ghana Limited, is a full-service commercial bank in Ghana, licensed by the Bank of Ghana, the central bank and national banking regulator. 
Over the years, Access bank is quietly building a name for itself as one of the best commercial banks in Ghana when it comes to innovation and the provision of very easy and reliable banking services. 
Access bank's low-interest loans have been designed to help you put your plans into action and in this post, we are going to look at some of them. 
Without wasting much time let's delve into it.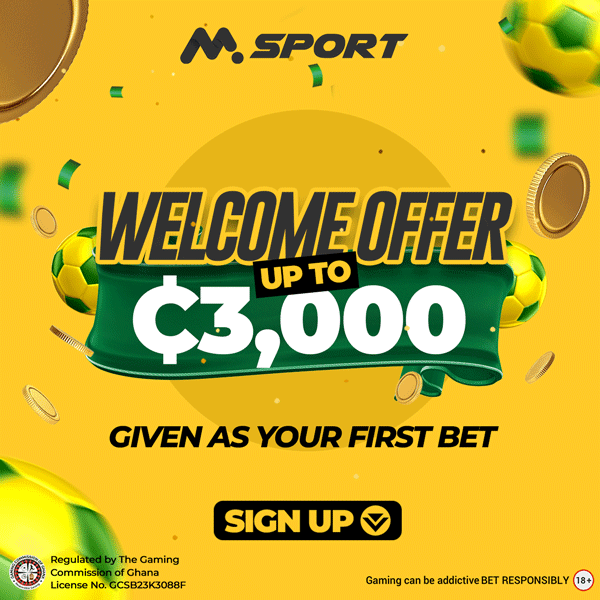 List Of Access Bank Loans
1. Term Loans
Access Bank offers you term loans to finance the acquisition of fixed assets like Plant, Machinery, and Buildings.
Features
Tenors to match your cashflow.

Attractive pricing. 
Benefits
Easy access to Financing at cheaper rates.
2. Instant Business Loan
The growth of your business means a lot to Access bank. That is why they are making it possible for you to have instant access to funds to expand your business.
Benefits
Enjoy up to GHS100,000  loan facility

Flexible repayment terms

Competitive interest rate

Loan in 48hrs
Eligibility
Must have an account with us for at least 6 months.

Business must be operational for at least 1 year

Stocks must be assigned as collateral for loan

Applicant must do an expected minimum annual turnover of GHs600,000

Applicant must be in the approved sectors
Sectors
Loan applies to business owners in the following sectors:
Traders, Manufacturing, clearing Agents, Travel & Tours, Supermarkets and Stores, Agriculture, Healthcare (hospitals, pharmaceutical services etc.), Professional Firms, Fashion & Design, Importers & Exporters, Quick Services Restaurants/Lounges, Food & Drinks, Distributors & Vendors and Entertainment.
3. Invoice Discounting
The Invoice Discounting Credit Program ("IDCP") provides working capital financing in respect of contracts performed or services rendered by our customers who are vendors of selected corporate/private sector principals.
Features
Financing is intended to provide liquidity to our clients during the period between supply and/or performance of contracts and receipt of payment (usually between 30 to 90 days).
Benefits
Maintenance of working capital Preservation of Cash flow.
4. Overdraft
Overdraft is a form of working capital finance used to finance a company's operations.
Features and Benefits
Tenored for one year

Competitive interest rates

Frees your cashflow
5. Trade Finance
Access Bank makes it easier, more convenient and less risky for market businesses to buy and sell internationally. Our global footprint and on-the-ground relationship with Corporate and Financial Institution (FI) clients make us a key player in the Global Trade business.