Lily-Rose Depp is a French-American model and actress who was born in Neuilly-sur-Seine, France, west of Paris. She was born on May 27, 1999. She has a younger brother called John Christopher Depp and has the French actress Alysson Paradis as her aunt.
Since the birth of Lily-Rose Depp, she has been the focus of tabloid and media reporting. Even though she is very fluent in both English and French, it is unfortunate to note that she dropped out of high school in 2016 to concentrate on her acting career.
At age 14, Lily-Rose Depp's parents separated but due to an arranged joint custody, she had to live in both Los Angeles, Paris, and New York City. She considers novelist François-Marie Banier and singer Marilyn Manson as her Godparents.
Her role in  Tusk (2014), set the tone for her acting career. Beyond that Lily-Rose Depp starred in the drama The Dancer (2016). She also played a key role in Planetarium (2016); and The King (2019).
She was nominated for César Awards for Most Promising Actress for her performances in The Dancer and A Faithful Man (2018) and since 2015, Lily-Rose Depp has served as a Chanel Brand ambassador.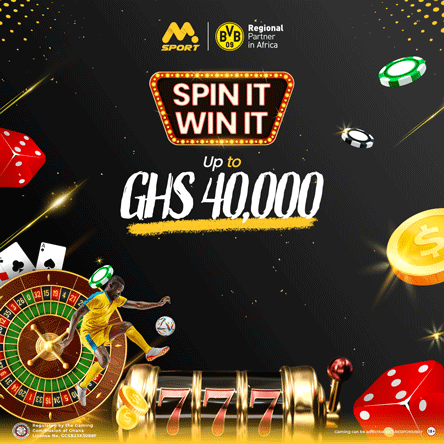 There was so much controversy when Lily-Rose Depp posed for iO Tillett Wright's Self-Evident Truths Project with the statement that she falls on the LGBTQA spectrum but she later came out to clarify that the statement does not define her own sexuality.
Lily-Rose Depp lent her support for Bernie Sanders during the 2016 Democratic Party presidential primaries. In as much as she dated Timothée Chalamet from 2018 to 2020, her relationship with American rapper 070 Shake is yet to be confirmed.
Some of the awards Lily-Rose Depp has been nominated for include; Most Promising Actress for both 42nd César Awards and 22nd Lumières Awards in 2017 and Most Promising Actress for both 44th César Awards and Prix Romy Schneider in 2019.
Lily-Rose Depp was born to  Johnny Depp and Vanessa Paradis.
Johnny Depp is an actor, musician, film producer and writer who was born on June 9, 1963, in  Owensboro, Kentucky. Johnny Depp is the youngest of the four children of waitress Betty Sue Depp and civil engineer John Christopher Depp.
He moved with his family and settled in Miramar, Florida. Johnny Depp started playing in various music bands after his mother had given him a guitar at age 12.
Johnny Depp did not have much of formal education as he dropped out of  Miramar High School at 16 in 1979 to become a rock musician. He was a member of the band called The Kids in 1980 and after doing so well in Florida, the band decided to move to Los Angeles with the hope of getting a record deal after changing its name to Six Gun Method.
Vanessa Paradis is a French singer, model, and actress. She was born on December 22, 1979, and at the age of 14, she became a child star when her single "Joe le taxi" (1987) became a huge success.
She received the France highest honours of France as a singer and actress at age 18 as well as Prix Romy Schneider and the César Award for Most Promising Actress. Dome of the notable films of Vanessa Paradis include Élisa (1995), Witch Way Love (1997), Une chance sur deux (1998), Girl on the Bridge (1999), Heartbreaker (2010),[18] Café de Flore (2011) and Yoga Hosers (2016), directed by Kevin Smith.
In 2022, Vanessa Paradis got nominated for the Molière Award for Best Actress for her performance in the play Maman. As a model, Vanessa Paradis has appeared on more than 300 magazine covers worldwide.