Lilian Harvey, born Helene Lilian Muriel Pape on January 19, 1906, was a British-born German actress and singer.
She made a significant impact on the entertainment industry, particularly in Germany, where she is best known for her role as Christel Weinzinger in Erik Charell's 1931 film Der Kongreß tanzt.
Lilian Harvey's Biography
Harvey's career in show business began in 1924 when she worked as a revue dancer in Vienna. Shortly after, she landed her first film role in the Austrian film The Curse, directed by Robert Land, in which she played Ruth, a young Jewish girl.
This was the start of her career in the realm of silent films, where she appeared in a variety of works. Harvey's breakthrough came in 1925, when she won her first leading role in Richard Eichberg's film Passion, alongside Otto Gebühr.
Harvey's background in singing was one of the reasons her career blossomed throughout the early 1930s talkie era. Her ability to carry a tune helped her advance in the picture.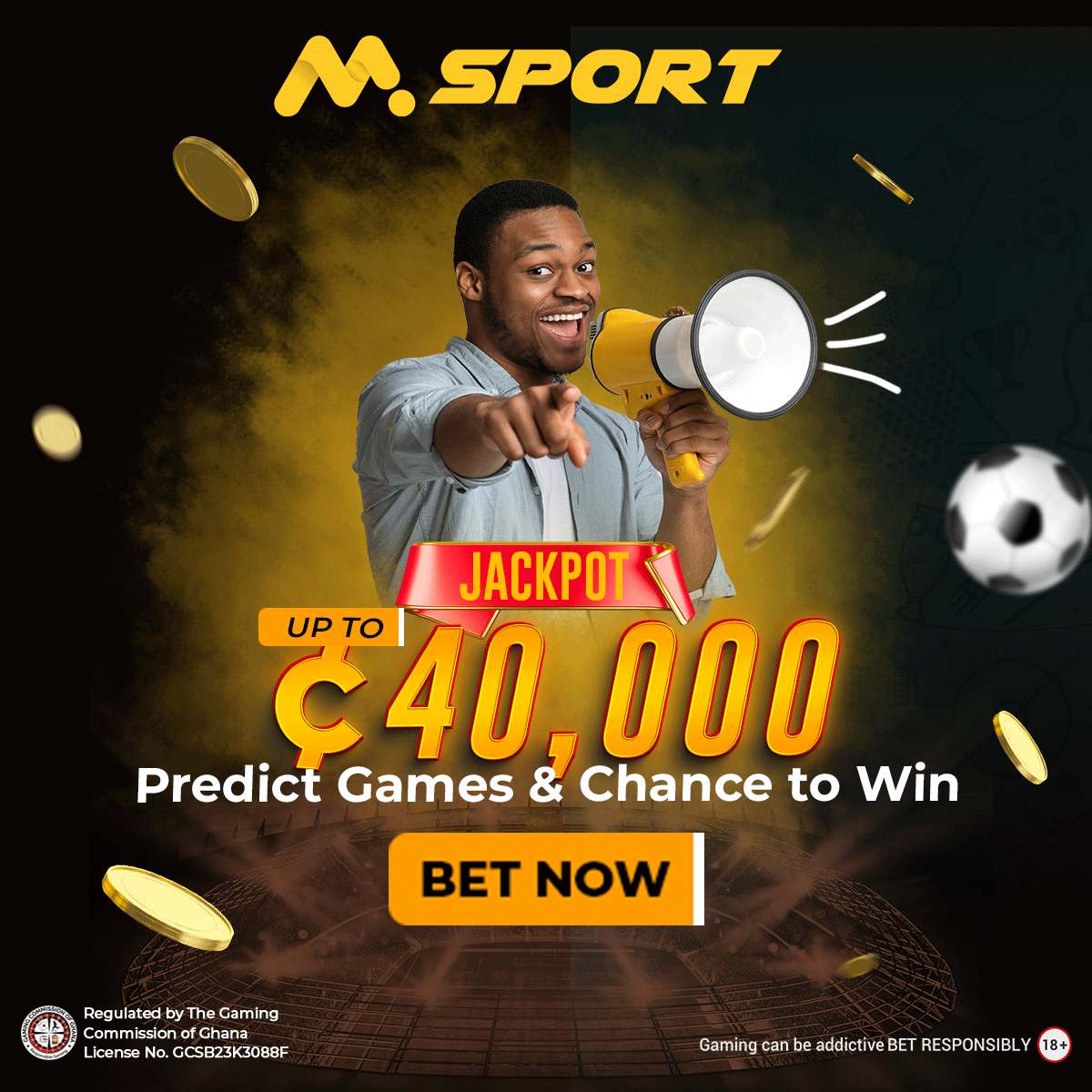 In 1926, she co-starred in her first operetta film, Chaste Susanne, with Willy Fritsch, who would go on to become her frequent on-screen collaborator and the "dream couple" of German films in the 1930s.
Waltz of Love, their romantic love story, charmed spectators, earning Harvey the title of "sweetest girl in the world" from the press. Their collaboration resulted in eleven films, including the successful crime comedy Hokuspokus (1930).
An English version of the picture was also shot at the same time, with Harvey and Laurence Olivier making his film debut.
Harvey's career continued with her major role in the 1931 film Der Kongreß tanzt. Werner R. Heymann's song, "Das gibt's nur einmal," became an enormously popular melody.
As a result, Harvey's renown spread beyond Germany, and she was recruited to work for the Fox Film Corporation in Hollywood. Her American films, however, did not achieve the same level of popularity as her German ones. She eventually left Hollywood and participated in the British film Invitation to the Waltz.
Lilian Harvey returned to Germany in 1935. Her close relationships with Jewish coworkers, however, prompted the Gestapo to keep a careful eye on her.
Despite this, she continued her acting career and even helped director Paul Martin's career by appearing in his screwball comedy Lucky Kids (1936) and other popular films.
As tensions rose in Germany, Harvey chose to flee the country in 1939, leaving behind her real estate assets, which were confiscated. She lost her German citizenship in 1943 after playing for French troops.
Harvey sought sanctuary in France, where she shot two films before German forces occupied southern France in 1940.
Sensing danger, she fled to the United States, where she spent the most of her time volunteering as a nurse in Los Angeles. During this period, she also appeared in Noel Coward's Blithe Spirit.
Harvey relocated to Paris after WWII and began a singing career, travelling across Scandinavia and Egypt.
She returned to West Germany in 1949 to perform numerous concerts. She eventually retired to the French Riviera resort town of Antibes, where she ran a souvenir shop and cultivated edible snails.
During a trip of the GDR in 1955/1956, she met Else Wirth, who became her partner and coworker. Harvey obtained federal government reimbursement for assets confiscated during the Nazi regime.
Harvey married Danish concert manager Hartvig Valeur-Larsen on February 7, 1953.
Her life, however, ended on July 27, 1968, when she died of liver failure at the age of 62 in her own hotel in Juan-les-Pins. She was laid to rest in Antibes' Robiac Cemetery, leaving a legacy as one of the most notable actors and singers of her day.
Lilian Harvey's Cause Of Death
Lilian Harvey's cause of death is reported to have been due to liver failure at his own hotel in Juan-les-Pins.
References