Lili Elbe is a well-known painter and transgender who made a name for herself as one of the pioneers of gender-affirming surgery.
In today's article, we will be taking a look into her life as we explore more about her and well as her cause of death.
Lili Elbe Biography
Lili Ilse Elvenes, known as Lili Elbe, was a Danish painter, trans woman, and one of the early pioneers of gender-affirming surgery.
Elbe began her life as Einar Wegener, a gifted and well-known landscape painter. Einar Wegener was born on December 28, 1882, in Vejle, Denmark. However, when she made the decision to transition in 1930, her life took a dramatic shift.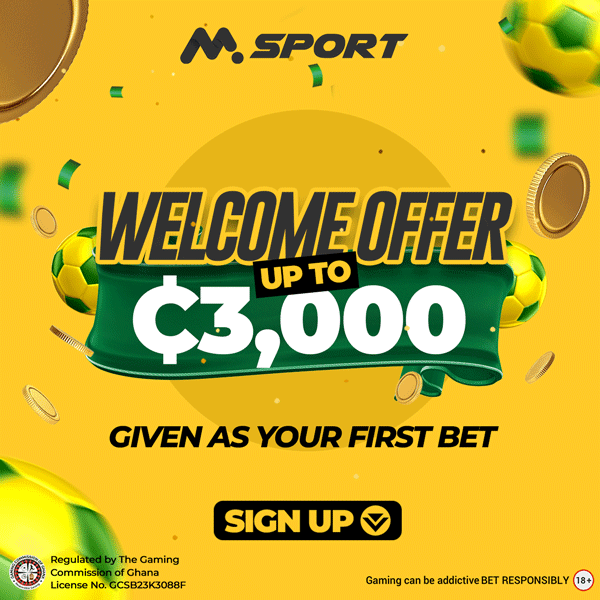 Elbe's path to self-awareness and acceptance started when she connected with fellow artist Gerda Gottlieb while they were both enrolled at the Royal Danish Academy of Fine Arts in Copenhagen.
Elbe, then 22, was the younger of the two when they fell in love and married in 1904. Together, they set out on a creative voyage, with Gottlieb concentrating on book and fashion magazine illustrations while Elbe painted landscapes.
Before moving to Paris in 1912, the couple travelled extensively throughout Italy and France. By pretending to be Gottlieb's sister-in-law, Elbe was able to live more openly as a woman in Paris.
Elbe's skill as a painter was acknowledged, and in 1907 she was awarded the Neuhausens medal. She also displayed her work in prominent art salons in Paris and Denmark.
When Elbe stood in for Gottlieb's model, actress Anna Larssen, she first started to transition to living as a woman and fell in love with women's clothing.
Elbe began dressing like a woman and eventually took on the name Lili. By the 1920s, Lili had become accustomed to portraying herself as a woman, attending social events and hosting visitors.
Elbe chose to quit painting after her transition, despite being a well-known painter under her biological name.
Instead, she concentrated on her own experience as a trans woman and the difficulties she faced at a time when transgender rights were essentially nonexistent.
When Elbe became the first person to receive a uterine transplant in an effort to become pregnant, her narrative took a fatal turn.
Elbe passed away from a heart arrest on September 13, 1931, in Dresden, Germany, as a result of serious complications that resulted from the transplant's unfortunate failure.
Elbe, who felt like she was trapped in the wrong body, had intended to commit herself in 1930 before she passed away. Magnus Hirschfeld, a German sexologist who offered to assist her, stepped in and intervened, which caused her to go off track.
In an effort to match her physical form with her true identity, Elbe underwent a number of surgeries, which were paid for by the sales of her paintings.
Elbe was buried in Dresden's Trinitatisfriedhof, but her burial was destroyed in the 1960s.
Focus Features, the production company behind the movie "The Danish Girl," which was based on Elbe's life, provided the funding for the construction of a new tombstone to honour her memory in 2016.
Elbe was a talented painter who was well-known for her landscapes, in addition to her work as a pioneering patient of gender-affirming surgery.
"Portrait de Femme" (1923), "Parti Fra Capri" (1921), "View from the Garden of Versailles" (1922), "Coastal View from France" (1918), and "Trianon" (1920) are a few of her well-known pieces.
Lili Elbe's life is a testament to the difficulties transgender people encounter in society. She continues to inspire and educate others today with her bravery in pursuing her true identity and the impact she has had on the knowledge and acceptance of transgender persons.
Lili Elbe Cause Of Death
Elbe passed away from a heart arrest on September 13, 1931, in Dresden, Germany, as a result of serious complications that resulted from a uterus transplant unfortunate failure.
References