Is Les Gold dead? What is the cause of Les Gold's death? Read on as we provide you with all the information you need to know about the death rumours of Les Gold.
Who Is Les Gold?
Les Gold is a renowned American pawnbroker, media personality, author and reality TV star born Leslie Gold on June 20, 1950 in Detroit, Michigan, US. He was born into a family of pawnbrokers hence was introduced to the business at a very young age.
He sold his first item at the age of 7 and by 12 started a pizza business where he used to buy and resell by slice to his colleagues in school. Motivated by the idea of doing business and succeeding as an entrepreneur, he started his own pawn shop in 1978 known as American Jewelry and Loan.
As we speak, Gold has managed to manage and grow his pawnshop and keep it going for over forty years. He currently has branches in five different locations and has about 200 employees.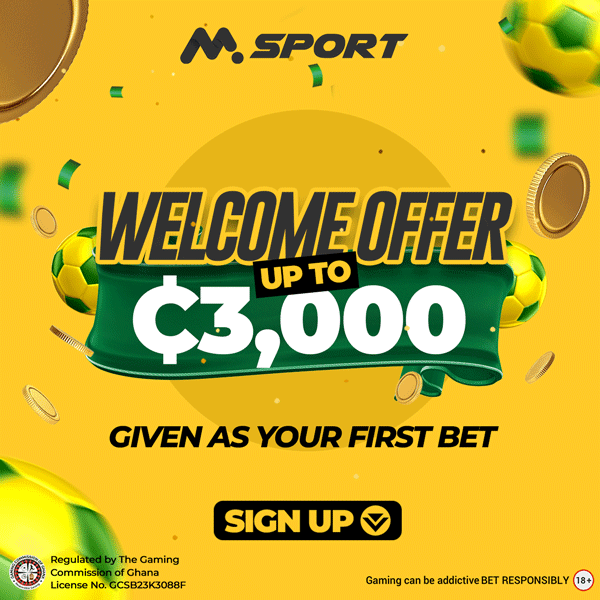 He is well known for the tru TV's reality series "Hardcore Pawn" which started airing on August 16, 2010. The show quickly gained a lot of views and within three years since it started had over 3 million viewers.
Unfortunately the show was stopped in 2014. Prior to when the show was canceled, Gold punished his autobiography in 2013 titled "For What It's Worth: Business Wisdom from a Pawnbroker".
His book basically gives readers an insight of what it took for him to succeed as a pawnbroker and what others who wish to be pawnbrokers can do to also succeed.
What Is Les Gold Cause Of Death? 
Famous American pawnbroker, Les Gold is still very much alive as of July 2023. The well known pawnbroker, media personality, author and reality star was rumored to have died in April 2023.
However, that is not true hence such rumours must be ignored. When the rumours went viral earlier this year, the famous pawnbroker was quick to dispel them.
He was quick to share a tiktok video to clarify that he was still very much alive. He said "As you can see, I'm not dead. But I do appreciate all the comments being made of how concerned they were that I did die."
His son who was also in the video made of a few comments, revealing what he was up to with his father, Les at the time the video was taken. He said "we're here working. If you want to check it out come to American Jewelry and loan, you can actually see us die" he said jokingly.
How Old Is Les Gold? 
Gold is 73 years old as of 2023. He was born on June 20, 1950 in Detroit, Michigan, USA.
He started his career at the age of 12, dealing in pizzas by basically buying them and then resell to his colleagues in school.
Les Gold Wife 
Les Gold has been married to the mother of his children since 1975. She is called Lili Gold and they have been blessed with two children.
Les Gold Children 
Gold is a father of two children, a son named Seth Gold and a daughter named Ashley Gold.
Seth is the general manager and marketing expert of his father's pawn shop and also own his own business. Ashley is also a business minded woman and owns her own jewelry line.