Who Is Lena Mosel?
Lena Mosel, born around 1987 in Heidelberg, is a German journalist and news presenter at Welt, a television station.
She pursued her study at Mainz's prestigious Johannes Gutenberg University, where she studied journalism from 2006 to 2012.
She has a passion for writing. She built a solid basis for her future profession in the media sector with her commitment and diligence during her college years.
Lena Mosel began her career as an editorial trainee and editor at Sat.1, a renowned television network with headquarters in Mainz, after completing her studies.
She was able to improve her skills as a journalist and obtain a personal understanding of how a media organisation operates thanks to this invaluable experience.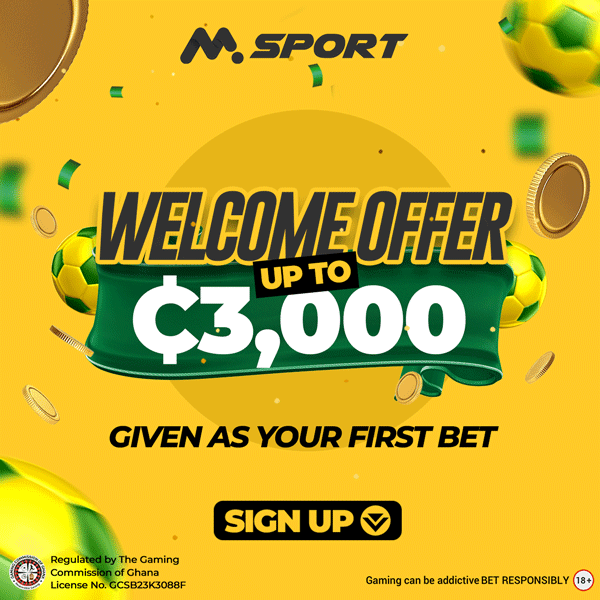 Additionally, it gave her a stage on which to demonstrate her skill and commitment in conveying news to the audience.
Lena Mosel advanced her career significantly in December 2015 when she joined the Berlin-based Welt news channel. She started out working in the central editorial office, where she developed her journalism chops and learned more about the state of the media. She quickly established herself at the channel thanks to her tenacity and dedication to quality.
Lena Mosel has been a political reporter and news presenter at Welt since 2019. She has earned viewers' trust with her engaging on-screen personality and ability to convey news with professionalism and clarity.
Lena had the honour of moderating several election-related specials, where she offered perceptive commentary and led debates on significant political events.
She has also produced live broadcasts and held engrossing studio conversations, covering important events like the G7 summit and the French presidential election.
Lena Mosel was given the assignment of hosting the magazine programme "Welt Reporter" in 2022 due to her talent and experience.
She may go further into a range of subjects on this platform and tell engaging stories that connect with the audience. Lena continues to fascinate viewers and keep them updated about critical events and current issues with her engaging and educational reporting style.
Lena Mosel has gained respect and admiration in the media profession as a result of her contributions to journalism.
She has earned a reputation as a recognised journalist and news presenter thanks to her commitment, passion, and dedication to providing accurate and balanced news.
Lena is prepared to advance further in her work and make a significant contribution to the area of psychology thanks to her great track record and unyielding resolve.
Lena Mosel's Age
lena Mosel is currently 37 years of age as she was born in the year 1987 in Germany.
Lena Mosel's parents
Lena Mosel's parents are unknown currently as there is no report about them on the internet
Lena Mosel's Siblings
lena Mosel's siblings are also unknown as there is little information about them on the internet currently. lena prefers to keep her family away from the media and public as much as she can.