Who Is Lena Gercke?
Lena Johanna Gercke, born on February 29, 1988, in Marburg, Germany, is a successful fashion model and television host.
After taking home the title of Germany's Next Topmodel's inaugural champion, she went on to host Austria's Next Topmodel for four seasons, earning her prominence on a global scale.
Lena studied at the Roman Catholic Gymnasium Liebfrauenschule Cloppenburg during her formative years, where she earned her Abitur in 2007.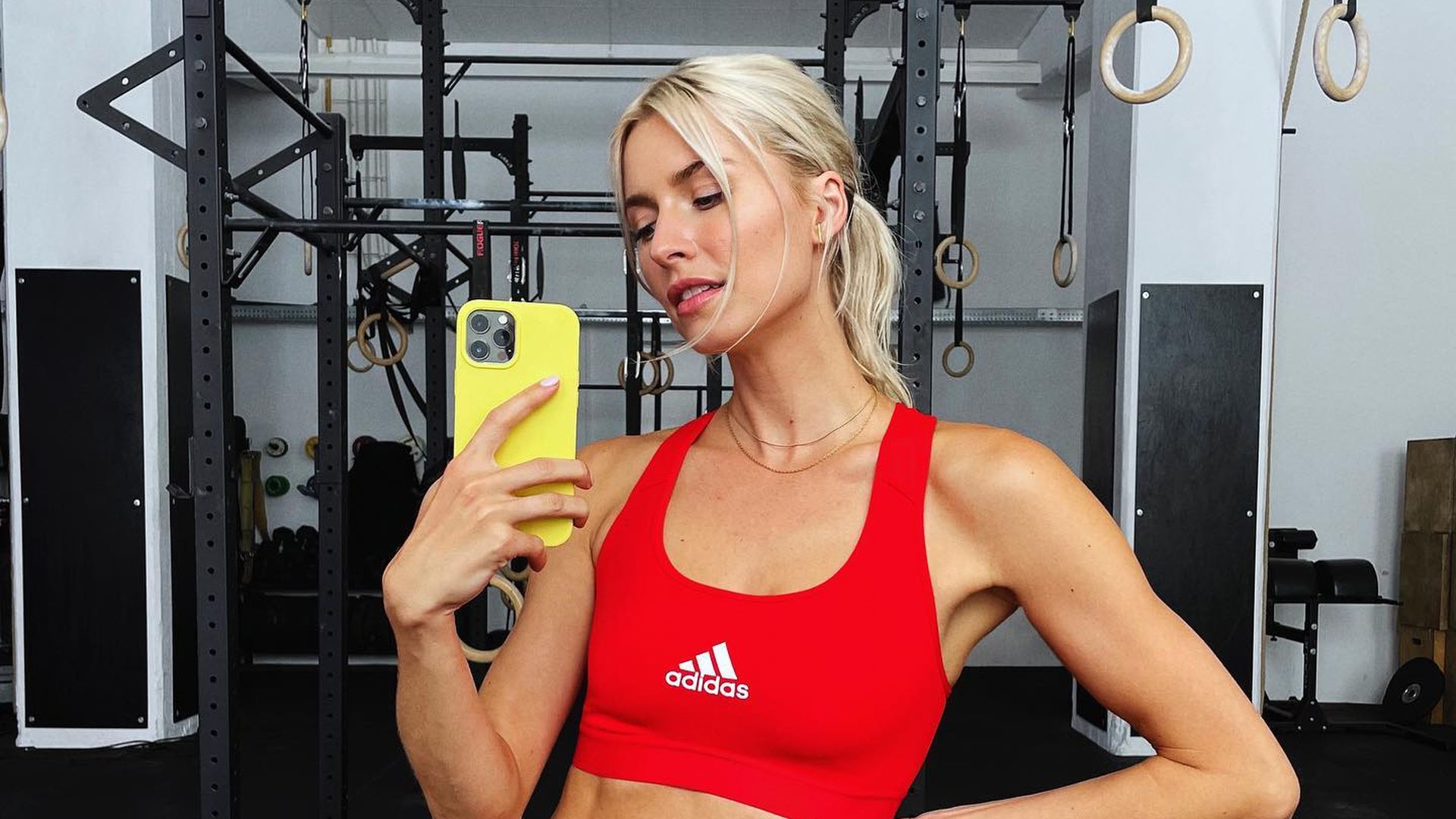 Despite putting a lot of emphasis on her studies, Lena also demonstrated a strong interest in chess and finally started playing for fun. She has a sister and two paternal half-sisters in addition to coming from a diverse family.
When Lena won a Burger King casting call in 2004, her modelling career really got underway. The agency Langer-Pueschel swiftly signed her, and she soon began scheduling dance performances, catwalk displays, and picture sessions.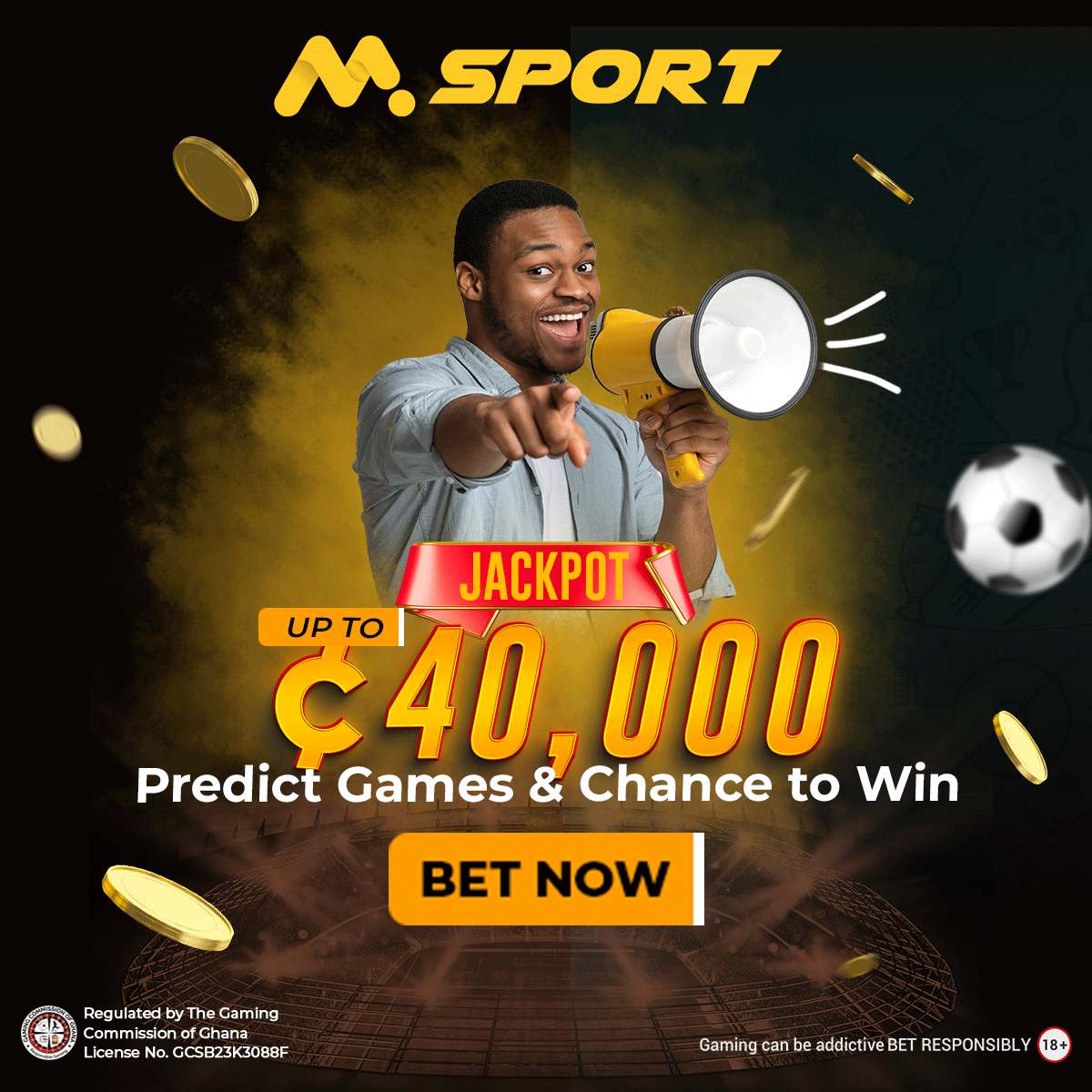 She made the bold decision to compete in the inaugural season of Heidi Klum's reality series Germany's Next Topmodel in 2006. She won with the help of her astounding talent and stunning attractiveness, which brought her global acclaim.
After winning, Lena signed with IMG Models in Paris and received an exclusive advertising contract with the clothing line OuiSet.
German Cosmopolitan's June 2006 issue had her on the cover. She appeared in various magazines, such as American Cosmopolitan, Sports Week, and Glamour, and her success kept growing.
Lena even appeared on the cover of the French magazine Votre Beauté, confirming her position as a top model worldwide.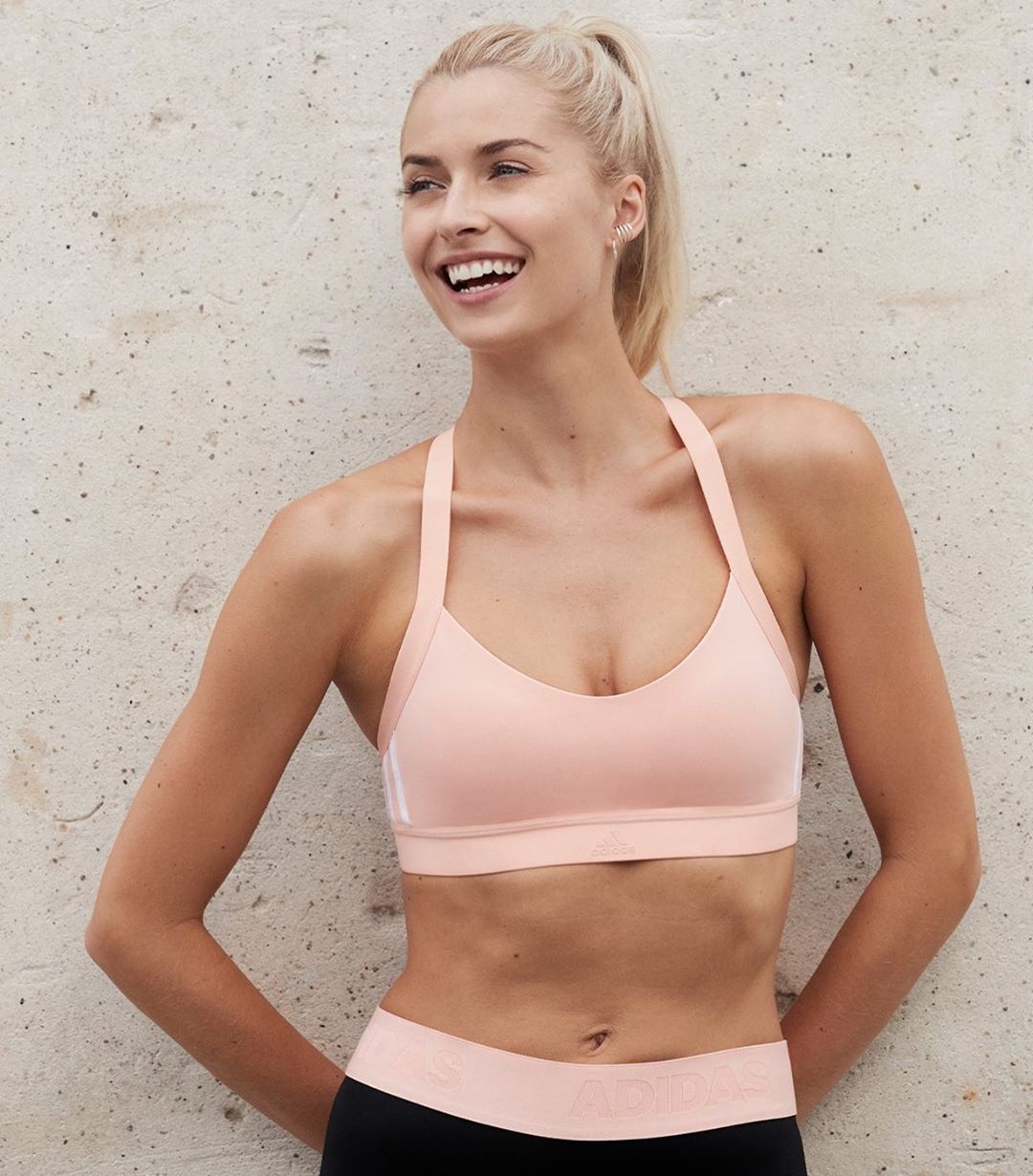 She has collaborated with well-known companies throughout her career, including Geox, Mexx, and H&M. She received the chance to walk the Custo Barcelona Spring collection catwalk at New York Fashion Week in 2010.
Lena has pursued a career in television in addition to modelling. She joined the panel of judges for the well-known talent competition Das Supertalent in 2013. Her sister unexpectedly decided to try out for the programme in 2014, giving the competition a thrilling new twist.
In 2015, Lena put her hosting skills on display by participating in the high-profile hidden camera programme Prankenstein. She co-hosted The Voice of Germany on ProSieben and Sat.1 with Thore Schölermann from 2015 until 2021.
Additionally, she and Thore started hosting The Voice Senior on Sat.1 in 2018, further solidifying their productive collaboration in the television industry.
Lena's relationship with filmmaker Dustin Schöne in her personal life came to light in April 2019.
In 2020, the couple gave birth to a daughter; two years later, in 2022, they had another daughter.
Lena Gercke is a well-known figure in the entertainment sector thanks to her success as a model and television host.
She continues to be a recognisable and respected name in both fashion and television thanks to her dedication, perseverance, and natural skill.
Who Is Lena Gercke's Ex-Boyfriend  Who Is A Footballer
Lena Gercke is a German model who gained fame after winning the first season of Germany's Next Topmodel.
Her ex-boyfriend, Sami Khedira, is a professional German footballer who has made a name for himself playing for top clubs such as Stuttgart, Real Madrid, and Juventus. Khedira was born on April 4, 1987, in Stuttgart, Germany.
Throughout his career, he has won numerous trophies, including the FIFA World Cup in 2014, where he played a crucial role in the German national team's success.
Despite their high-profile relationship, Gercke and Khedira split in 2020 after dating for several years.