Who was Len Dawson's first wife? Did Len Dawson have any children with his first wife?
The former American football quarterback died on August 24, 2022, but his fans and many around the world are interested in knowing more about him. So in this write-up, we will be taking a closer look at who his first wife was and provide you with all the relevant information there is to know about her.
Who Was Len Dawson? 
Len Dawson was an American football quarterback born Leonard Ray Dawson on June 20, 1935, in Alliance, Ohio. He started playing football at a young age and played throughout his school days.
While in high school at Alliance High School, he was part of the football team and was his side's MVP. He was also named the outstanding Ohio Back of the Year by the International News Service.
He continued his impressive football career in college at Purdue University in Indiana from 1953 to 1956. His three years of college career at Purdue University saw him throw 3,325 yards and 29 touchdowns.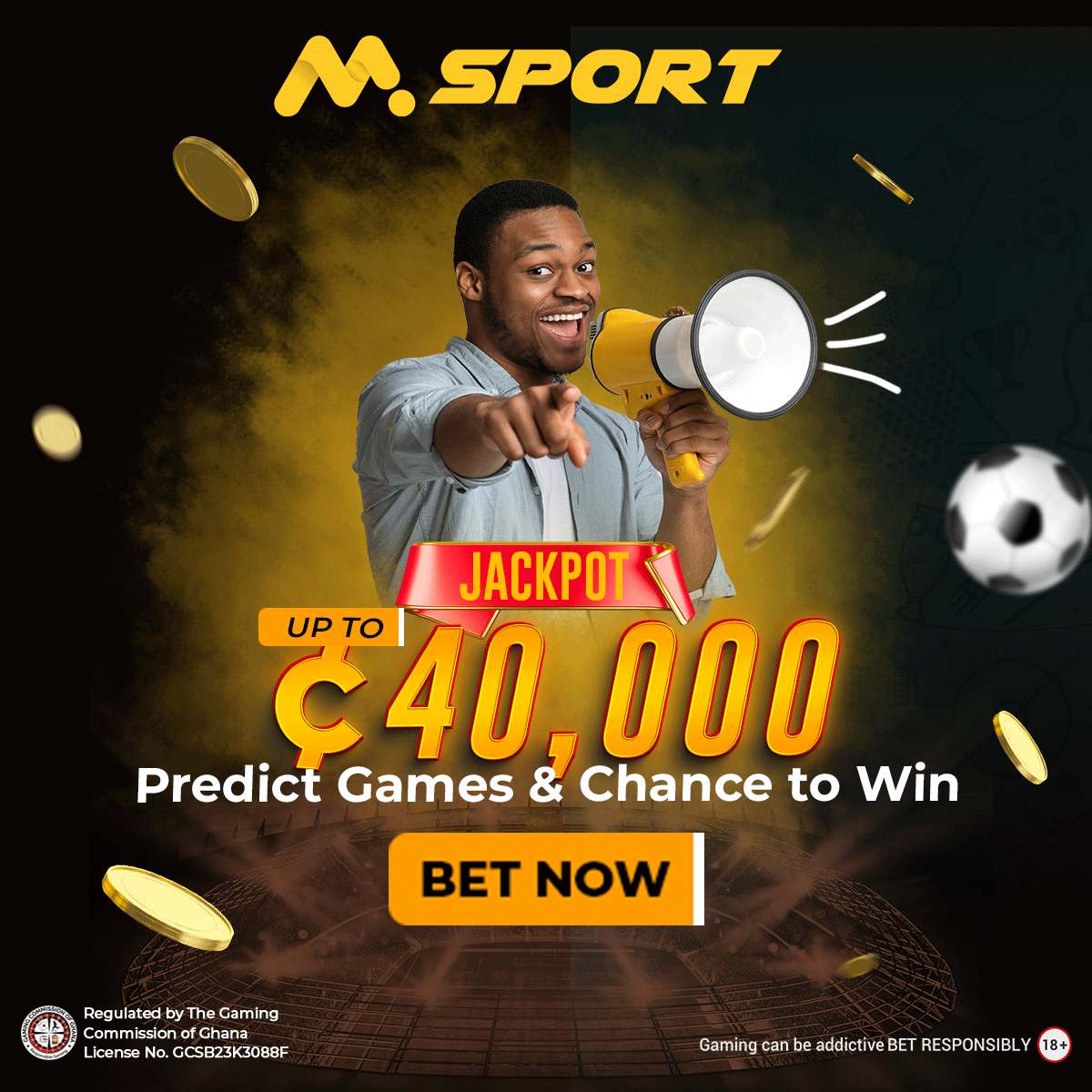 He was then drafted by the Pittsburgh Steelers as the fifth overall pick in the 1957 NFL Draft and played with them till 1959 when he was traded to the Cleveland Browns. However, he struggled yet again to make an impact with the Browns and hence was let go at the end of the 1961 season.
He then moved to Dallas Texans (now Kansas City Chiefs) in 1962 where he had a much better record and was eventually inducted into the Kansas City Chiefs Hall of Fame in 1979. The number 16 jersey number he wore was also retired by the Chiefs.
He was instrumental for the Chiefs as they won three league titles in 1962, 1966 and 1969. He then led the Chiefs as they won Super Bowl IV against the Minnesota Vikings with a score of 23 – 7.
Dawson was then named the Super Bowl IV MVP for his impressive performance where he recorded three rushing attempts for 11 yards, and completed 12 out of 17 attempted passes for 142 yards and one touchdown.
He retired from football at the end of the 1975 season and went on to work as a sports director at KMBC-TV in Kansas City.
He passed away on August 24, 2022, at the age of 87 after he entered hospice care at the University of Kansas Medical Center 12 days earlier.
Who Was Len Dawson First Wife? 
Len Dawson's first wife was Jacqueline Puzder. Dawson and Jacqueline were sweethearts in high school at Alliance High School in Alliance, Ohio. They continued with their relationship even after school and eventually became husband and wife in 1954.
Dawson and his first wife, Jacqueline stayed married until she passed away in 1978 at the age of 41. Their 24 years of marriage produced two children named Lisa Anne Dawson and Ken Dawson Jr.
After mourning her for a while, Dawson decided to marry again, this time to Linda Louise. He remained married to her until he passed away on August 24, 2022. They have no children together.
Did Len Dawson Have Any Children With His First Wife? 
Yes. Dawson had two children with his first wife, Jacqueline Puzder.
Their first child, Lisa Anne Dawson was born in 1955, a year after they got married. She was then followed by Len Dawson Jr. who was born in 1960.
Unlike him, his children are living private lives hence not much is known about their personal lives or what they are up to.