Laurie Bird may have had a short-lived career, but her impact on the film industry and the people she worked with remains undeniable.
Her talent, beauty, and haunting presence have cemented her legacy as a captivating and unforgettable figure in cinema.
Laurie Bird's Biography
Laurie Bird was an American film actress and photographer who made a significant impact on the industry with her limited but memorable roles in the 1970s.
Bird was born on September 26, 1953, and her life was sadly cut short when she committed suicide on June 15, 1979, at the age of 25.
Bird's childhood was marred by sorrow since her mother committed herself when she was a baby. Bird had a rough life because she was raised by her strict father, an electrical engineer.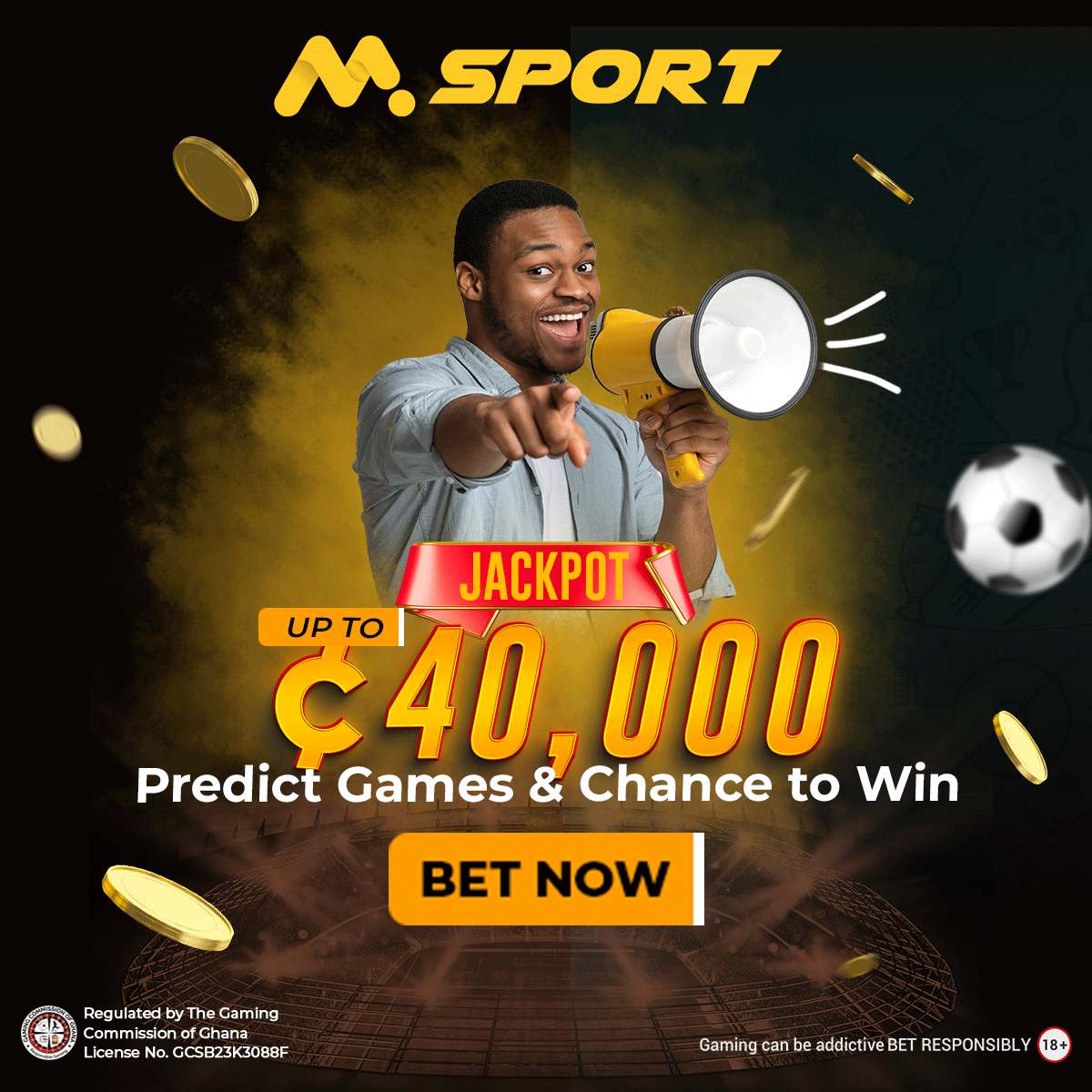 Her social life was limited, and she ran away from home several times. As a result, her father committed her to a boarding school for troublesome girls. Bird attended New York City's Jamaica High School till the age of 15.
Despite her difficult personal circumstances, Bird found consolation and enthusiasm in the worlds of performing and photography. Bird, described by Hollywood journalist Dick Kleiner as "an innocent Hayley Mills," featured in three films throughout the 1970s.
Her breakout performance was in Monte Hellman's legendary film "Two-Lane Blacktop" (1971), where she played a hitchhiker who catches the interest of the film's characters.
She left such an effect that the Library of Congress chose the film for preservation in the United States National Film Registry in 2012.
Bird continued her relationship with Hellman in "Cockfighter" (1974), when she starred with famed actor Warren Oates.
Her final film appearance was as Paul Simon's character's girlfriend in Woody Allen's classic romantic comedy "Annie Hall" (1977). Bird worked as a still photographer on "Cockfighter" and photographed the cover photo for Art Garfunkel's album "Watermark" in 1977, in addition to acting.
Bird was intimately involved with both Monte Hellman and Art Garfunkel in her personal life. From 1974 until her untimely death, Bird and Garfunkel enjoyed a strong relationship.
Bird tragically committed suicide by overdosing on Valium at Garfunkel's New York apartment. Garfunkel was extremely moved by her death and spoke of her lonely and haunted beauty.
Bird's legacy is honoured in a variety of ways. She was featured on the cover of Garfunkel's 1975 album "Breakaway" and was addressed in his album "Scissors Cut," which was dedicated to her.
Hellman dedicated his film "Road to Nowhere" (2010) to Laurie Bird, while Tim Kinsella's novel "Let Go and Go On and On" (2014) was inspired by Bird's roles and life. In addition, the band Natural Snow Buildings titled an album after the late actress in 2008.
Laurie Bird's career was brief, but her impact on the film business and the people she worked with is unmistakable.
Her talent, attractiveness, and eerie presence have helped to establish her legacy as a compelling and unforgettable figure in film.
Laurie Bird's Cause of Death
Laurie Bird's cause of death is reported to have been due to suicide by taking an overdose of Valium in her New York apartment.
References