Laurentiu Aurelian Reghecampf, a name that resonates with Romanian football enthusiasts, has made a significant impact both as a player and a coach in the footballing world. His prowess on the field and his tactical acumen on the sidelines have earned him a well-deserved place in football history.
Who is Laurențiu Reghecampf?
Laurențiu Reghecampf was born on September 19, 1975, in Târgoviște, Dâmbovița, Romania. His journey from a young footballer to an accomplished coach has been nothing short of remarkable. Reghecampf's football journey began in his hometown with FCM Târgoviște. His early years saw him making his mark on the local football scene before venturing out to experience international football. In the 1993–1994 season, he took a significant step by joining the Austrian team SKN St. Pölten on loan, gaining exposure to a different footballing culture.
The pinnacle of his playing career arrived when he signed with Steaua Bucharest in 1996. Reghecampf's time at Steaua was marked by consistency and dedication, qualities that would define his career both on and off the field. He had a brief loan spell with the Bulgarian team Litex Loveci, which showcased his versatility and adaptability.
In 2000, he ventured to Germany, joining FC Energie Cottbus. His footballing prowess continued to shine, and his journey through German football saw him achieve remarkable feats. Notably, he played a pivotal role in helping Alemannia Aachen secure promotion to the Bundesliga during the 2005-06 season. Reghecampf's tenacity and skill were evident when he scored two crucial goals against FC Bayern München, propelling Aachen to the quarter-finals of the DFB-Pokal.
Laurențiu Reghecampf's Transition to Coaching
Following his successful playing career, Reghecampf seamlessly transitioned into coaching. He embarked on his coaching journey with FC Snagov in 2009, a platform where he honed his skills and developed a deeper understanding of the tactical aspects of the game. His dedication and acumen did not go unnoticed, leading him to take charge of FC Universitatea Craiova, a team he guided to safety from relegation.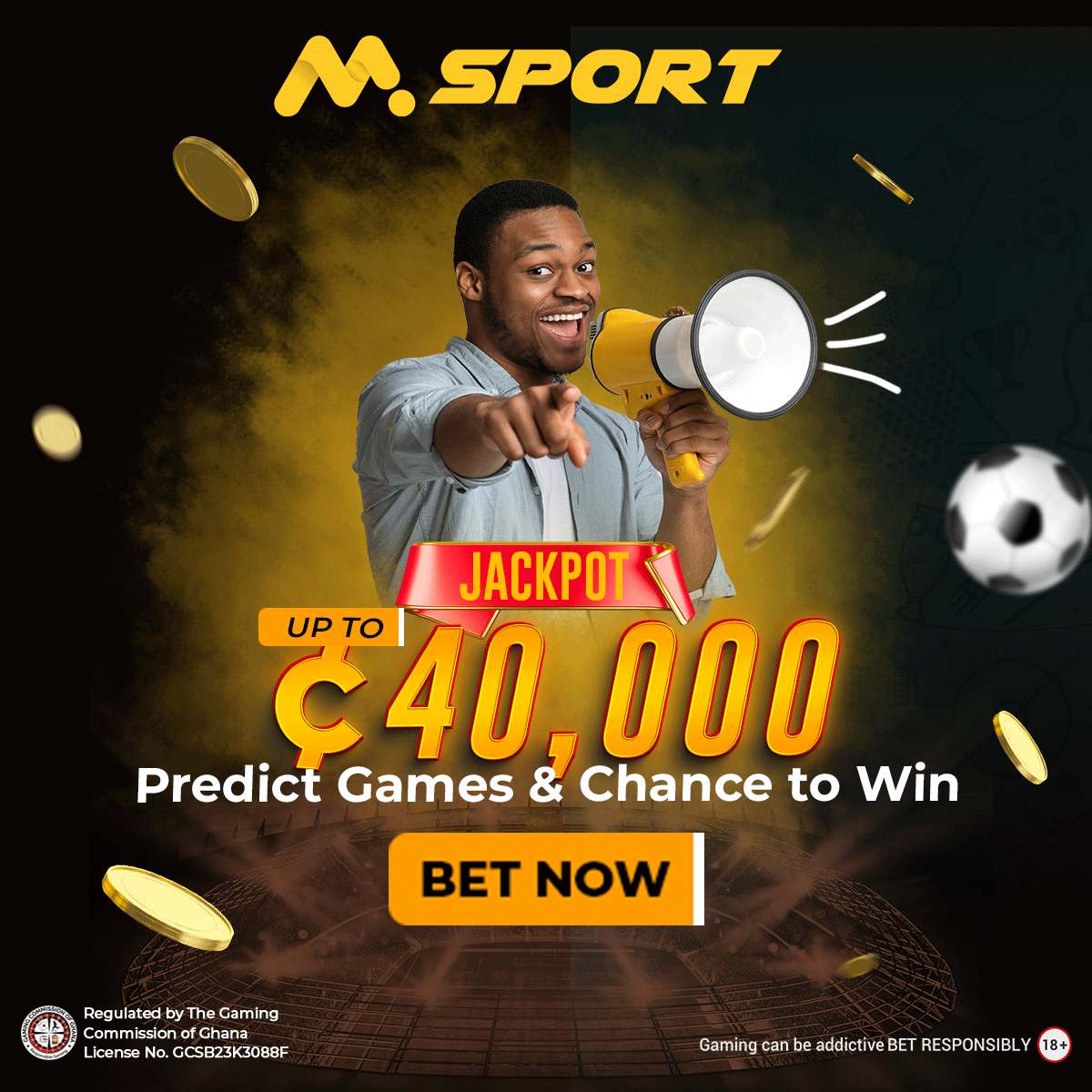 Reghecampf's coaching trajectory took an interesting turn, with stints at various clubs. His return to FC Snagov and subsequent conflicts with players at FC Universitatea Craiova underscored the challenges coaches face in managing team dynamics and achieving their objectives.
However, it was his time at Steaua Bucharest that truly showcased Reghecampf's coaching brilliance. In the 2012-2013 season, he led the team to victory in the First League, an achievement that was a testament to his tactical acumen and ability to inspire his players. Under his guidance, Steaua not only succeeded domestically but also made a mark in the UEFA Europa League, showcasing their potential on the international stage.
The 2013-2014 season marked another milestone as Reghecampf guided Steaua Bucharest to the UEFA Champions League after a hiatus of five years. This achievement highlighted his strategic planning and his knack for maximizing his team's potential. With his leadership, Steaua clinched the Romanian championship title twice and the Romanian Supercup in 2013.
Reghecampf's coaching journey extended beyond Romania. His tenure with Saudi Arabian club Al-Hilal saw him lead the team to the final of the 2014 AFC Champions League, demonstrating his ability to compete on the continental stage. His coaching expertise took him to various corners of the footballing world, including Bulgaria and Azerbaijan, where he continued to leave his mark.
As of July 26, 2023, Reghecampf finds himself back where it all began, coaching CS Universitatea Craiova. His return signifies the enduring connection he shares with the club and the sport. With his extensive experience, tactical wisdom, and passion for football, Reghecampf is poised to guide his team to new heights, both domestically and potentially on the European stage.
Who is Laurențiu Reghecampf's Girlfriend?
In June 14, 2008, Laurentiu Aurelian Reghecampf married Anamaria Prodan in Las Vegas. They have a son named Laurentiu Junior, born on August 31, 2008, during their time in Germany. Reghecampf also has another child, Luca, from his previous marriage with Mariana.
However, in October 2021, he publicly announced his divorce from Anamaria Prodan. Currently, there is no information about him having a girlfriend.
References
https://ro.wikipedia.org/wiki/Laurențiu_Reghecampf
https://newsbeezer.com/romaniaeng/laurentiu-reghecampf-and-corina-his-girlfriend-had-found-out-the-gender-of-their-baby-the-coach-becomes-a-father-for-the-third-time/