How much is Osei Kwame Despite worth? We are going to make this known to you in this post.
Born 2 February 1962, Osei Kwame Despite popularly known as Kwame Despite is a Ghanaian businessman, entrepreneur and philanthropist.
He is the Chief Executive Officer of Despite Media and Despite Group of Companies.
He has over years made positive contributions to the Ghanaian economy through the creation of several businesses (conglomerate) that serve as a source of employment for a lot of Ghanaians.
Despite is recognised as one of the richest businessmen in the country.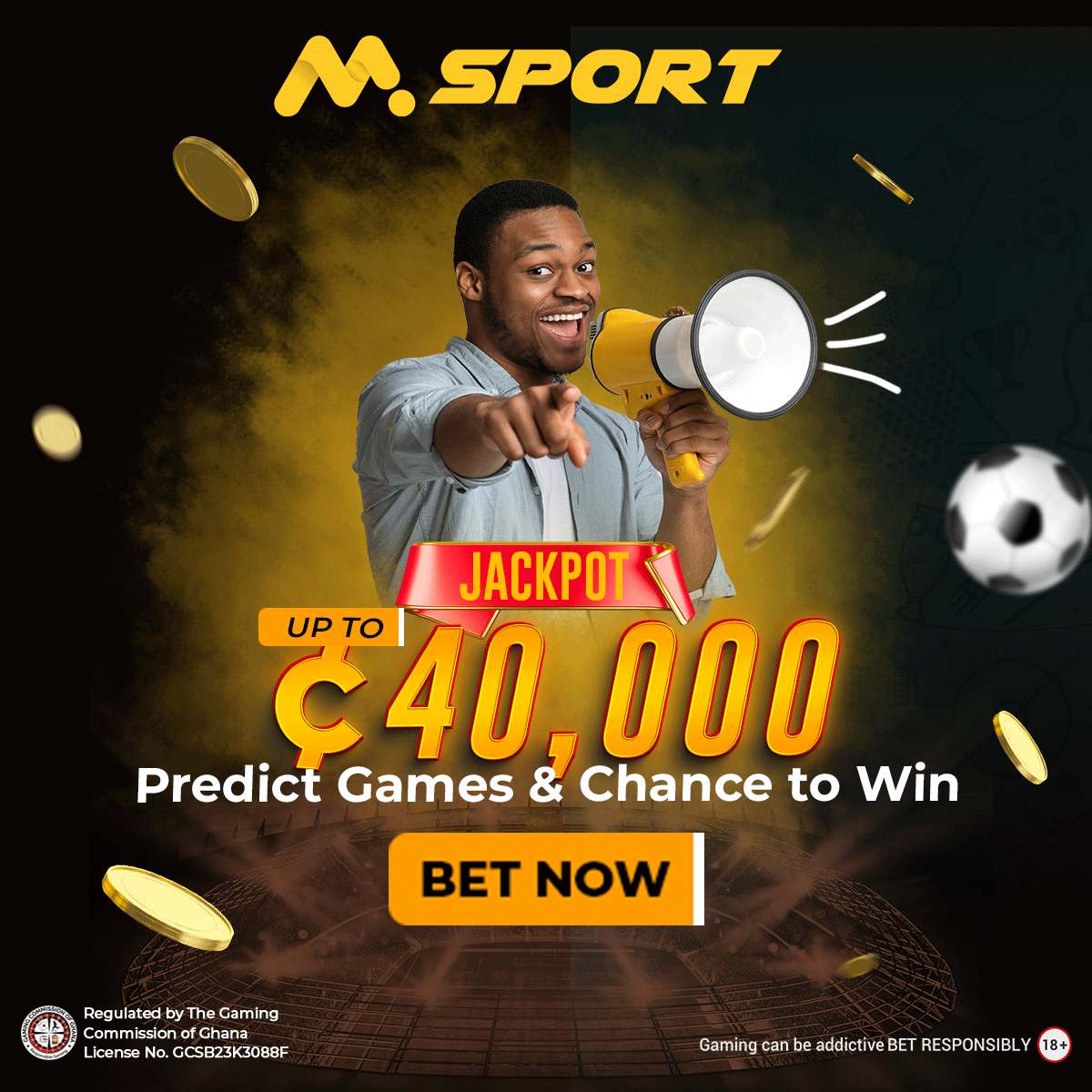 What are his businesses? What cars does he drive? How many assets does he own? Does despite have wife and children?
A complete details of Kwame Despite's net worth, businesses, cars, mansions, family (wife and children) are all elaborated below.
Kwame Despite Business
The man has founded several businesses since his appearance in the Ghana business scene. He has businesses in different sectors of the economy including manufacturing, media and banking.
Below is a list of all business owned by Kwame Despite
Despite Music Production Limited- which has Peace FM under it.

Despite Digital- having Peacefmonline.com under it.

United Television (UTV)

Neat FM Company Limited- which has Neat FM and Okey FM under it.

Paradise Vision Estate Limited- which has (Okey FM) under it.

U2 Company Limited- having UTV under it.

Atona Foods

Neat Food Company Limited

Best Point Savings and Loans
Osei Kwame Despite's Net Worth
Kwame's net worth is estimated to be $1.5 billion as of 2021. He made his money sole from his businesses.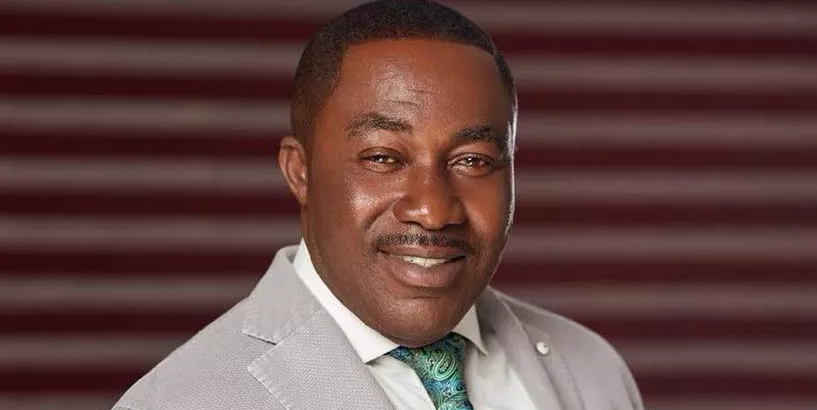 Wife and family
Although the business mogul has maintained a high level of privacy concerning his marriage, family and lifestyle, a couple of news have been made concerning his children and wives.
He is happily married to his beautiful wives and blessed with lovely children.
Aunty Ewurama is the second wife of the business mogul Osei Kwame Despite, and we hear they've been married for 22 years and still counting.
Awards, Achievements and Accolades
Osei Kwame despite was conferred an honorary degree from a British University for his outstanding efforts in business and entrepreneurship.

He also won the Social Entrepreneur Award of the Year at the 2018 Ghana Business Awards.

Media Group Of The Year- Despite Media Group
Television Category
TV Station Of The Year-UTV

TV Program Of The Year-Adekye Nsroma (UTV)

TV Male Entertainment Show Host Of The Year -Abeiku Santana (UTV)

TV Entertainment Program Of The Year-Mcbrown's Kitchen (UTV)

TV Local Series Of The Year -Boys Abre (UTV)
These and several others are the awards affiliated to Dr. Osei Kwame Despite.
Conclusion
He has proven over time that hard work, passion, and zeal is key to success. He serves as a great source of inspiration to many young Ghanaians including us at Ghana Insider.
All questions answered.
[sc_fs_multi_faq headline-0="h3″ question-0="Who is the richest man in Ghana?" answer-0="Dr. Ampofo is the richest man in Ghana" image-0="" headline-1="h3″ question-1="What is Nana Kwame Bediako Net worth?" answer-1=" $1 Billion dollars." image-1="" headline-2="h3″ question-2="How did Despite Become Rich?" answer-2="Kwame Despite became rich through business and entrepreneurship " image-2="" count="3″ html="true" css_class=""]