What is Klay Thompson height? How tall is Klay Thompson? Is he really that tall?
Professional American basketball player, Klay Thompson is considered as one of the greatest three-point shooters in NBA history. And for him to achieve this feat whiles playing alongside another great three-point shooter in Steph Curry for the Golden State Warriors for years says a lot about him.
The 33 year old shooting guard has been very consistent over the years helping the Warriors to several NBA finals and won four as of 2022. He is a five time NBA All-Star, NBA All-Defensive Second Team (2019), 2016 NBA Three-Point Contest champion, and has won three gold medals representating the United States.
Klay Thompson Career
The 33 year old shooting guard was born to a former NBA player, Mychal Thompson on February 8, 1990. With the basketball running through his veins, playing basketball was natural to him and with the career he has had, it's safe to say he has been more successful than his father.
After an impressive high school career in Santa Margarita where he ended his senior season with an average of 21 points per game, Thompson was named Division III state player of the year. He was also named the MVP in the league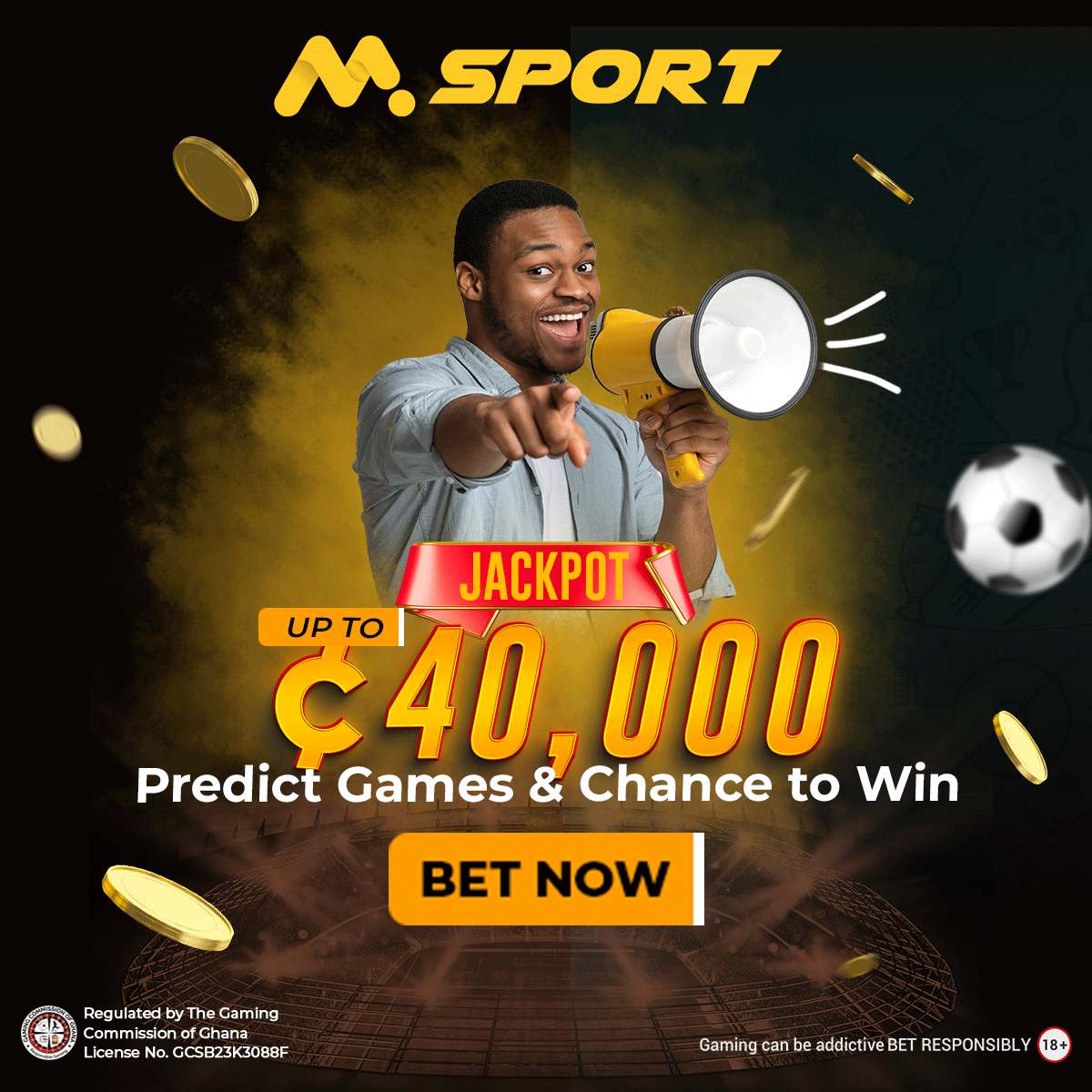 He then continued to Washington State University where he quickly established himself as a starter even as a freshman, starting all 33 games of the season. Thompson followed that up in his sophomore year and helped his team to the Great Alaska Shootout Championship where he was named the Most Outstanding Player after having a great championship.
He continued to deliver much winning performances on a regular basis and received several honors throughout his college career. By the time he graduated from Washington State University, Thompson became the school's third all time leading scorer. The University then decided to honor him by retiring his jersey No. 1 on January 18, 2020 making him the second basketball player to receive such and honor from the University.
Thompson's professional career began in 2011 after he was selected 11th overall by the Golden State Warriors in the first round of the 2011 NBA draft and the rest is now history. He gradually began to stamp his authority on the team and within three years set an NBA record with Stephen Curry with combined 484 three-pointers OK a season. The duo were then nicknamed "the Splash Brothers" and has since helped the Warriors to four NBA titles. He is also regarded as one of the greatest three-point shooters in the history of the NBA.
Klay Thompson Height. How Tall Is He? 
Klay Thompson currently stands at 6 ft. 7 inches (2.01 m). According to him, his height also makes it nearly impossible for opponents to stop his shots.
Klay Thompson Weight 
Thompson weighs 220 lb (100 kg).
Klay Thompson Age 
Thompson is 33 years old as of 2023. He was born on February 8, 1990 in Los Angeles, California.
Klay Thompson Jersey Number 
Thompson wears jersey No. 11.
Klay Thompson Playing Position 
Thompson has played his entire career as a shooting guard. As we speak, he has an impressive career average of 19.5 points, 2.3 assists, and 3.5 rebounds per game.
His shooting abilities can only be matched by a few and is among the only three players to make at least 300 three-pointers in a single season in the history of the NBA alongside teammate Steph Curry and James Harden.