Kingdom Furniture is one of the largest furniture firms in Ghana with a diverse product line. Everything from living room furniture to kitchen furniture to bedroom furniture is available at Kingdom furniture.
Kingdom Furniture Ghana also guarantees rapid delivery within Accra and Tema and quality after-sale services.
Kingdom has over 45 years of experience in supplying quality office essentials, equipment and furniture at affordable prices. We also aim at making it easier for customers to make a one-stop shopping.
Kingdom boasts of taking care of customers in terms of prompt delivery in Accra and Tema, consultancy, making the necessary quantity of products available to customers, secured parking space, after-sales service and a one year guarantee on equipment and furniture.
In this article, we at Ghana Insider will be taking you through the prices of furniture sold at Kingdom furniture, so if you are planning on going on furniture shopping, then reading this post will do you a lot of good.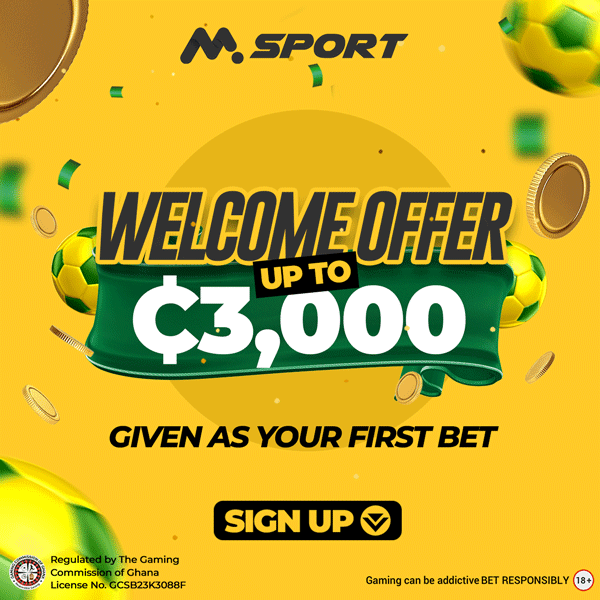 If you are ready then let's delve straight into it. 
Kingdom Furniture Ghana Prices  
The price of furniture in Ghana varies depending on which company you are buying from. It is only at Kingdom Furniture where you will get quality products at very affordable prices due to its bulk production.
The price of furniture can also be determined by the type of material used and the furniture designs. You can get a full piece furniture set (can seat 7 people) from anything between GHS 7,000 to over GHS 50,000 (at the time of writing this article) at Kingdom furniture.
The full set, as they call it here in Ghana, normally comprises a 3-seater sofa, a 2-seater sofa and 2 single chairs.
Kingdom Furniture Showrooms In Ghana 
If you need to make any inquiry or want to take a look at some of the furniture Kingdom have in store then the information below might be helpful. 
Osu branch 
Near Osu Cemetery Traffic Light
Lokko Street
Osu – Accra
Tel/Fax: +233-30-2762791
Email:[email protected]
Accra branch
Marina Mall, Opebea 2nd
Airport Road
Accra
Cell: 023-4989303
Email:[email protected]
Head Office  
Physical Address: Osu – La Road,
Ako – Adjei Junction
Accra
Tel: 030-2762792/030-2764209/030-2764101
Fax: 030-2762790/0302764197/6
Thank You for reading this post. Don't forget to recommend our site, Ghana insider, to your friends and family who might also profit from the information on our website, and check out our other articles because we have more information to bring to you via your devices.
I believe you have any comments or suggestions to drop about this article, kindly make use of the comment box below and reach us for more discussion.
Ghana insider is on the mission to give you insightful knowledge about anything in Ghana; Latest Entertainment news, General news, insurance, banks, mortgage, Farming, product pricing, food, business, and more.