Kimbo Slice, whose real name was Kevin Ferguson, was a larger-than-life figure in the world of mixed martial arts (MMA) and professional boxing. He rose to fame through a series of underground street fighting videos that garnered millions of views on the internet. Born on February 8, 1974, in Nassau, Bahamas, and raised in Miami, Florida, Kimbo's life was a testament to resilience, transformation, and the pursuit of a dream.
Early Life and Football Career
Before he became known as Kimbo Slice, Kevin Ferguson had a relatively normal upbringing in Miami's tough neighborhoods. He attended Miami Palmetto High School, where he played football as a linebacker and earned the nickname "Slice." After high school, he attended Bethune-Cookman University on a football scholarship but left before completing his degree.
Following his departure from college, Kimbo Slice faced a series of challenges. He worked various jobs, including limousine driving and bodyguard work. However, his life took a significant turn when he started participating in unsanctioned street fights. These backyard brawls became the stuff of legend and were often recorded and shared online.
Kimbo Slice's raw fighting talent and imposing physique drew the attention of fight promoters. He became a sensation on the internet, and his street fight videos went viral. His newfound fame led to an opportunity in the world of professional MMA.
In 2007, Kimbo made his MMA debut in a highly anticipated match against former boxer Ray Mercer. Despite Mercer's boxing pedigree, Kimbo won the fight, further solidifying his status as a legitimate fighter. He went on to compete in EliteXC, a major MMA organization at the time and became one of its most recognizable stars.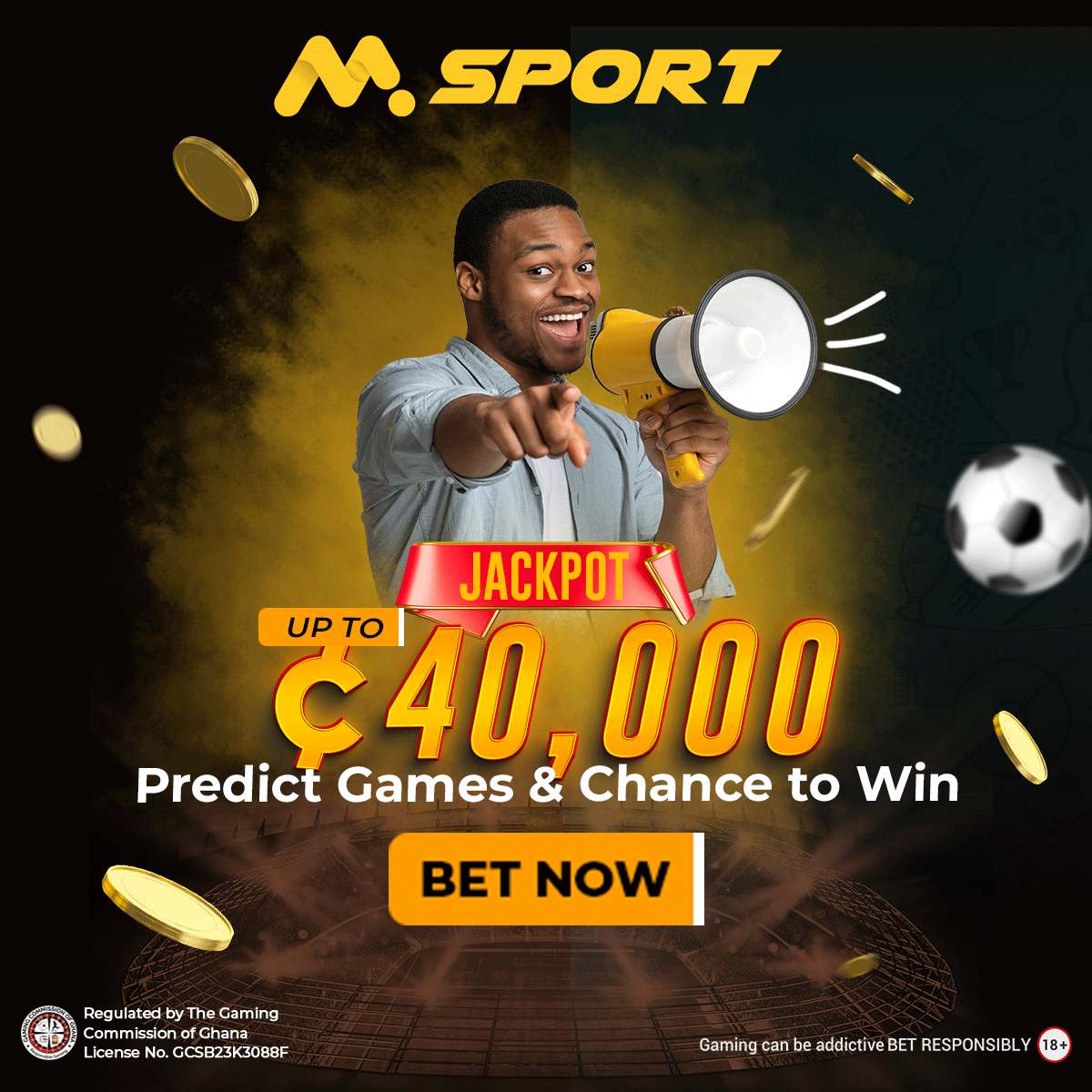 After EliteXC's closure, Kimbo Slice continued his MMA career, signing with the Ultimate Fighting Championship (UFC) in 2009. While he faced challenges in the octagon, his presence continued to draw fans.
In addition to his MMA career, Kimbo explored professional boxing. He had several boxing matches, showcasing his striking skills and power in the ring.
What was Kimbo Slice's Cause of Death?
Tragically, on June 6, 2016, Kimbo Slice passed away at the age of 42. His sudden death was attributed to heart failure. The MMA and boxing communities mourned the loss of a charismatic and influential figure.
Legacy and Impact
Kimbo Slice's impact on combat sports was undeniable. He brought a unique persona to MMA and helped attract a broader audience to the sport. His journey from street fighter to professional athlete served as an inspiration to many who believed in second chances and personal transformation.
References
https://en.wikipedia.org/wiki/Kimbo_Slice#:~:text=long-time%20girlfriend.-,Death,a%20mass%20on%20his%20liver.
https://www.independent.co.uk/news/people/kimbo-slice-dead-cause-of-death-heart-failure-mma-fighter-needed-heart-transplant-a7070621.html