Kim Petras Biography
Kim Petras is a German singer-songwriter and model who gained popularity for her electropop and dance-pop music. She was born on August 27, 1992, in Cologne, Germany.
Petras was raised in a loving household that supported her musical passion from an early age. When she was barely 13 years old, she began creating her own songs and performing them at community gatherings in her neighborhood.
When Petras underwent gender confirmation surgery at the age of 16, she made medical history and attracted widespread attention. She became a transgender rights activist when the German media extensively reported her tale.
Petras continued to work on her music while she was in college, and in 2017, her debut song, "I Don't Want It at All," helped her earn international recognition. The song's catchy melody and Petras' distinctive voice were acclaimed, and it quickly went viral.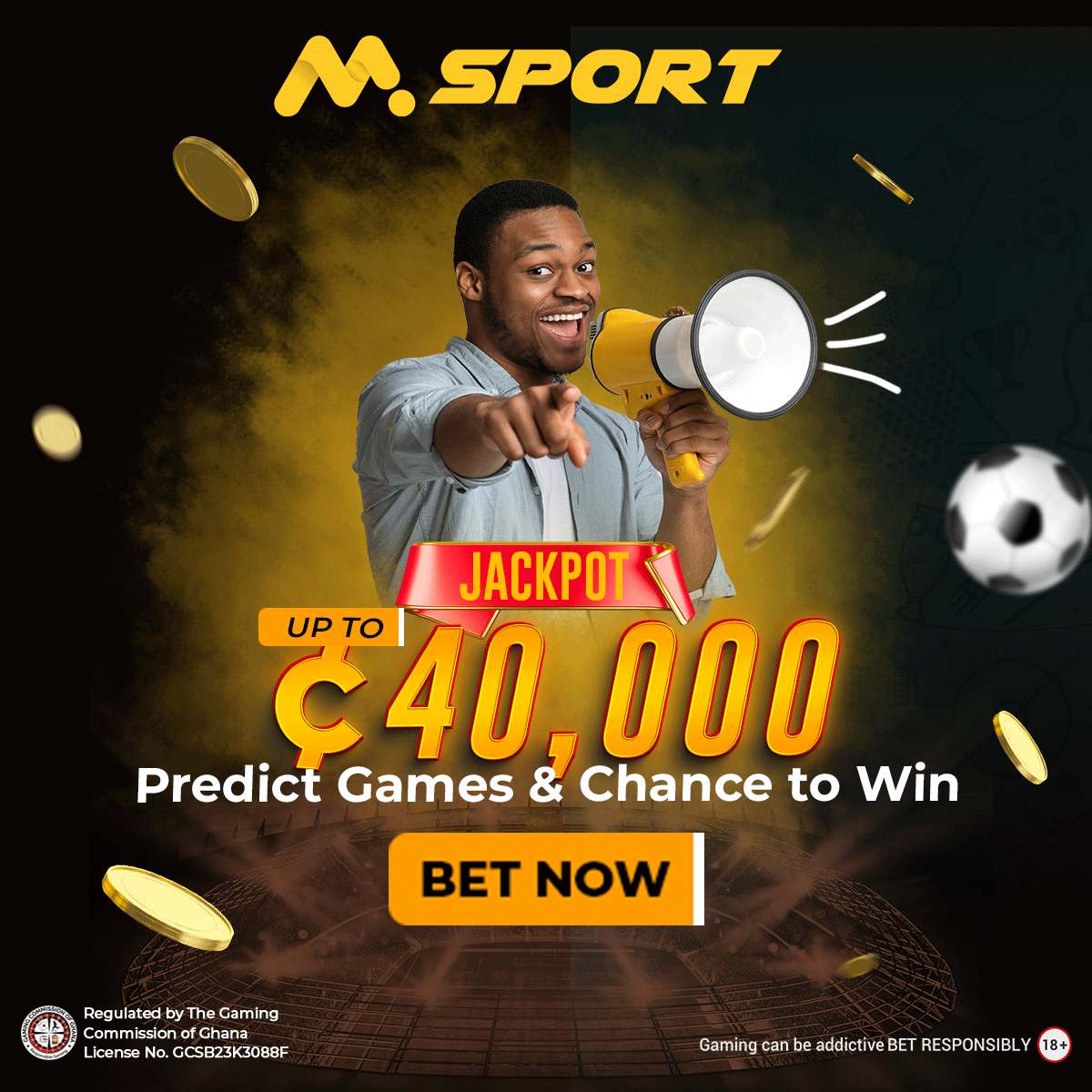 Petras put out a number of popular singles in the years that followed, including "Heart to Break," "Can't Do Better," and "Close Your Eyes." She also worked with SOPHIE, Charli XCX, and Cheat Codes among other performers.
Petras' debut album, "Clarity," which she published in 2019, earned positive reviews from both reviewers and listeners. The songs on the album, which ranged from energetic dance-pop tunes to heartfelt ballads, demonstrated Petras' artistic versatility.
2020 saw the release of numerous new singles by Petras, including "Malibu," "Reminds Me," and "Party Till I Die." Due to the COVID-19 epidemic, she also gave additional virtual performances during the year.
Petras has a background in modeling and has been in a number of high-profile commercials for companies like Calvin Klein and Fendi. She has also actively supported the LGBTQ+ community and utilized her position to spread the word about problems that transgender persons face.
Petras is a rising star in the music business because to her distinctive voice and aesthetic. She has received accolades for her memorable melodies and strong voice, and her music has found a following among listeners all over the world.
Despite facing discrimination and prejudice as a transgender woman, Petras has continued to pursue her dreams and has become a role model for young people around the world.
With her talent, determination, and advocacy work, it's clear that Petras is just getting started in her career and will continue to make an impact for years to come.
Kim Petras Net Worth: How Rich Is She
Kim Petras' net worth is projected to be approximately $2 million as of 2023. She has mostly accumulated her riches through her music career, during which she has released popular singles and the well-received first album "Clarity."
Petras' viral hit song "I Don't Want It at All" gave her a sizable fan base and made it easier for her to work with other well-known performers. She has also participated in a number of sold-out live performances and online concerts, which has increased her earnings.
Petras has a background in modeling and has been in advertisements for renowned companies like Calvin Klein and Fendi in addition to her music career. Her financial worth has also benefited from this.