Who are Kieran Culkin's siblings? How many siblings does Kieran Culkin have? What happened to Kieran Culkin's sisters?
Read on as we provide you with all the relevant details about Kieran Culkin's siblings.
Who Is Kieran Culkin?
Kieran Culkin is an American actor born o September 30, 1982, to actor Kit Culkin and Patricia Brentrup. He started his acting journey as a child actor in 1990 and today has starred or appeared in over thirty films and TV series.
He is well known for films and series such as Igby Goes Down (2002), Succession (2018-2023), Go Fish (2001), The Mighty (1998), No Sudden Move (2021), etc.
His performance as Roman Boy in "Succession" earned him several awards and nominations including a Best Supporting Actor in a Drama Series Award at the 2023 Critics' Choice Television Awards.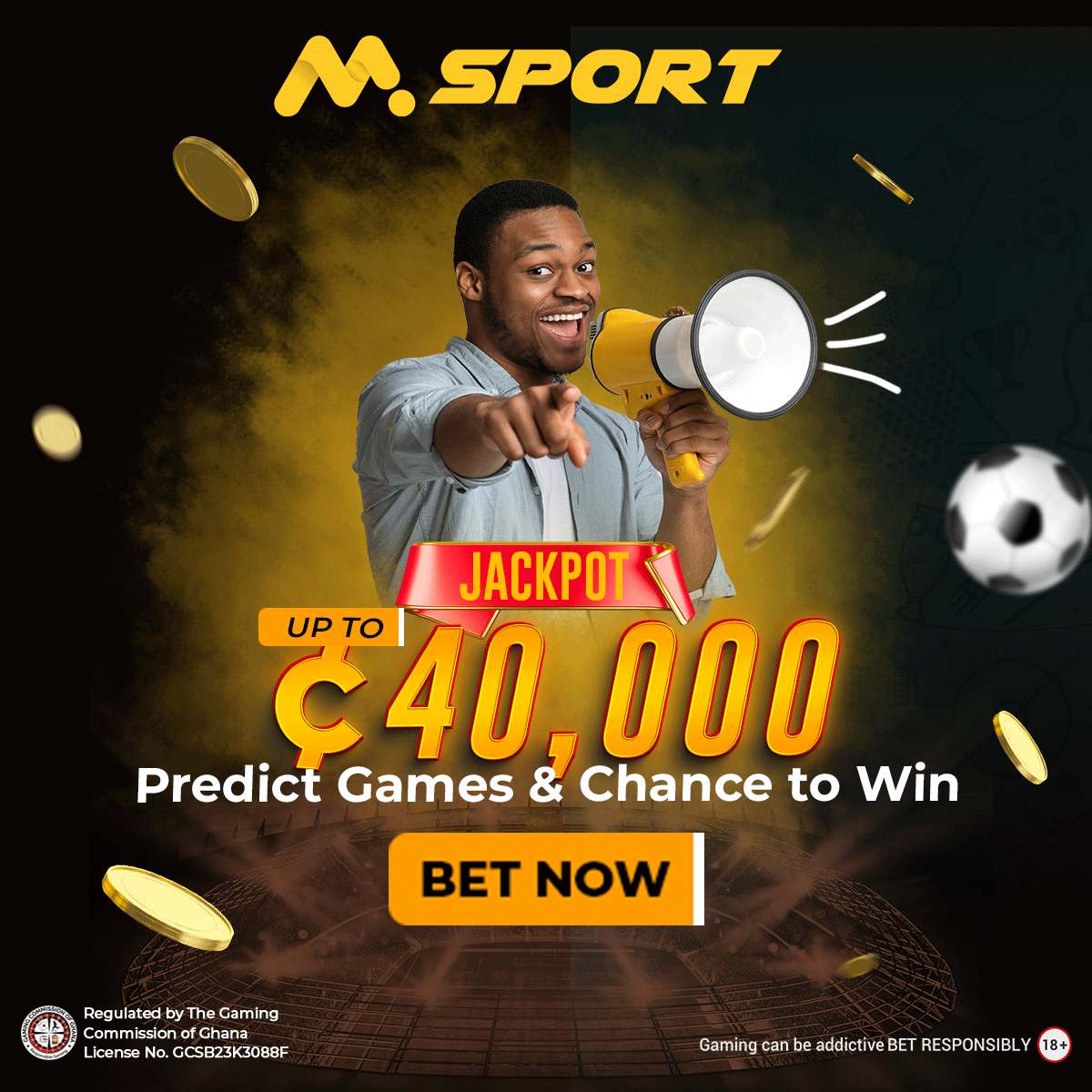 Away from acting, Culkin's love life has been very stable. He has been married to Jazz Charton since June 8, 2013, and has been blessed with two children born in 2019 and 2021.
Who Are Kieran Culkin's Siblings?
Culkin has seven siblings named Jennifer, Macaulay, Christian, Shane, Rory, Quinn and Dakota Culkin.
He is not alone in the film industry. Rory and Macaulay Culkin are also actors.
Check out Kieran Culkin's Siblings below in order of birth;
1. Jennifer Adamson, was born on June 27, 1970 and died on May 10, 2000.
2. Shane Culkin was born in 1976.
3. Dakota Culkin was born on June 15, 1978, and died on December 10, 2008.
4. Macaulay Culkin was born on August 26, 1980.
5. Quinn Culkin was born on November 8, 1984.
6. Christian Culkin was born on January 30, 1987.
7. Rory Culkin was born on July 21, 1989.
What Happened To Kieran Culkin's Sisters?
Culkin's oldest sibling; his paternal half-sister name Jennifer Adamson died on May 10, 2000, at the age o 29 due to a drug overdose.
Dakota also died eight years later on December 10, 2008, at the age of 29 after she was hit by a car.
Who Is Macaulay Culkin?
Macaulay Carson Culkin is an American actor born on August 26, 1986, in New York City to actor Kit Culkin. As the son of an actor, Macaulay's acting talent was identified at a very young age.
He started his career in 1985 when he was barely five years old and is widely considered one of the most successful child actors of all time. As a child actor, he is well known for the Home Alone film series where he played the role of Kevin McCallister.
His performances in Home Alone earned him several nominations and won a few awards as well. He won Funniest Actor in a Motion Picture at the American Comedy Awards in 1991 and Emerging Actor of the Year at the Chicago Film Critics Association in 1990.
Away from the Home Alone film series, he is also known for his starring roles in The Good Son(1993), The Pagemaster (1994), My Girl (1991), Getting Even with Dad (1994), etc.
He has been in a relationship with Brenda Song since 2018 and has two children together. He was previously married to actress Rachel Miner from 1998 to 2002 and then dated actress Mila Kunis from 2002 to 2010.
Who Is Rory Culkin?
Rory Culkin is an American actor born on July 21, 1989, in New York City. He is the younger brother of Kieran Culkin and Macaulay Culkin.
Like his older brothers, Rory also started his acting career at a young age as a child actor. He started as a child actor in 1993 thereabouts and today has done over thirty films and TV shows.
He got his breakthrough in the year 2000 in the film "You Can Count On Me" where he played the role of Rudy Prescott. His performance earned him critical acclaim and received several nominations and won Young Artist Award for Best Performance in a Feature Film – Supporting Young Actor.
Since then, he has gained recognition for films like Signs (2002), Mean Creek (2004), The Night Listener (2006), Gabriel (2014), Off Season (2001), etc.