KFC is a famous fast food joint that makes some yummy fried chicken. They're pretty much everywhere, even in Ghana! If you're into chicken, you definitely have to try the KFC bucket list – it's their signature dish and it's super tasty.
Did you know that KFC has a super wide range of chicken dishes available in Ghana? Whether you're after the classic original recipe chicken or craving some spicy hot wings, there's something for everyone on their menu. In this blog post, we'll take a look at what's on offer and even give you the scoop on current pricing.
The chicken that started it all – The Original Recipe Chicken
KFC's original recipe chicken is their most famous dish and a top choice for many customers. This tasty chicken is made with a special mix of 11 herbs and spices, giving it an irresistible flavor that stands out from other fried chickens. With its crispy exterior and juicy interior, it's perfect for any meal or snack time! If you're in Ghana, you can get yourself a bucket of this deliciousness for GHS 55.00.
Hot Wings
If you're a fan of spicy food, then you should definitely try the hot wings. The hot wings are made with juicy chicken wings that have been coated in a spicy mix, giving them a fiery kick. You can enjoy them as a quick snack or pair them with your favorite meal. They come in different sizes too – 3-piece, 5-piece, and 10-piece. Right now, you can get the 10-piece bucket for GHS 42.00 in Ghana.
Zinger Burger
The Zinger Burger is a well-liked chicken sandwich that's made with a spicy chicken patty, lettuce, and mayo. If you're someone who enjoys a little kick to your meal, then the Zinger Burger might be right up your alley. It's often chosen as a go-to option for lunch or dinner. In Ghana, it'll cost you GHS 31.00 if you want to try it out!
Twister
Check out the Twister wrap! It's a yummy wrap that's got soft tortilla, spicy chicken strips, lettuce and mayo. If you're in a hurry but want something delicious to eat, this is perfect for you. You can get it for GHS 24.00 in Ghana right now.
Box Meals
In Ghana, KFC has a bunch of different meal boxes available that come with chicken, sides and a drink. These boxes have got everything you need for a tasty and filling meal. Depending on how hungry you are, you can choose from the snack box, the regular box or the mega box which is the biggest one. At the moment, if you want to buy the mega box meal in Ghana it will cost you GHS 50.00.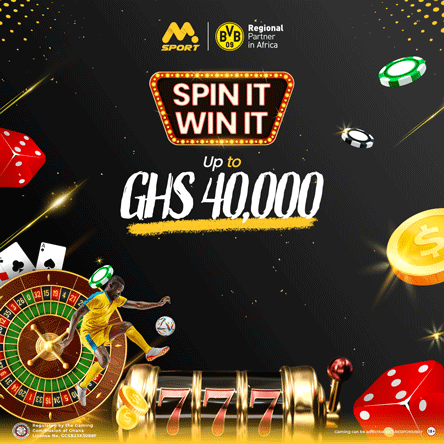 Family Meals
Hey, did you know that KFC in Ghana has some really good deals for families and friends? They've got these family meals where you can all share some yummy chicken, sides and drinks. And the best part is that there are different sizes to choose from – they have a 6-piece feast, 9-piece feast or even a 12-piece feast! If you're feeling super hungry, the 12-piece family feast is going for GHS 139.00 right now.
"Extra Stuff to Eat With Your Meal"
Yo, if you're gettin' some chicken from KFC in Ghana, don't forget to grab some sides and extras to go with it! They got coleslaw, fries, mashed potatoes, corn on the cob and a whole lot of other stuff. And check it – large fries are goin' for GHS 16.00 right now.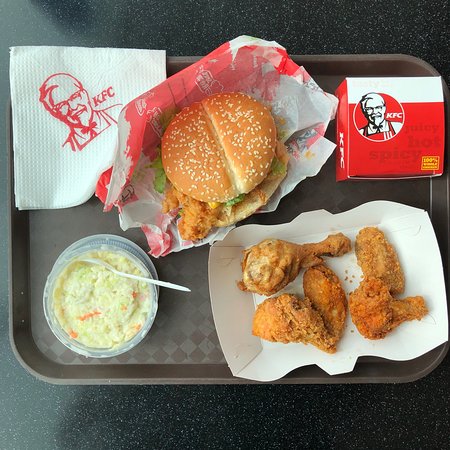 If you want to try different flavors of chicken without buying them separately, the Streetwise Bucket is a great choice. You'll get 5 pieces of Original Recipe chicken, 5 pieces of Hot & Crispy chicken, and 5 pieces of Smoky Grilled chicken all in one package. Plus, you'll also get two large portions of chips! It's perfect for sharing with friends or family and it costs GHS 99.00.
Moreover, if you are hosting a party or get-together and looking to wow your guests with some finger-licking good fried chicken. Look no further than the Party Bucket – it's got you covered! This amazing deal includes 15 pieces of Original Recipe chicken, three generous helpings of chips, and a whopping 2L of soda. All this for just GHS 159.00 – now that's what we call a great deal!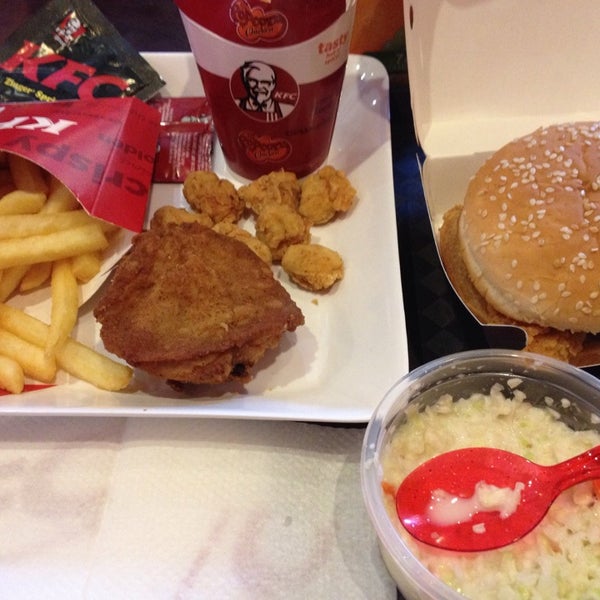 Conclusion
In fact, KFC in Ghana has a bunch of different chicken bucket options that you will love. They have buckets like the Streetwise Bucket and the Mighty Bucket for One, which are perfect for any situation! And the best part is that they won't break your bank account, plus all their food tastes incredible!
That's why KFC is such a popular spot for fast-food lovers in Ghana. So whenever you're craving some seriously yummy fried chicken, just go to your nearest KFC restaurant and get one of their awesome buckets!
Advice for having a great time with your KFC bucket!
Hey, if you want to enjoy your KFC chicken bucket to the fullest, here are some things you should remember:
1. if you've got any special food needs or things you don't like, just give the folks at KFC a holler! They'll help you make your bucket of chicken just the way you want it."
2. Treat yourself to some yummy sides when you order the awesome KFC buckets. They've got loads of tasty options like coleslaw, potato salad, and corn on the cob that go great with their chicken.
3. You got to taste the sauces! KFC has got a bunch of yummy sauces that can make your chicken taste even better. There's so many to choose from –