Kevin Durant is an American professional basketball player who was born on September 29, 1988. He plays for the Phoenix Suns of the National Basketball Association (NBA) and his parents are Wanda and Wayne Pratt.
Born in Washington, Kevin Durant's father deserted the family when he was an infant and with time, Kevin Durant's parents divorced.
However, when Kevin Durant turned 13, his father found a way into his life and took him to basketball tournaments. Kevin Durant played for the Texas Longhorns for just a season and was subsequently selected as the second overall pick by the Seattle SuperSonics in the 2007 NBA draft.
He was with the team for nine seasons but later signed with the Golden State Warriors in 2016. With Golden State Warriors, Kevin Durant won  NBA championships and NBA Finals MVP Awards in 2017 and 2018. He suffered an  Achilles injury in the 2019 finals but alter joined Brooklyn Nets as a free agent.
He also joined the Suns in 2023and without any doubt, he is seen as one of the greatest players in NBA history.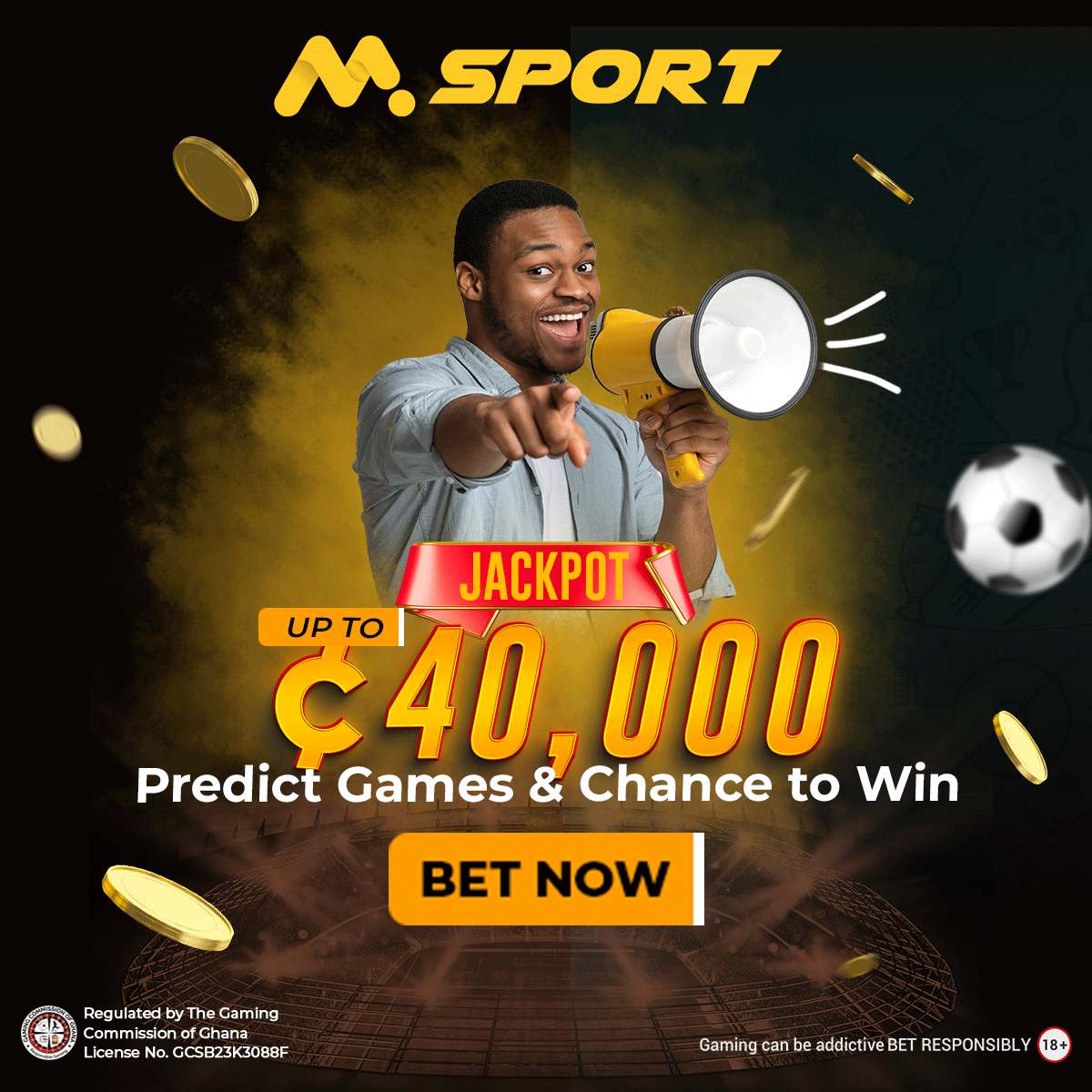 Some of his accolades include Naismith College Player of the Year, two NBA championships, the NBA Most Valuable Player Award, two Finals MVP Awards, two NBA All-Star Game Most Valuable Player Awards, four NBA scoring titles, and the NBA Rookie of the Year Award.
He has also been named to ten All-NBA teams (including six First Teams, and selected 13 times as an NBA All-Star. Kevin Durant was named a member of the NBA 75th Anniversary Team in 2021.
He has a total of three gold medals in the Olympics; 2012, 2016, and 2020. Kevin Durant also won gold at the 2010 FIBA World Championship and he is the leading scorer in Team USA's men's Olympic basketball history.
Kevin Durant's Siblings
Kevin Durant has a total of three siblings. He has a sister who is called Brianna, and two brothers. His two brothers are Tony and Rayvonne. Kevin Durant, Brianna, Tony and Rayvonne all grew up in Prince George's County, Maryland, on the eastern outskirts of Washington, D.C.
Tony Durant was born on January 6, 1986, in Suitland, Maryland, the United States of America. He had his education at Suitland High School in Forestville, Maryland and St. John's Military School in Salina, Kansas. He is also a talented basketball player and played basketball for a short while. Tony Durant has Jaydn Harris and Deuce as his children.
Rayvonne Durant was born and raised in Washington D.C but not much is known about her as she lives a very private and quiet life.
Much is also not known of Brianna. She is the youngest sibling of Kevin Durant.
Clifford Dixon is believed to be an adopted brother of Kevin Durant. He was however shot dead in a bar in 2019. Clifford Dixon was adopted by Kevin Durant's mother when he was 16 years.