The 25m outdoor infinity swimming pool at the Papillon Pool Lounge, Kempinski allow guests and visitors to continue their spa relaxation or just soak up the African sun to restore their mind and body.
In this article, we at Ghana Insider will take you through the prices charged at Kempinski for both adults and children for using the infinity swimming pool.  Stay tuned and keep reading this post if you are planning a weekend cool off at Kempinski. 
Before we take you through the prices of swimming at Kempinski allow us to you through some of the things swimming does to the human body. 
What Swimming does to the human body 
Swimming is one of the most popular ways of having fun in Ghana. As well as being fun, swimming is a great way to keep fit, stay healthy and make friends.
Swimming is a healthy activity that you can continue for a lifetime. It is a low-impact activity that has many physical and mental health benefits.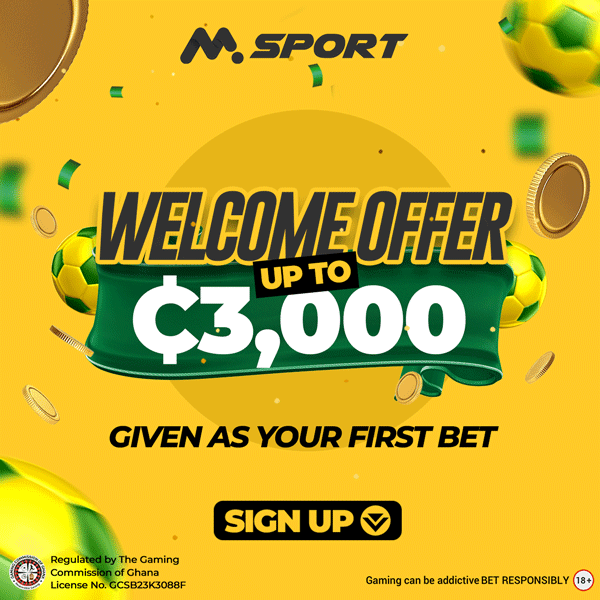 Swimming is an excellent workout since it requires you to move your entire body against the water's resistance.
Swimming is an excellent all-around sport since it:
keeps your heart rate up but takes some of the impact stress off your body

builds endurance, muscle strength and cardiovascular fitness

helps you maintain a healthy weight, healthy heart and lungs

tones muscles and builds strength

provides an all-over body workout, as nearly all of your muscles are used during swimming.
Other benefits Of Swimming 
Swimming has other numerous advantages, including:
Swimming is a stress-reliever and a kind of exercise that improves coordination, balance, and posture while also increasing flexibility.
Swimming also delivers effective low-impact therapy for a variety of diseases and ailments.
On a hot day, swimming provides a lovely method to cool down.
Kempinski Pool Prices In Ghana 2022
Below is the daily prices of the infinity swimming pool at the Papillon Pool Lounge, Kempinski.
Adult – GHS 150.00

Child – GHS 100.00

Children under the age of 4 is free of charge. 
Note: There is a limited number of passes available on weekends and on public holidays so make sure you get there early. 
The pool is open daily from 6 am to 6 pm.
Make sure you check our other article on the cost of building a swimming pool in Ghana by clicking on the link below.
Thank You for reading this post. Don't forget to recommend our site, Ghana insider, to your friends and family who might also profit from the information on our website, and check out our other articles because we have more information to bring to you via your devices.
I believe you have any comments or suggestions to drop about this article, kindly make use of the comment box below and reach us for more discussion.
Ghana insider is on the mission to give you insightful knowledge about anything in Ghana; Latest Entertainment news, General news, insurance, banks, mortgage, Farming, product pricing, food, business, and more.