Kelly Ripa's parents are Esther and Joseph Ripa and she was born and raised in Berlin, New Jersey on October 2, 1970 making her 52 years old now. Her mother was a homework while her dad was a bus driver as well as a Labour Union president.
Kelly Ripa's father attended and graduated from the Rutgers University. Kelly Ripa is an American actress and talkshow host but she has a sister who is a children's book author.
By way of education, Kelly Ripa graduated from Eastern Regional High School in New Jersey and while in school, she was a cheerleader. Due to that, she was encouraged and advised by her drama teacher, Jim Boeckle to take acting seriously.
Subsequently, Kelly Ripa starred in local theater productions and she got the needed recognition which led to her discovery when she was performing in The Ugly Duckling'.
In the move to study psychology, Kelly Ripa enrolled at Camden County College but she couldn't complete her course of study as she had to move to New York City to follow her dream of acting. Kelly Ripa has been the co-host of Live! With Kelly and Ryan in several formats since 2001 and as an actress, she has been involved in several productions.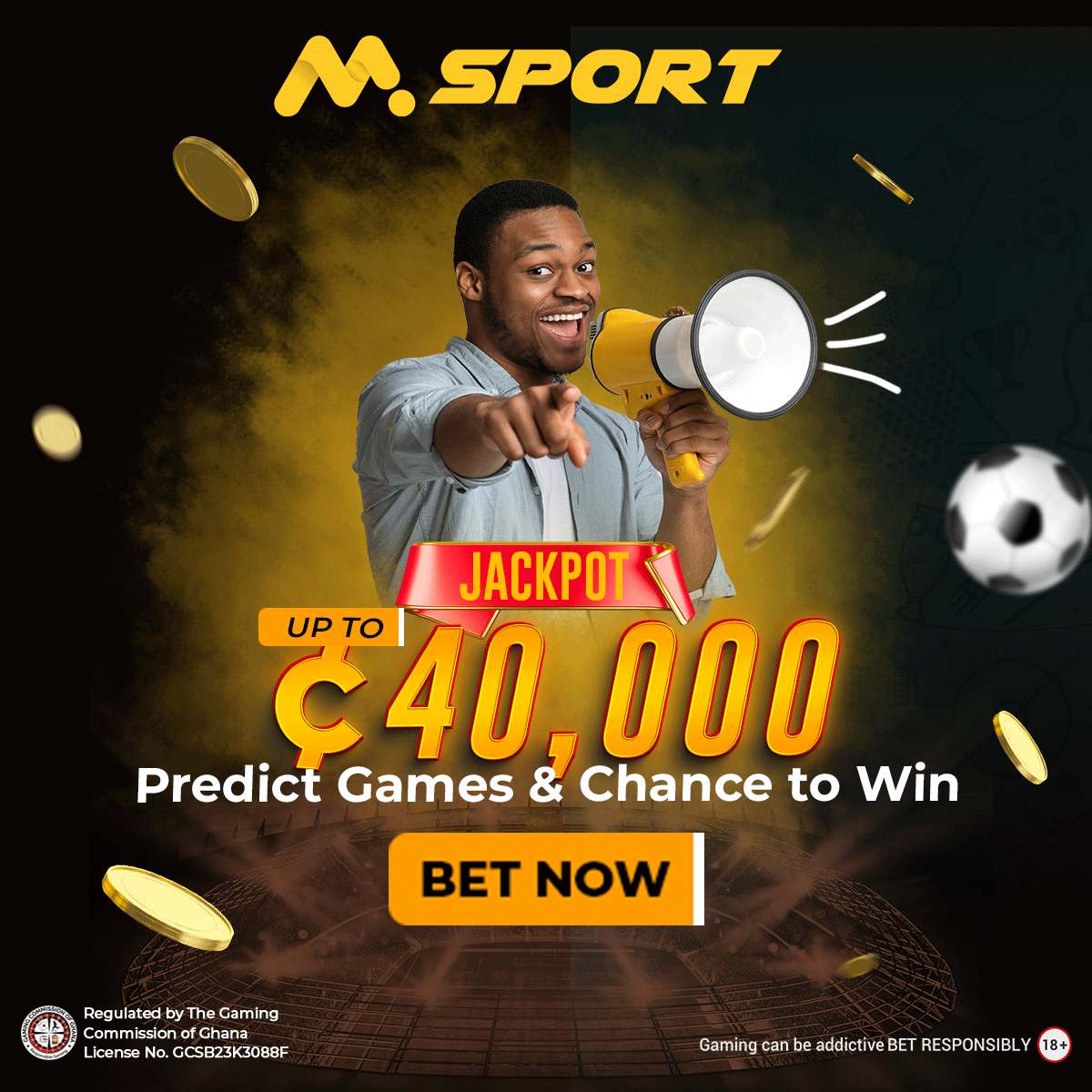 She played the role of Hayley Vaughan in the soap opera titled All My Children between 1990 and 2002 as well as in 2010. She also starred in Hope & Faith (2003–2006). Some other films Kelly Ripa has been involved in include Dance Party USA, The Stand-In, Someone To Love, Ed, Family Guy as well as 50 Funniest Women Alive. As a matter of fact, she has a lot of films to her credit.
Kelly Ripa met Mark Consuelos in 1995 and the two of them eloped on May 1, 1996. Mark Consuelos also starred in All My Children and together with Kelly Ripa, they gave birth to three children.
Their first son, Michael Joseph was born on June 2, 1997 and the second one was born on June 16, 2001. The second born was named Lola Grace and the third child, Joaquin Antonio was born on February 24, 2003.
The firstborn is currently 25 years old and the secondborn is 21 years old now. The third born is 20 years old. Kelly Ripa and her family lived on Crosby Street in SoHo, Manhattan but in the year 2015, they sold their home for $20 million.
They later moved to a home they bought from fashion designer Luca Orlandi and his wife, Oluchi Onweagba in 2013. The home was worth $27 million.