Indeed everybody needs somebody and Kathy Hilton understood the assignment very early in her life when she got married to her husband way back in 1979 when she was only twenty years of age. The top fashion designer and The Real Housewives of Beverly Hills star is a family woman who does her best to build and maintain her home despite her busy schedules.
In this write up, you'll get to know the man who won her heart over forty years ago when she was barely 20 and the father of her four children.
Who Is Kathy Hilton Husband? 
Richard Howard Hilton is the husband of popular TV personality and fashion designer, Kathy Hilton. Richard Hilton is an American businessman born on August 17, 1955 in Los Angeles to Barron Hilton and Marilyn June. He is the sixth child of his parents eight children.
READ ALSO: Kathy Hilton Net Worth
Information about his elementary school and high school has not been made public by the businessman. However, he obtained his first degree in Hotel and Restaurant Management from the University of Denver.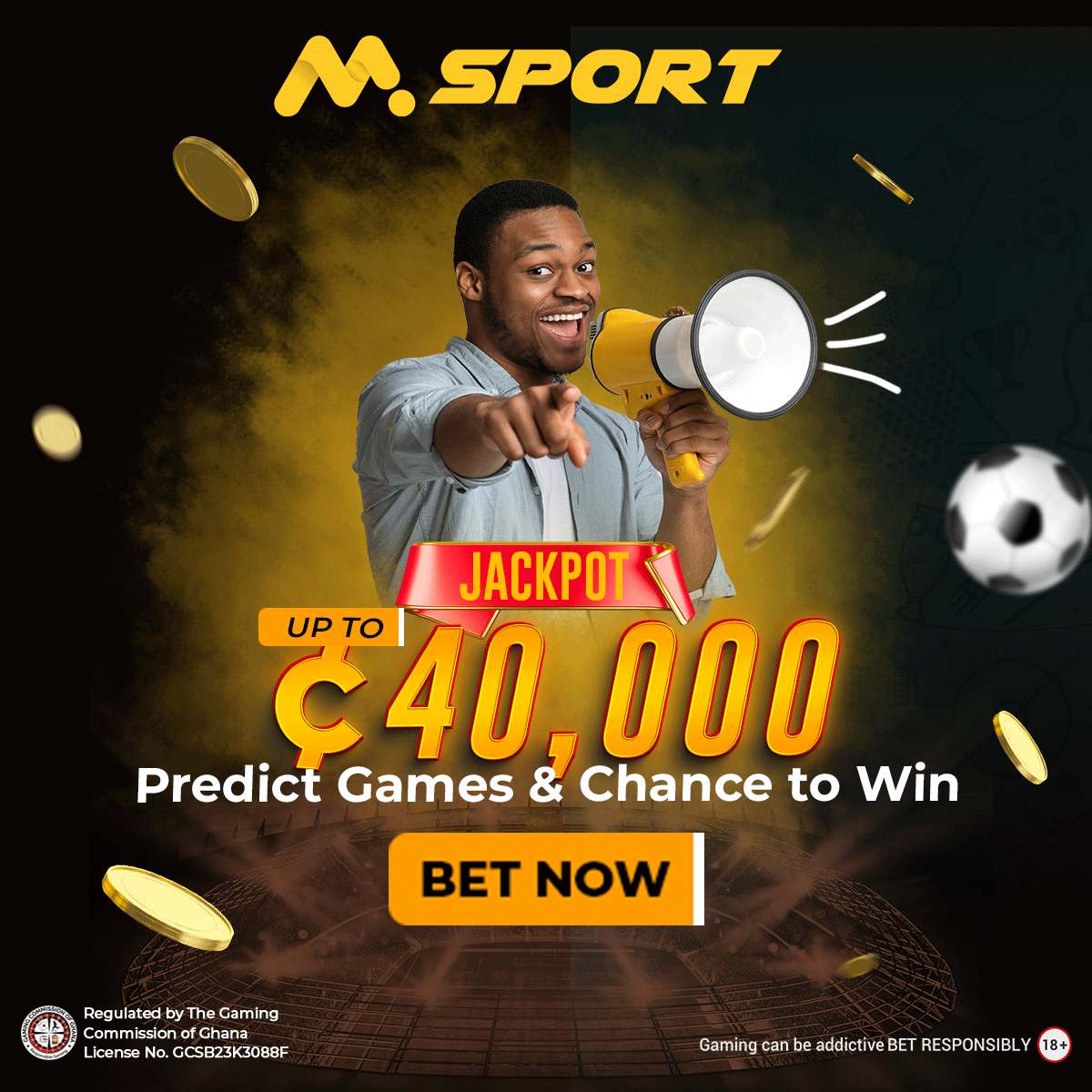 Aside the fact that he was born into one of the world's powerful and famous families, Hilton has really worked for his wealth without necessarily depending on his families wealth of status. He first worked at a real estate investment company in New York where he was responsible for pension funds and making sure they secure the participation of institutional investors.
However by 1984, Hilton set up his own commercial real estate firm known as Hilton Realty Investment and became a licensed broker on November 29, 1985. He later formed Hilton & Hyland with Jeffrey Hyland that has now become one of biggest real estate agencies in the U.S.
The firm reported a total sales of about $3.5 billion in 2012 and the current figures should be hitting the 10 billion mark.
How Old Is Kathy Hilton Husband? 
Richard Hilton is 67 years old at the time of writing. He was born on August 17, 1955 in Los Angeles, US. He is barely four years older than Kathy.
How Tall Is Kathy Hilton Husband? 
Richard Hilton has a height of 1.7m (5 ft 58in)
Is Kathy Still Married To Richard Hilton? 
Yes. The fashion designer and The Real Housewives of Beverly Hills star, Kathy is still very much to Richard Hilton and it doesn't look like they will be separating anytime soon. They got married on November 24, 1979 in a beautiful wedding ceremony attended by close friends and family.
At the time of getting married, Kathy and Richard were 20 and 24 years old respectively and are still very much happy together after over four decades of marriage. Their children, especially Paris Hilton in particular is impressed by the longevity of her parents relationship and aims to also have a similar love life.
On their 42nd wedding anniversary, Paris posted an old picture from their wedding in 1979 with the caption "Relationship goals."
READ ALSO: Kelly Ripa Net Worth
How Many Children Does Kathy And Richard Hilton Have Together? 
Kathy Hilton and her husband have been blessed with four children, two females and two males. Their first child, Paris Hilton was born on  February 17, 1981 followed by Nicky Hilton and Barron Nicholas Hilton II on October 5, 1983 and November 7, 1989 respectively. Their last born, Conrad Hughes Hilton III was born on March 3, 1994.
Paris is a socialite, model, actress and a businesswoman. She got married in 2021 Carter Reum and have been blessed with a child.
Nicky is also currently married to James Rothschild since 2015 after her failed marriage with Todd Meister.
How Many Grandchildren Do Kathy And Richard Hilton Have? 
As at April 2023, Kathy and Richard Hilton have six Grandchildren. One, two and three by Paris, Barron and Nicky respectively.
Their names are Lily Grace Victoria, Teddy Rothschild, Milou Alizée, Caspian Barron and Carter Reum.