Kane Brown was born on October 21, 1993, and he is an American singer. He was raised in the rural settings of northwest Georgia and in the Chattanooga, Tennessee, area.
When Kane Brown was quite young, there were times when he was homeless and at some times, his family moved from Rossville to Fort Oglethorpe to LaFayette but they finally settled at Red Bank, Tennessee.
Due to the frequent movements of his family, he ended up attending many schools and one of these schools was Lakeview Fort Oglethorpe High School in Fort Oglethorpe.
While there, he was a member of the school choir alongside  Lauren Alaina who subsequently became the runner-up on Season 10 of American Idol.
Other schools he attended include  Red Bank, Ridgeland, and Soddy Daisy High Schools. From his childhood days, he started listening to country music but his interest in R&B music soared when he was in middle school.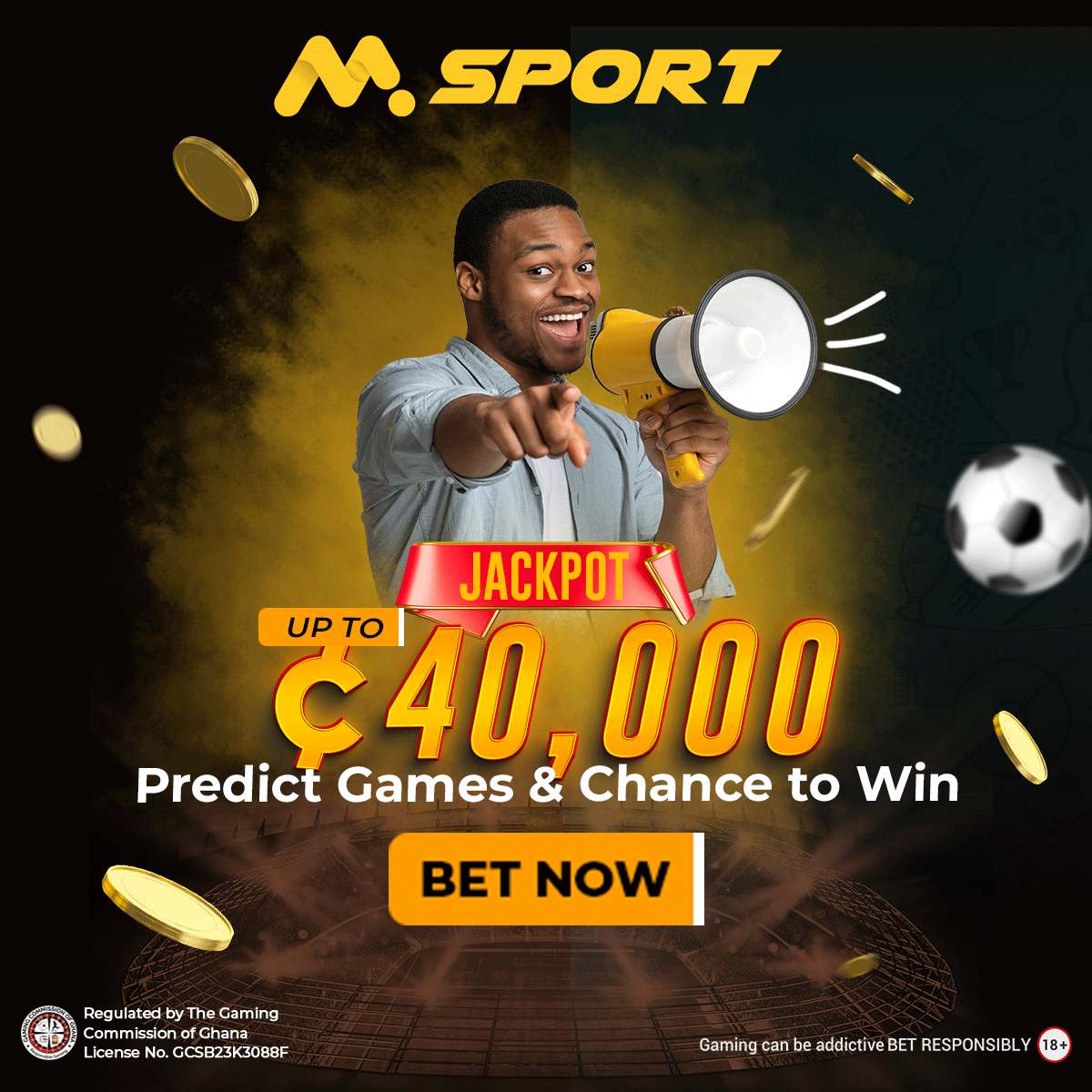 With a rendition of  Chris Young's "Gettin' You Home", Kane Brown did so well in a school talent show in 11th grade but strangley, he switched to country music.
He got inspired by the performance of Lauren Alaina on Season 10 of American Idol and auditioned for American Idol and The X Factor. He was picked for The X Factor in 2013 but abruptly left the show when the producers wanted to make him a member of a boy band.
In June 2015, Kane Brown released his first EP, titled Closer and also followed u with the single titled "Used to Love You Sober", in October 2015. In 2016, "Used to Love You Sober" was added to the list of songs of his EP Chapter 1 after signing a deal with  RCA Nashville.
Later on, he released a full-length album titled Kane Brown, on December 2, 2016, which was quite successful.
In October 2017, Kane Brown became the first artist to have simultaneous number ones on all five main Billboard country charts. His second album, Experiment, was released in November 2018.
Kane Brown is happily married to singer Katelyn Jae. They got married at Mint Springs Farm in Nolensville, Tennessee, on October 12, 2018, and had only 200 family members and friends attending the event.
They had their daughter born on October 29, 2019, and their second daughter followed on December 31, 2021.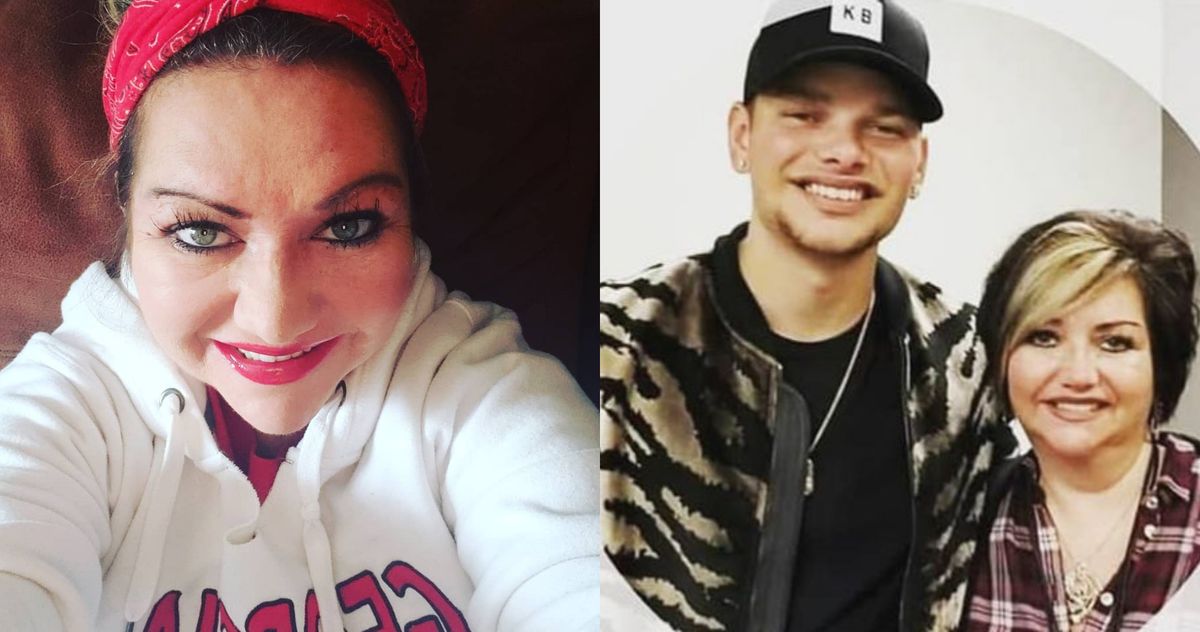 Kane Brown Parents
Not much is known about the father of Kane Brown but he is believed to be an African-America.
Kane Brown's mother is Tabatha Brown and she is White.