Jürgen Uter was a German actor whose career was marked by his unwavering commitment to the arts, his versatility as an actor, his captivating directorial works, and his creative contributions as a playwright.
Through his immense talent and dedication, he left an indelible impact on the German theater and entertainment industry.
Who Was Jürgen Uter?
Jürgen Uter, born on August 6, 1951, in Stuttgart, was a highly talented and versatile German actor, radio play speaker, playwright, and director.
Throughout his career, he made a substantial contribution to the German theatre scene and to the world of performing arts.
Uter's interest in theatre led him to study theatre studies in Munich. From 1973 to 1976, he sharpened his skills at the acclaimed New Munich Drama School. Following his education, Uter was offered several roles, beginning with a stint at the Westphalian State Theatre Castrop-Rauxel from 1977 to 1982.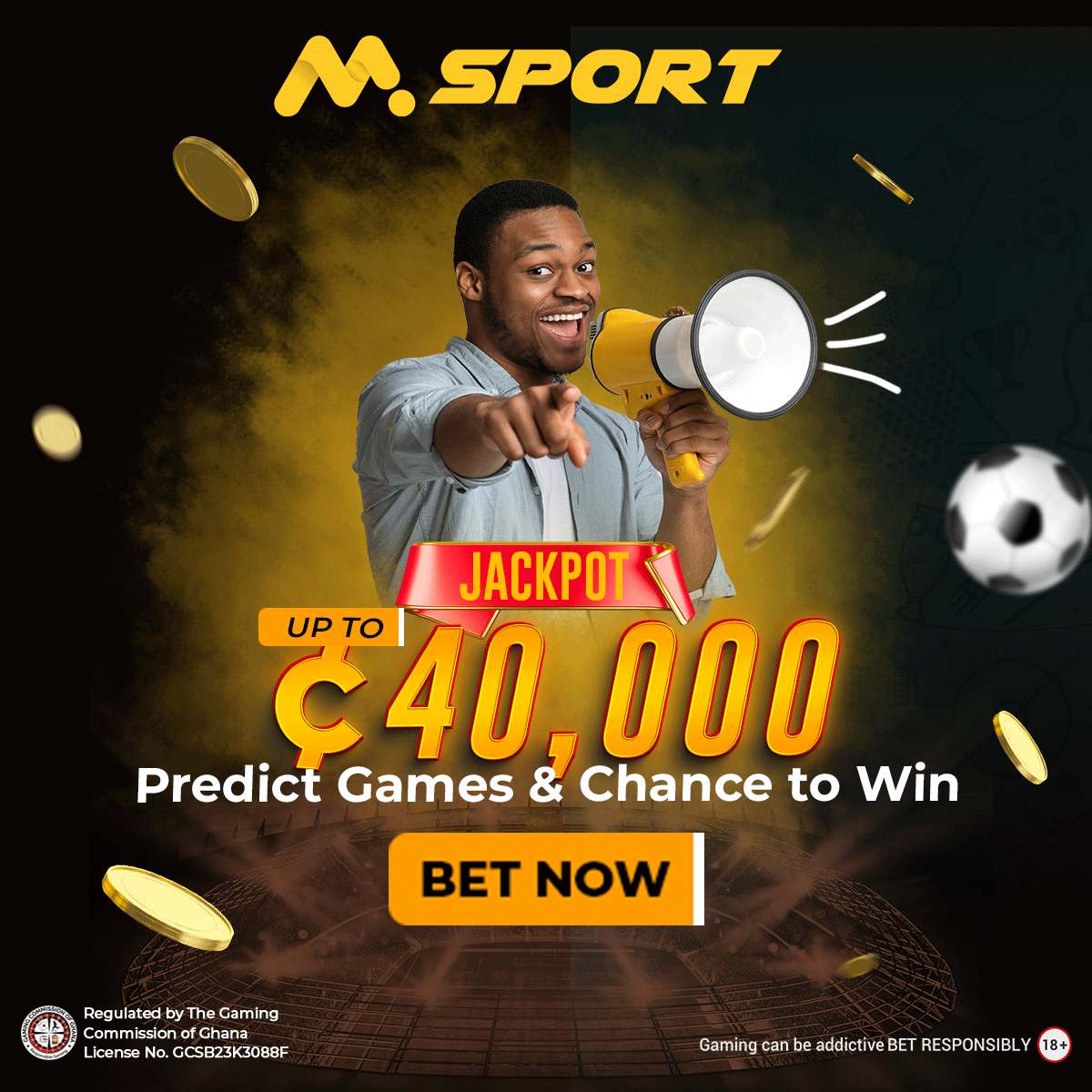 He then went on to act at the Schauspiel Dortmund from 1982 to 2005. Uter's extraordinary talent and dedication to his art brought him to the Deutsches Schauspielhaus Hamburg, where he performed from 2005 to 2013. He went on to become a frequent performer at Hamburg's Ohnsorgtheater in 2013.
Uter engaged in a variety of different artistic endeavours in addition to his on-stage performances. He created enthralling theatre plays, revues, and solo performances as a dramatist. He also offered his voice to radio plays and audiobooks, bringing characters to life with his flawless delivery.
Notably, he narrated the audiobook edition of Friedrich Ani's work, "Idylle der Hyänen," as well as Alex Capus' "Himmelsstürmer," which was named to the hr2 audiobook top list.
Uter's creative passion carried over into directing, where he showed his distinct perspective and brought stories to life on stage. His significant directing works include the Dortmunder Schauspiel production of Bertolt Brecht's "The Petty Bourgeois Wedding" in 1999 and the show "Odyssey 2001 – Uter in Space" in 2002.
Furthermore, he was instrumental in the construction of the enormously successful revue "Liebesperlen," which opened in 1989 at the Dortmund Schauspielhaus and remained popular in successive incarnations until 2010.
The show was also a hit in Lünen's Heinz Hilpert Theatre and Westfälisches Landestheater, with additional productions in 2015 and 2018.
Among Uter's own works, "Familie Schippanowsky" and "Schleudergang – Scenes from the Laundromat" have received acclaim. Not only was "Familie Schippanowsky" staged in Hamburg's Ohnsorg Theatre, but it was also televised on ARD. In 1996, Uter released "Ich sach ja nix, ich mine is just," a collection of several texts he had written.
While Uter began his career on stage, he progressively switched to on-screen work in the 2010s. He played Mayor Griem in the NDR cult series "Neues aus Büttenwarder" and Factotum Ernst in the early evening series "Morden im Norden."
Uter's career includes the short film "79 Lives" (2009), television films such as "Wolf Tracks" (2010) and "The Guilt of the Heirs" (2011), and television series such as "North by Northwest – Gold!" (2019) and "Großstadtrevier – Elphi" (2021). Uter also starred in the 2019 film "The Golden Glove."
Jürgen Uter died on October 6, 2022, in Hamburg, leaving behind a rich legacy that will inspire and enchant audiences for years to come.
Jürgen Uter Cause Of Death
Jürgen Uter's exact cause of death is unknown as there is no information about what led to his demise.
References