Julia Roberts's impressive body of work and lasting contributions to the world of cinema have solidified her status as one of Hollywood's most respected and beloved actresses.
In today's article, we look into her biography as we explore more about her life and her works and achievements while seeking answers to the most frequently asked questions about her.
Julia Roberts Biography
Julia Fiona Roberts, born October 28, 1967, is an American actress who has achieved remarkable success in Hollywood.
Roberts has garnered multiple awards during her career for her diverse performances in films of various genres, including an Academy Award, a British Academy Film Award, and three Golden Globe Awards. Her films have grossed over $3.9 billion worldwide, cementing her position as one of the industry's most bankable performers.
Julia rose to prominence after appearing in the films Mystic Pizza (1988) and Steel Magnolias (1989). Her leading role in the top-grossing romantic comedy Pretty Woman (1990) propelled her to international celebrity status.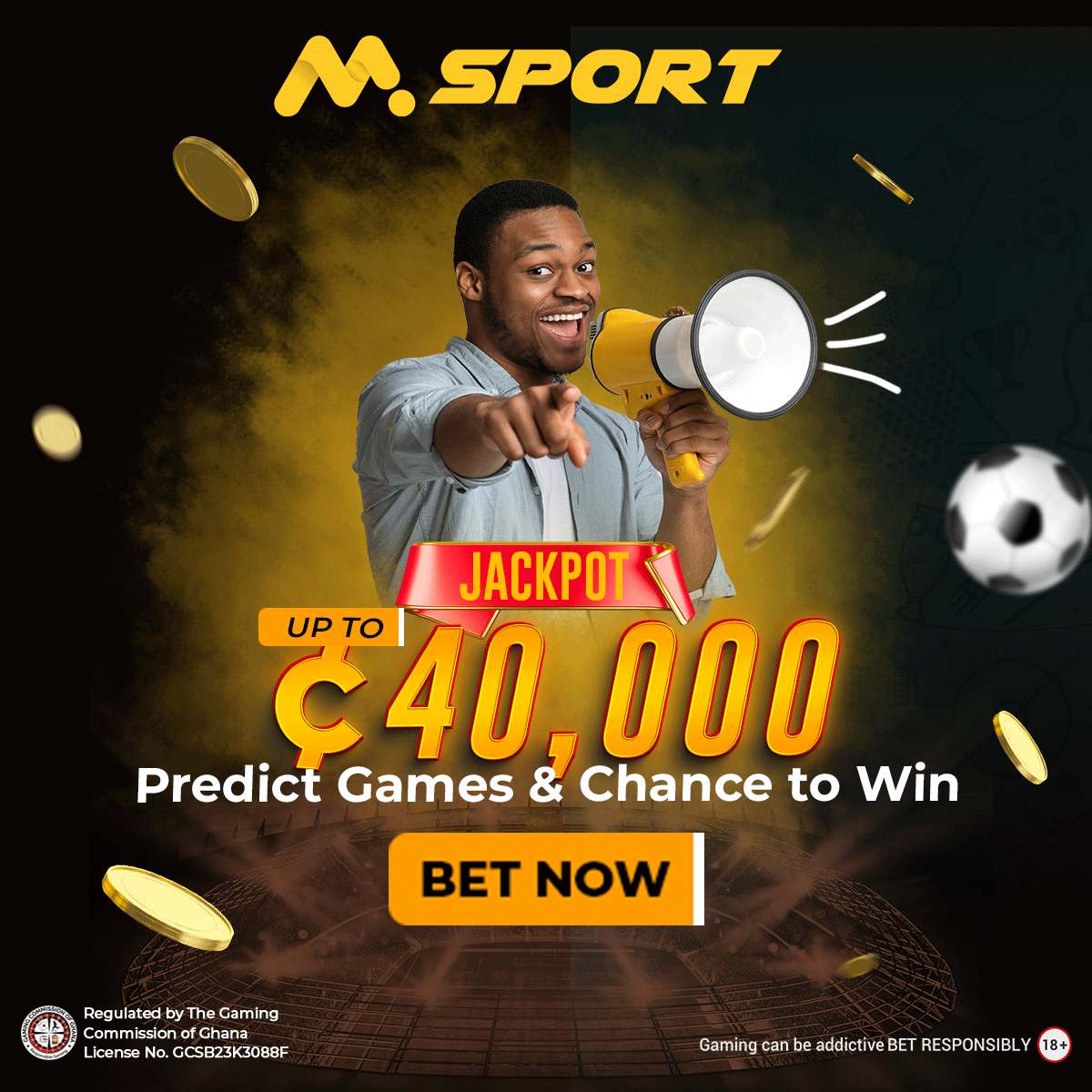 She charmed fans and cemented her status as one of Hollywood's most beloved leading ladies with her contagious charisma and unquestionable talent.
Julia continued to feature in commercially successful films throughout the 1990s, establishing herself as a force in the romantic comedy genre. During this time, she appeared in films such as My Best Friend's Wedding (1997), Notting Hill (1999), and Runaway Bride (1999).
However, when she won the Academy Award for Best Actress for her depiction of Erin Brockovich in the biographical drama of the same name (2000), Roberts demonstrated her range as an actress and received critical acclaim.
Julia's career spanned decades, with parts in films such as Ocean's Eleven (2001), Ocean's Twelve (2004), Charlie Wilson's War (2007), Valentine's Day (2010), and Eat Pray Love (2010).
She proceeded to wow viewers with her ability to bring complicated characters to life, receiving accolades for her roles in August: Osage County (2013), Wonder (2017), and Ticket to Paradise (2022).
In addition to her work on the big screen, Roberts has had an impact on television. She was nominated for a Primetime Emmy Award for her performance in the HBO television film The Normal Heart (2014), and she had her first regular television appearance in the Amazon Prime Video psychological thriller series Homecoming (2018).
She most recently played Martha Mitchell in the Starz political limited series Gaslit (2022), demonstrating her versatility as a performer.
Aside from acting, Roberts also operates the production firm Red Om Films. She has worked as an executive producer on a variety of productions, including some in which she has starred.
Roberts has also been a global ambassador for Lancôme since 2009, strengthening her position as an influential person in the entertainment business.
Roberts' talent and dedication have not gone unnoticed. Throughout the majority of the 1990s and the first half of the 2000s, she was the highest-paid actress in the world. She set records for her earnings, earning $20 million for her performance in Erin Brockovich (2000) and $25 million for Mona Lisa Smile (2003).
Aside from her professional accomplishments, Roberts has been acclaimed for her timeless beauty. People magazine has awarded her the world's most beautiful woman five times, a testament to her grace and elegance.
Julia Roberts Age
Julia Roberts is currently 55 years of age as she was born on October 28, 1967.
Julia Roberts NetWorth
Julia has clearly made a mark in the entertainment world and continues to fascinate viewers with her talent, adaptability, and obvious appeal, with a net worth estimated at $250 million as of 2020.
Filmography and accolades
Pretty Woman (1990)
Hook (1991)
Sleeping with the Enemy (1991)
The Pelican Brief (1993)
My Best Friend's Wedding (1997)
Notting Hill (1999)
Runaway Bride (1999)
Erin Brockovich (2000)
Ocean's Eleven (2001)
Ocean's Twelve (2004)
Charlie Wilson's War (2007)
Valentine's Day (2010)
Eat Pray Love (2010)
Mirror Mirror (2012)
Money Monster (2016)
Wonder (2017)
References