Julia Klöckner's journey from being the German Wine Queen to a prominent figure in German politics showcases her passion for agriculture, dedication to serving her country, and her ability to connect with people from diverse backgrounds.
Her contributions to the agricultural sector and her commitment to the CDU have made her a respected and influential figure in German politics.
Julia Klockner Biography
Julia Klöckner, born on 16 December 1972, is a prominent German politician associated with the Christian Democratic Union (CDU).
She rose to prominence after being named the German Wine Queen (Deutsche Weinkönigin) in 1995. She has held numerous political positions since then, including Federal Minister of Food, Agriculture, and Consumer Protection in Chancellor Angela Merkel's government from 2018 to 2021.
Klöckner's upbringing and education inspired her interest in politics and agriculture. She was born and raised in the German spa town of Bad Kreuznach, in the household of a vintner.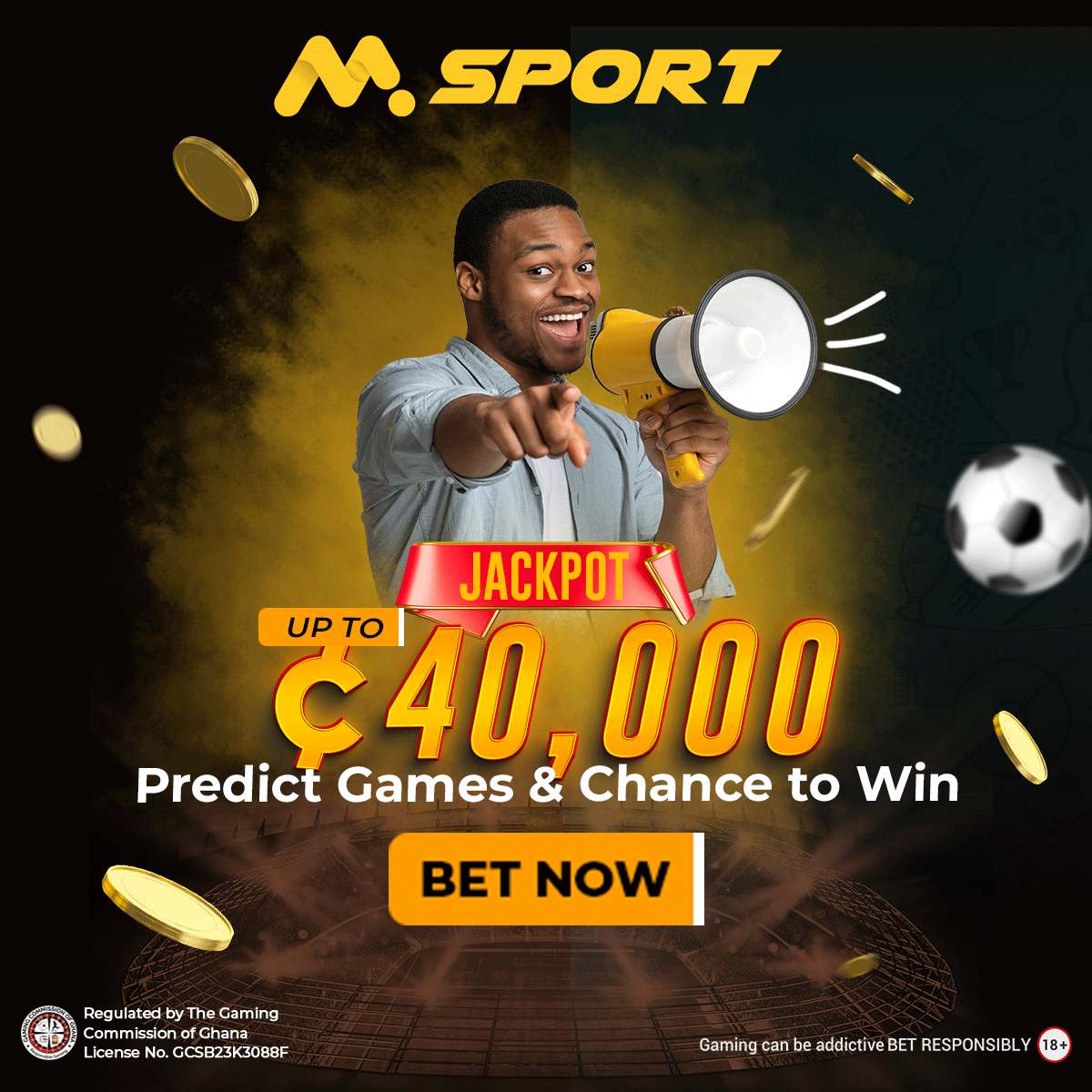 After finishing her Abitur in 1992, she went on to study political science, Catholic theology, and education. Her Master of Arts (MA) degree is from Johannes Gutenberg University in Mainz.
Klöckner's education in social sciences and theology gave her a well-rounded view of societal concerns and the principles she would later adopt into her political career.
Klöckner's professional career has smoothly combined her expertise in journalism, media, and her enthusiasm for wine and agriculture. She began her career as a journalist and editor after working as a religious education teacher in a primary school in Wiesbaden.
Klöckner's involvement in the wine industry, which included being named the German Wine Queen in 1995, cemented her ties to the agricultural sector.
She was the chief editor of Meininger Verlag's Sommelier magazine, and her work aided in the marketing and development of the wine business.
Klöckner's political career began in the mid-1990s when she joined the Junge Union (JU), the Frauen Union (FU), and the Christian Democratic Union party.
Her close ties to the CDU finally contributed to her election to the CDU's leadership in 2012. She held numerous positions within the CDU, including membership in the Rhineland-Palatinate CDU party and chairing the CDU group in the Rhineland-Palatinate Landtag, the state legislature.
Klöckner was elected chairperson of the Rhineland-Palatinate CDU party in September 2010, a position she will hold until March 2022. Throughout her tenure, her leadership abilities and dedication to the party's ideals and aims were evident.
In December 2012, she was also elected as one of the CDU's Deputy Federal Chairmen and -women. Her knowledge, charisma, and dedication to her party's values paved the road for her powerful positions.
Klöckner's political career soared in 2018 when she was named Federal Minister of Food, Agriculture, and Consumer Protection. During her tenure, she was instrumental in creating regulations concerning food safety, agriculture, and consumer rights.
Klöckner, who was at the vanguard of Germany's agriculture sector, developed a variety of sustainability measures and encouraged novel farming practices.
In addition to her political accomplishments, Klöckner has stayed engaged in her neighbourhood, participating in social and cultural activities.
These experiences have helped her grasp her constituents' issues and wants, enhancing her capacity to successfully represent them.
Julia Klockner Age
Julia Klockner is currently 50 years of age as she was born on December 16, 1972.
References