Just like Linda Linney said, "family is family" and the importance a family plays in one's life cannot be overemphasized. Due to that, it is important that you get to know the family of Judy Blume.
Judy Blume is a well known American writer and teacher with an active career in writing spanning over five decades. Read on as we introduce you to the family of Judy Blume.
Who Is Judy Blume 
Judy Blume is an award winning American writer and teacher born Judith Sussman on February 12, 1938 in Elizabeth, New Jersey to Jewish parents, Rudolph Sussman and Esther Sussman. She is the second of two siblings and was raised in Elizabeth, New Jersey, by both parents.
Blume had her high school education at Battin High School where she graduated in 1956. From there, she continued to Boston University for her first degree. However, she was diagnosed with mononucleosis in her first semester hence had to take a step back from school to recover.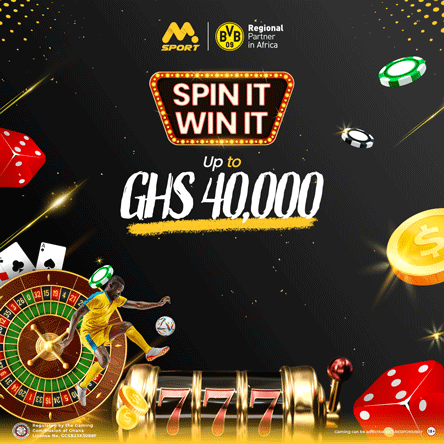 She later attened New York University where she graduated with a bachelor's degree in Education in 1961.
But after college, Blume could not seek for employment because she had her first child not long after graduating. Barely two years after having her first child, Blume had her second in 1963 hence was left with no option than to be a homemaker.
However, she developed love for writing during this period so started to write when she enrolled her kids in a nursery school. She went on to publish her first book in 1969 titled "The One in the Middle Is The Green Kangaroo."
She quickly followed it up with her second, "Iggie's House" in 1970 which also performed quite well on the market. However, her breakthrough as a writer came via her third book, "Are You There God? It's Me, Margaret" also in 1970. It is actually a novel in adult literature that made immediately set her up as a force to be reckoned with in young adult literature.
She has since published books or novels like "Otherwise Known as Sheila the Great" (1972), "Tales of a Fourth Grade Nothing"(1972), "Deenie" (1973), "Blubber" (1974), Smart Women (1983), In the unlikely event (2015), etc.
Her writing prowess has earned several awards over the years. They include American Library Association (ALA)'s Margaret A. Edwards Award (1996), Outstanding Book of the Year in 1974 for "Blubber", Outstanding Book of the Year in 1970 for "Are You There God? It's Me, Margaret", etc. She has also been inducted into New Jersey Hall of Fame and Harvard Lampoon.
Judy Blume Parents 
Blume was born to culturally Jewish parents, Rudolph Sussman and Esther Sussman. Her father, Rudolph was a dentist and was still living in Elizabeth, New Jersey when three plane crush incidents happened between 1951 and 1952. As a matter of fact, he took time off dentistry to help identify bodies that were difficult to recognize.
He died in 1959, few months before Blume got married to her first husband. Her mother on the other hand was a homemaker.
Judy Blume Siblings 
Blume has an elder brother David Sussman who is five years older than her. He was diagnosed with kidney infection during his childhood hence at a point had to move with Blume and her mother to Miami Beach to recover.
Judy Blume Husband 
Blume has been married three times. She got her name "Blume" from her first husband, John M. Blume, a lawyer whom she married in August 15, 1959 while in New York University. However, they divorced in 1975 after 16 years of marriage which produced two children. He later died in September 2020.
Soon after her divorce to John Blume, she married physicist Thomas A. Kitchens that same year in 1975 and moved in with him at New Mexico. However, their marriage could not stand the test of time as they divorced three years later in 1978.
She later met George Cooper via a mutual friend and tied the knot in 1987. Cooper is a former law professor who later became a non-fiction writer.
Judy Blume Children 
Blume has two biological children, both from her first marriage to John M. Blume. Their names are Randy Lee Blume and Lawrence Andrew Blume.
Randy Blume, her first child was born in 1961, soon after she graduated from New York University. She is a therapist and focuses on helping writers to finish their work. Her son, Lawrence Andrew Blume on the other hand was born in 1963 and is into film making and writing.
She also has a stepdaughter called Amanda Cooper from Cooper's previous marriage.