Judith Deborah Rakers is a highly respected German journalist and television presenter. With her exceptional talent, dedication, and warm personality, she has become a household name in the German media industry.
Her contributions to journalism have been significant, and her impact on the public's perception of news delivery is undeniable. Judith Rakers continues to inspire and influence generations, proving that authenticity and passion are key ingredients for a successful career in journalism.
Judith Rakers Biography
Judith Deborah Rakers is a renowned German journalist and television presenter known for her work on the Tagesschau news programme.
She was born on January 6, 1976, in Paderborn, West Germany, and grew up with her single father in Bad Lippspringe.
Rakers became interested in journalism at a young age and chose to pursue it as a career. She attended the University of Münster after graduating from Pelizaeus-Gymnasium Paderborn.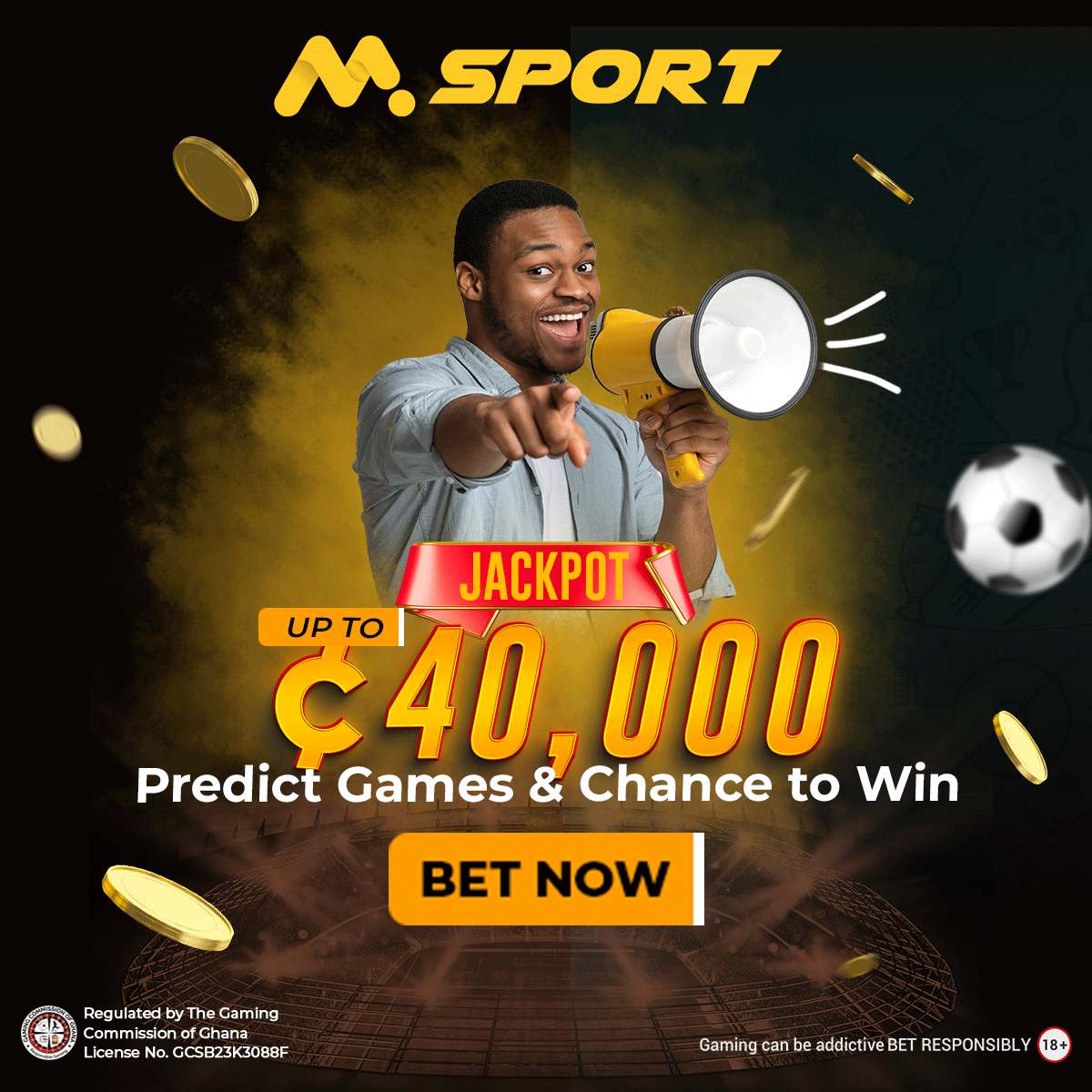 She studied journalism and communication studies, German philology, and modern and contemporary history from 1995 to 2001. During this period, she also began her career as a radio host at Radio Hochstift and Antenne Münster.
Rakers began presenting the Hamburg Journal for the local TV station Norddeutscher Rundfunk in January 2004, a job she kept until January 2010. During this time, she was recognised for her remarkable storytelling abilities and compelling on-screen presence.
Rakers has been a major character in German television since 2005, when she began hosting the Tagesschau news broadcast on ARD.
Her straightforward and concise delivery of the news, combined with her warm and cheerful demeanour, immediately earned her a fan base. She also became a regular on other news shows like Tagesthemen, Nachtmagazin, and Morgenmagazin.
Rakers' services to journalism go beyond television; she also hosts Radio Bremen's 3 nach 9 chat show. This platform allows her to demonstrate her versatility and ability to communicate with guests from many professions, offering the audience with meaningful talks.
Rakers' career high point came on May 14, 2011, when she co-hosted the Eurovision Song Contest with Stefan Raab and Anke Engelke in Düsseldorf, Germany.
This experience cemented her reputation as a talented and respected presenter, demonstrating her ability to manage high-profile events with grace and expertise.
Rakers has built a remarkable reputation for her passion and commitment to journalism over the course of her nearly two-decade career. Her dedication to providing the public with factual and up-to-date news has earned her viewers' confidence and affection.
Rakers is renowned not only for her professional achievements, but also for her remarkable personal path. Growing up in Bad Lippspringe with her single father, she overcame many obstacles and fought hard to attain her goals. Her perseverance and determination serve as an example to many, demonstrating that with dedication and hard effort, any hurdle can be overcome.
Rakers' extraordinary talent and achievements have not gone unnoticed, as she has garnered countless awards during her career.
Her services to journalism have received honours such as the Goldene Kamera and the Bambi Award.
Rakers is noted for her modesty and down-to-earth personality off-screen. Despite her success, she stays personable and strives to develop her skills on a regular basis. She is active in charity work, using her platform to raise awareness and make a difference in a variety of social concerns.
Judith Rakers Wealth
Judith Rakers' net worth is estimated to have a net worth that stands between $1 to$5 Million. She made most of her wealth from her career as a journalist and Tv presenter.
References