Who are Josh Allen siblings? How many siblings does Josh Allen have? Does Josh Allen have a sister?
These are questions fags of the quarterback are asking. Hence in this write up, we will be taking a look at the siblings of Josh Allen.
Who Is Josh Allen? 
Josh Allen is an American football quarterback born Joshua Patrick Allen on May 21, 1996 to Lavonne Allen and Joel Allen. He plays as a quarterback in the NFL for the Buffalo Bills.
However even before he was drafted by the Buffalo Bills in the 2018 NFL draft, Allen played college and high school football. He was also very much involved in other sports while in high school.
He used to spend a lot of time on the family farm while growing up and took his experience from the farm with him to high school. While in Firebaugh High School, he joined the National FFA Organization where he won a number of awards for his works and knowledge of agriculture.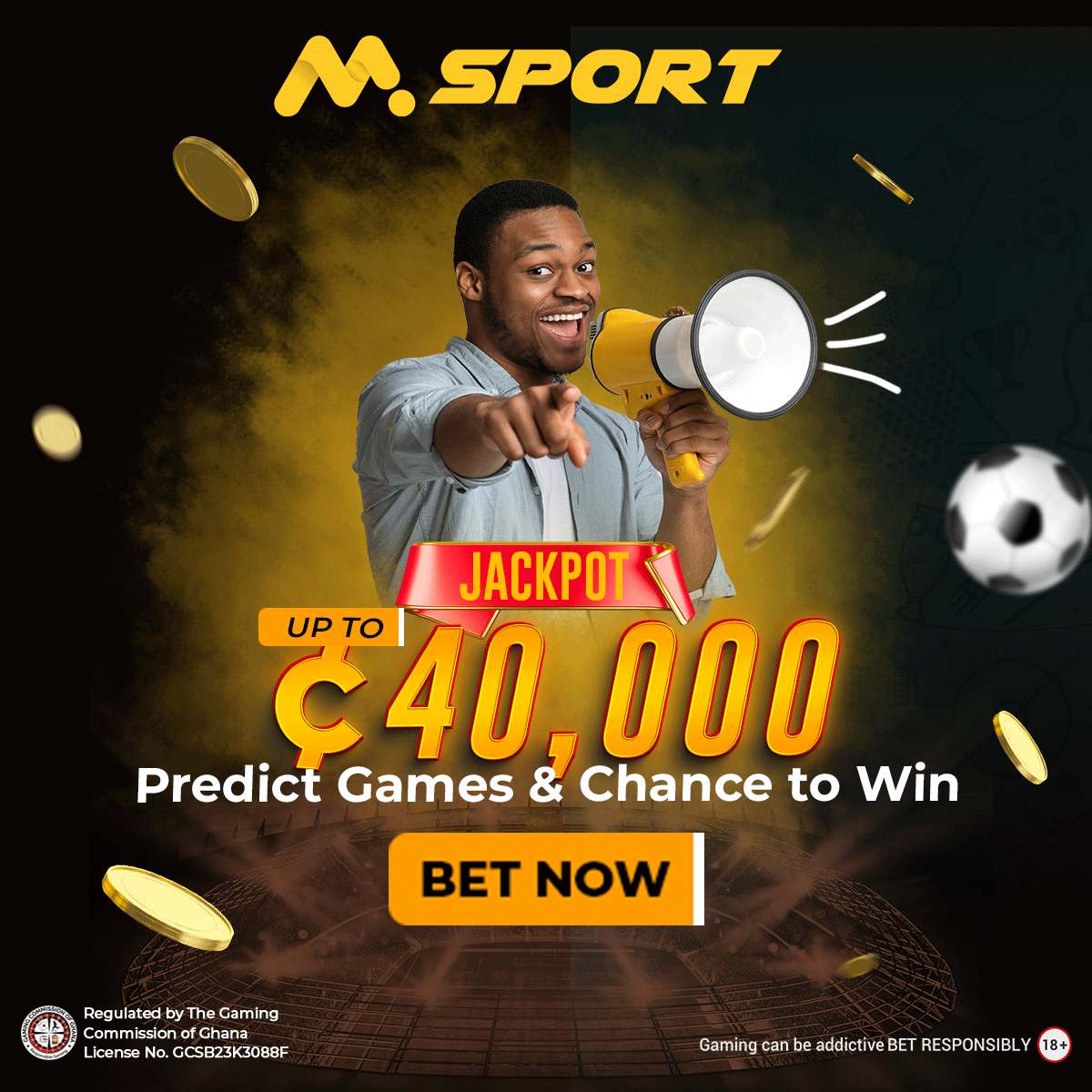 He attended Reedley College but his time there was short lived as he was later scooted by the University of Wyoming. He ended up playing only one season for Reedley College before transferring to University of Wyoming.
Allen immediately proved why he was pursued by scouts of the University of Wyoming. Although a broken collarbone injury affected his first season, Allen returned to the starting line up in 2016 and quickly got the ball rolling.
Allen was drafted by the Buffalo Bills in the 2018 NFL draft as the seventh overall pick. However, he struggled for consistency in his first two seasons with the Bills. He eventually started to find his feet in the 2020 season and has since become one of the key players in his team.
Away from football, Allen is also very much involved with golf. His love for golf is so serious that, he chose to play in the 2022 AT&T Beach Pro-Am rather than honoring his invitation to the 2022 Pro Bowl.
Who Are Josh Allen Siblings? Meet Makenna Allen, Nicala Allen and Jason Allen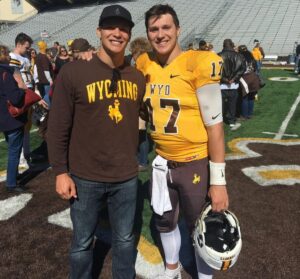 American football quarterback, Josh Allen has three siblings namely Makenna Allen, Nicala Allen and Jason Allen.
His siblings aren't athletes like himself but are also doing quite well in their respective fields.
Makenna graduated from the University of Arizona in 2022 whereas Nicala also got married in 2021.
Does Josh Allen Have A Brother? 
Allen has one older brother named Jason Allen. He looks so much like his brother that a lot of fans believe he is his twin when in actual fact they are not.
How Many Sisters Does Josh Allen Have? 
Two. Allen has two sisters; an older sister named Nicala Allen and a younger sister named Makenna Allen.
Nicala got married in 2021 in a beautiful wedding ceremony whereas Makenna, who celebrates her birthday each year on January 15, graduated from the University of Arizona in 2022.
Who Are Josh Allen Parents? 
Josh Allen is one of four children born to Joel Allen and Lavonne Allen. His parents aren't as famous as he is but have proved to very supportive parents to the quarterback and his siblings.
His mother, Lavonne Allen operates a restaurant in Firebaugh.