Joseph Baena is an American film actor, bodybuilder, fitness model and real estate agent. He is the son of Hollywood star Arnold Schwarzenegger and he was born on October 2, 1997.
The mother of Joseph Baena is Mildred Patricia "Patty" Baena and it must be noted that he is the legal son of Rogelio Baena. It was in 2010 when Joseph Baena was 13 years that he learned that Arnold Schwarzenegger was his biological father.
It was when Arnold Schwarzenegger had ended his term as governor.
Interestingly, Joseph Baena was in the news for all the wrong reasons when Arnold Schwarzenegger revealed that he was conceived through an adulterous affair with a former household staffer, Mildred Baena even though he was then married to Maria Shriver.
With respect to education, Joseph Baena graduated from  Pepperdine University in Malibu, California in 2019 and later in March 2021, he started training at Checkmat Northridge in Brazilian jiu-jitsu.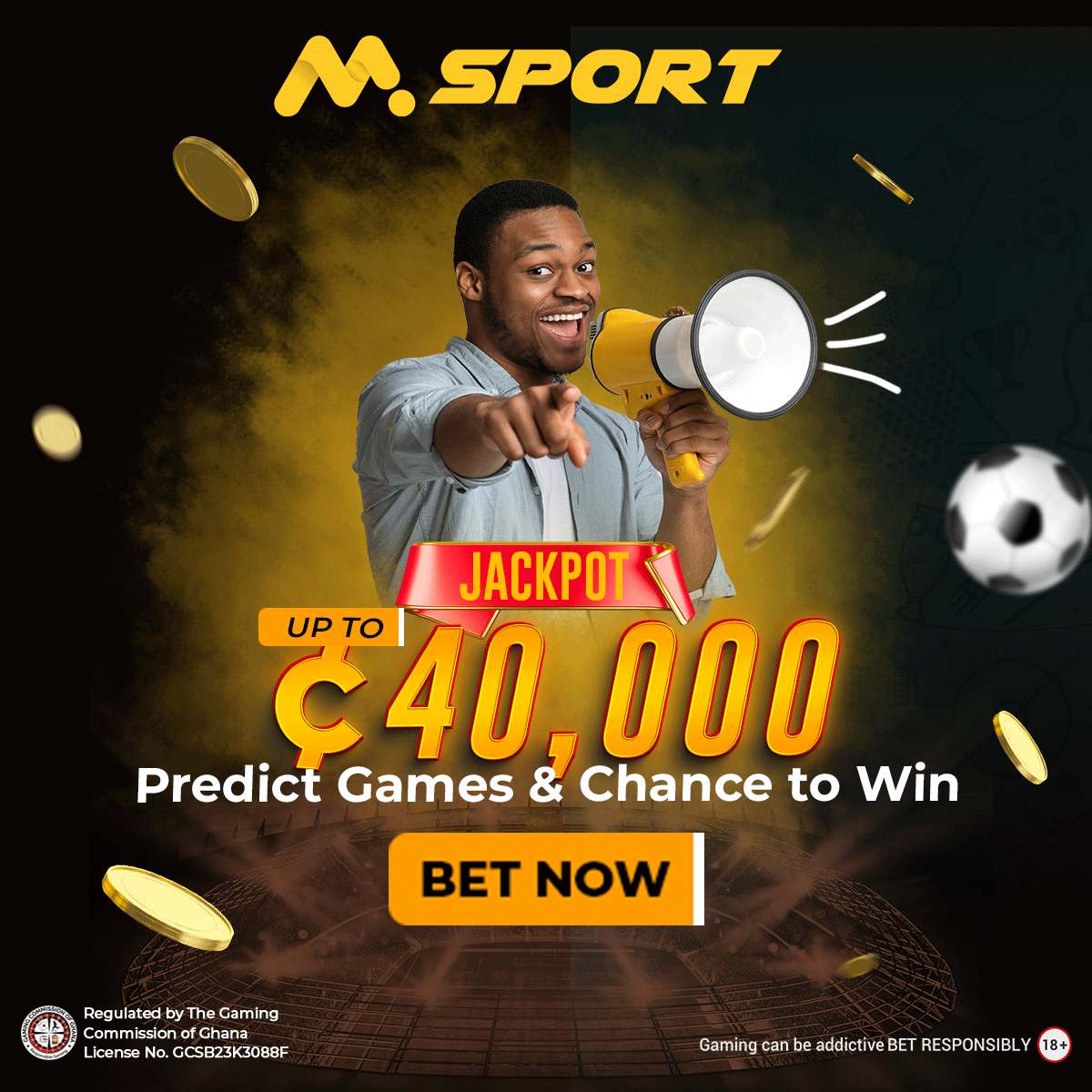 Joseph Baena was on the cover of the Men's Health March 2022 issue and it was mainly about his fitness practices and how he bonded with Arnold Schwarzenegger.
He was given the book The Encyclopedia of Modern Bodybuilding co-authored by Arnold Schwarzenegger to assist him in his training.
Joseph Baena contested in the 31st season of Dancing with the Stars in 2022. He was paired with Daniella Karagach.
They did not do so well as they were eliminated 5th and placed in 11th of the competition. Joseph Baena has been a real estate agent at Aria Properties since 2022 after he expressed interest in real estate on  Instagram in May 2021.
Joseph Baena Siblings
Joseph Baena has five half-siblings. They are Patrick, Christina, Christopher, Katherine Schwarzenegger and Jackie Rozo. Patrick, Christina, Christopher and Katherine Schwarzenegger are from his father's side whereas Jackie Rozo is from his mother's side.
Patrick was born on September 18, 1993, and he is an American-Austrian actor. He was born at Providence St John's Health Center in Santa Monica, California and raised in Los Angeles, California. His father is Arnold Schwarzenegger and his mother is  Maria Shriver. Maria Shriver is a journalist and author.
Patrick holds dual Austrian-American citizenship and speaks English and German.
Christina Schwarzenegger is a documentary producer. Assistant editor and graduated from Georgetown University. She was born on  July 27, 1974, at Cedars-Sinai Medical Center in Los Angeles. She has a degree in business administration from Pepperdine University.
Christopher was born on September 27, 1999, in Los Angeles, California, USA. She stands at 5 feet 11 inches and weighs 105kg. He has his education at Brentwood High School as well as Michigan University. His net worth is estimated to be about $3 million.
Katherine Schwarzenegger was born on December 13, 1989, and she is an American author. She started dating actor Chris Pratt in 2018. Katherine Schwarzenegger and Chris Pratt got married in June 2019 and they have two daughters.
Jackie Rozo was born in 1984. She stands at 5 feet 4 inches and weighs 54kg. She gained prominence after the affair scandal between her mother and Arnold Schwarzenegger became known to the press.