John Roland wife: who was the legendary news anchor and reporter married to? The legendary Fox 5 news anchor and reporter sadly passed away on May 7, leaving a huge vacuum in the media space despite retiring for almost two decades now.
As a result of his death, many are asking about who the wife of John Roland is.
The legendary John Roland spent over three decades of his career with Fox 5 before retiring in 2004. But one may wonder if his married life is as stable as his career. Well, you'll find out as you read on.
John Roland Biography 
John Roland was a veteran American news anchor and reporter born on November 25, 1941 in Pittsburg to American parents. The veteran news presenter was very passionate about journalism while growing up and with time began to pursue a career in journalism.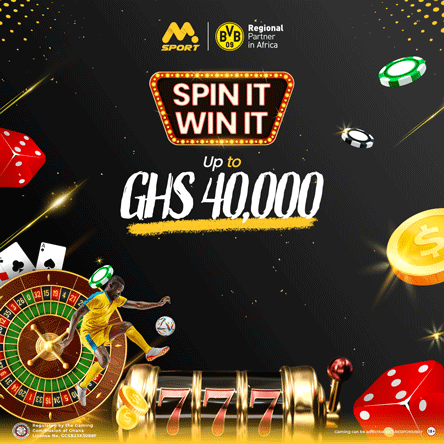 Before going into broadcasting, Roland attended California State University where he graduated in 1964 at the age of 23. He then kicked off his broadcasting journey not long after graduating from California State University working for NBC News in Los Angeles.
He later moved to KTTV, previously owned by MetroMedia where he covered a number of high profile cases such the Charles Manson trial and Robert F. Kennedy assassination. However, after three years of reporting for KTTV, Roland moved to WNEW-TV which is now Fox 5 in 1969.
At the time, he had no idea he was going to spend the rest of his career with the channel. He initially started out at the channel as a political reporter whiles also anchoring the weekend news for The 10 O'clock News.
However, after almost ten years of reporting and being a "part-time" anchor, Roland later became the main anchor for the evening news on weekdays in 1979. His way of anchoring could only be matched by a few hence was able to keep his position as the main anchor for over twenty years.
His last job before bringing an end to his over three decades career was as an anchor for WNYW from the third quarter of 2003 to June 2004.
Away from presenting the news and reporting, Roland has also made a number of appearances in a number of films and documentaries. They include The Object of My Affection (1998), The Scout (1994), Eyewitness (1981) and Hero at Large (1980).
John Roland Wife
Veteran news presenter and reporter, John Roland was married to Zayda Roland before his demise on May 7, 2023. He was living with Zayda at his residence in Florida before his death. He was a loving husband to his wife Zayda.
However, before getting married to Zayda, Roland was previously in and out of three failed marriages. Unfortunately, we do not have information about who those three ex-wives are. What we do know is that, the veteran news presenter had no children despite some reports that he had children.
How Long Was John Roland Married To His Wife? 
Unfortunately, we do not have information about when the legendary anchor married his wife, Zayda. However, what we do know is that, the couple were still very much in love and living together in Florida before he died on May 7, 2023.
At What Age Did John Roland Die? 
The legendary Fox 5 anchor died at the age of 81. He was born on November 25, 1941 in Pittsburgh, Pennsylvania.