John F. Kennedy remains a notable figure in American history, and his untimely death marked a significant moment in the nation's collective memory.
He is the most recent U.S. president to have died while in office. JFK's legacy lives on through his contributions to politics, diplomacy, and civil rights, making him one of America's most revered leaders.
John F. Kennedy's Biography
John Fitzgerald Kennedy, also known as JFK and Jack, was an American politician who served as the 35th president of the United States from 1961 until his unfortunate assassination in 1963.
He was born on May 29, 1917, in Brookline, Massachusetts, to the well-known Kennedy family.
Kennedy graduated from Harvard in 1940 and joined the United States Naval Reserve the following year. During WWII, he shown tremendous bravery and leadership while commanding a series of PT boats in the Pacific theatre.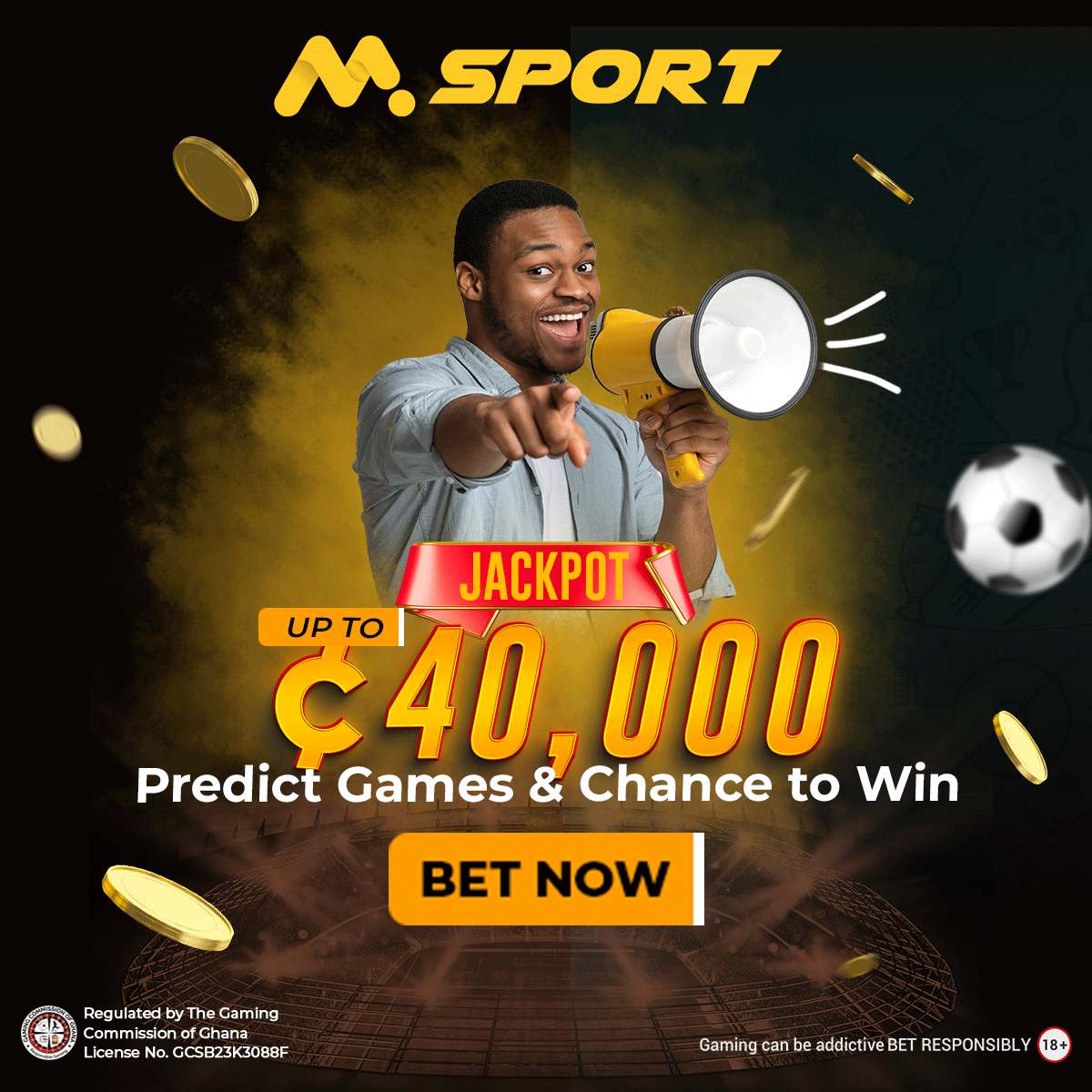 His brave acts following the loss of the PT-109, as well as his rescue of his fellow sailors, earned him the Navy and Marine Corps Medal, establishing him as a war hero. During this time, however, Kennedy sustained critical injuries.
After the war, Kennedy worked briefly as a journalist before entering politics. From 1947 to 1953, he served in the United States House of Representatives, representing a working-class district. He was then elected to the United States Senate, where he served as the junior senator representing Massachusetts from 1953 to 1960. During his Senate tenure, Kennedy wrote "Profiles in Courage," which earned the Pulitzer Prize.
Kennedy ran against Republican Richard Nixon in the 1960 presidential election. After the first broadcast presidential debates in American history, his campaign gathered traction, and he narrowly defeated Nixon to become president. At the age of 43, he became the youngest person to be elected president and the youngest president at the end of his term.
As president, Kennedy confronted Cold War challenges. His foreign policy was primarily concerned with relations with the Soviet Union and Cuba. He boosted the number of American military advisers in South Vietnam and put the Strategic Hamlet Programme in place.
Kennedy authorised the Bay of Pigs invasion, an unsuccessful attempt to destabilise Fidel Castro's Cuban government, and later authorised Operation Mongoose, a campaign to remove communists from power in the country.
During the Cuban Missile Crisis in October 1962, the world came perilously close to nuclear disaster when US spy planes found Soviet missile depots in Cuba. The capacity of Kennedy to manage the issue and negotiate with the Soviet Union is largely seen as a watershed point in Cold War history.
He signed the first nuclear weapons treaty in October 1963. Despite the difficulties of the Cold War, Kennedy was also concerned with domestic matters. He founded the Peace Corps to promote peace and friendship around the world, and he founded the Alliance for Progress to enhance relations with Latin America.
Although Kennedy supported the civil rights movement, his New Frontier domestic initiatives encountered considerable opposition in Congress.
Unfortunately, Kennedy was assassinated in Dallas, Texas on November 22, 1963. Following Kennedy's death, his vice president, Lyndon B. Johnson, took over the presidency. Lee Harvey Oswald, a former US Marine, was apprehended for the assassination but was shot and killed a few days later by Jack Ruby.
Although conspiracy theories abound, the FBI and the Warren Commission found that Oswald acted alone. Many of Kennedy's plans were implemented by Congress after his death, notably the Civil Rights Act of 1964 and the Revenue Act of 1964.
In polls of US presidents, both historians and the general public hold high regard for Kennedy. His personal life, including his health concerns and adulterous affairs, has also drawn public attention.
John Fitzgerald Kennedy's Brothers And Sisters
Joseph P. Kennedy Jr., Rosemary Kennedy, Kathleen Kennedy, Eunice Kennedy Shriver, Patricia Kennedy Lawford, Robert F. Kennedy, and Jean Kennedy Smith were John F. Kennedy's siblings.
The Kennedy siblings had a close bond and were quite close with each other when they were kids. They were sometimes referred to as a "band of brothers and sisters" and shared a special kinship. They stayed close as adults, supporting each other in their varied endeavours and public service duties.
This tight bond has survived to the present day, with the Kennedy siblings gathering to celebrate significant milestones and to assist one another in times of need.
References