John Felix Anthony Cena is a legendary American wrestler and actor born on April 23, 1977. He is undoubtedly one of the greatest wrestlers of all time.
As we speak, Cena is a record 13-time WWE Champion, 16-time World Champion, 3-time World Heavyweight Champion, 2-time Royal Rumble champion, etc.
Away from wrestling, Cena has proven that he can be a great actor as well. He made his film debut in 2006 when he landed his starring role in "The Marine" as John Triton.
Since then, he has starred in over thirty films and TV series. His list of films and TV series include Peacemaker, Total Bellas, Trainwreck, Blockers, Ferdinand, Fast X, etc.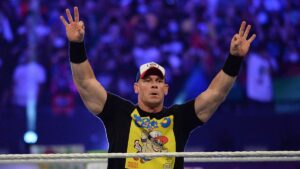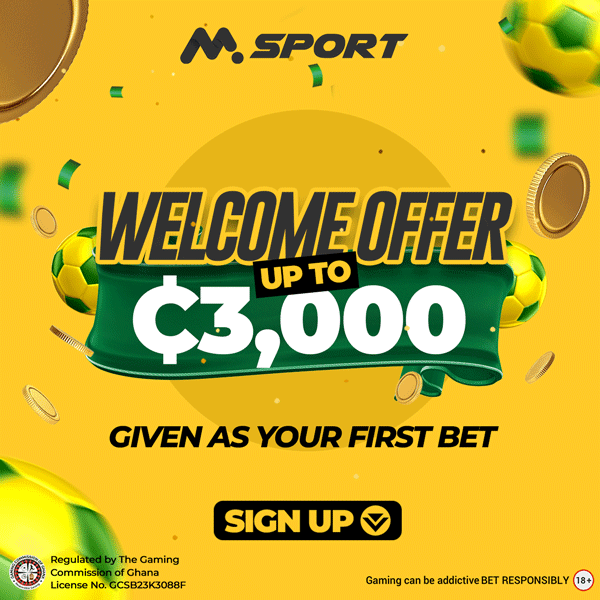 John Cena Parents 
Cena was born to John Joseph Cena and Carol Cena on April 23, 1977 in West Newbury, Massachusetts.
His father is of Italian descent and is a former ring announcer for Chaotic wrestling back in the day whereas his mother is of French-Canadian and English descent.
John Cena Siblings 
John Cena is the second of five siblings born to his parents. He has four brothers named Matt Cena, Dan Cena, Sean Cena and Steve Cena.
Cena is the only celebrity son of his parents as all his four brothers prefer to live private lives.
John Cena Wife/ Girlfriend 
Cena has been married to Shay Shariatzadeh since October 12, 2020. The couple first started dating in early 2019 on the set of "Playing with Fire" and finally became husband and wife in October 2020 in a beautiful private ceremony in Tampa, Florida.
They live together in Land O'Lakes, Florida. But before getting married to Shay Shariatzadeh, Cena was previously married to Elizabeth Huberdeau from July 11, 2009 to 2012.
Aside that, the famous wrestler and actor has been in a number of relationships that did not result in marriage. His list of ex-girlfriends includes colleague wrestler, Nikki Bella. He actually proposed to her on April 2, 2017 and were set to get married the following year.
However, they decided to call it off and go their separate ways.
John Cena Children 
Cena has no children. As a matter of fact, the renowned wrestler and actor doesn't have any plans of having kids now.
He has stated several times that he does not want to be a missing father because of his desire to focus on his career hence wouldn't want to have any kids.
Who Is John Cena Grandfather? Meet Tony Lupien
Tony Lupien was an American first baseman in the Major League Baseball born on April 23, 1917 in Chelmsford, Massachusetts, USA. He is also the maternal grandfather of John Cena and shares the same birthday with him.
Lupien was involved in athletics right from his childhood. When he went to Harvard University, he joined the baseball and basketball team and became team captain. He graduated from Harvard in 1939 and kicked off his professional baseball career right away.
He played for the likes of Boston Red Sox, Chicago White Sox and Philadelphia Phillies all in the MLB. Lupien later transitioned into a successful coach after he brought his professional career to an end.
Is John Cena Related To Natalie Enright Jerger? 
Yes. American computer scientist, Natalie Enright Jerger is the cousin ofJohn Cena. She is also the granddaughter of Tony Lupien.
Enright has received a number of awards and honors for her works over the years. She receive the University of Toronto McLean Award in 2019, Named an ACM Distinguished Member in 2018, was made Canada Research Chair in Computer Architecture in 2019, among others.