Joel Osteen is an American lay preacher, televangelist, businessman and author based in Houston, Texas. Joel Osteen was born on March 5, 1963, in Houston, Texas. His father is a Southern Baptist pastor and founded the  Lakewood Church.
Joel Osteen is the current senior pastor of Lakewood Church and he graduated from Humble High School, a public high school in the city of Humble, Texas, in 1981.
He also attended Oral Roberts University in Tulsa, Oklahoma. He had studies in radio and television communications but quite strangely, he did not graduate. Joel Osteen is known for his weekly televised services, several best-selling books, and most importantly, he is associated with the prosperity theology.
Joel Osteen preached his first sermon on January 17, 1999, and he was made the senior pastor of Lakewood Church on October 3, 1999. Joel Osteen acquired the Compaq Center, former home of the NBA Houston Rockets and the AHL Houston Aeros and renovated it into a big church auditorium.
His weekly service TV program is viewed in more than 100 countries and in 2006, Joel Osteen was included in the list of 10 Most Fascinating People by Barbara Walters.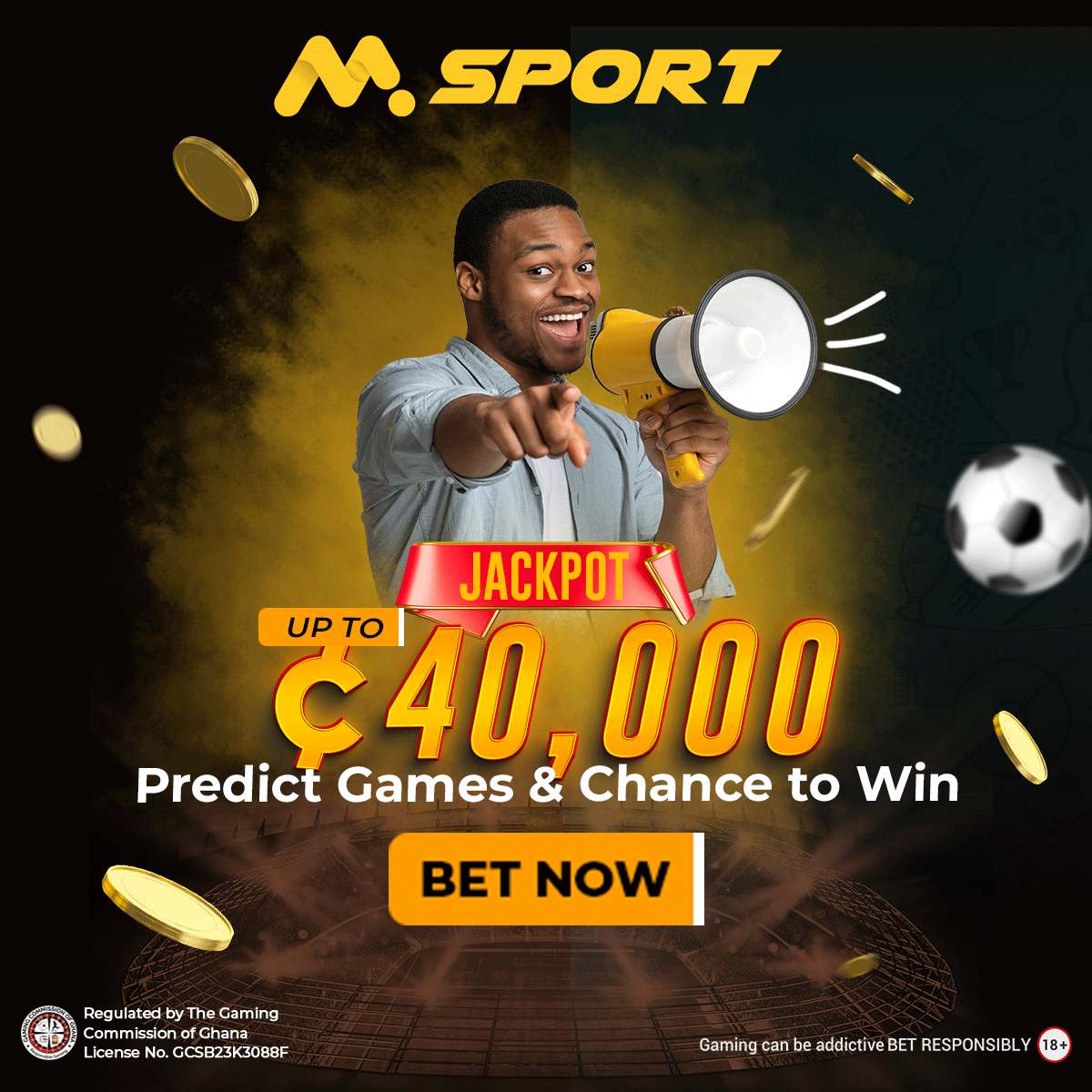 Joel Osteen and his family were invited to be part of an Easter breakfast hosted by President Barack Obama at the White House in 2010.
As an author, Joel Osteen's first book was Your Best Life Now: 7 Steps to Living at Your Full Potential. It was released in October 2004 and reached the number 1 position on The New York Times Best Seller list. Become a Better You: 7 Keys to Improving Your Life Every Day was his second book and in all, he has written over 20 books.
Some of his books include the following :
Break Out!: 5 Keys to Go Beyond Your Barriers and Live an Extraordinary Life (2013)
You Can You Will: 8 Undeniable Qualities of a Winner (2014)
Fresh Start: The New You Begins Today (2015)
The Power of I Am: Two Words That Will Change Your Life Today (2015)
Think Better, Live Better: A Victorious Life Begins in Your Mind (2016)
Blessed in the Darkness: How All Things Are Working for Your Good (2017)
Empty Out the Negative (2017)
Next Level Thinking: 10 Powerful Thoughts for a Successful and Abundant Life (2018)
The Power of Favor: The Force That Will Take You Where You Can't Go on Your Own (2019)
The Abundance Mind-Set: Success Starts Here (2020)
Joel Osteen got married to his wife, Victoria Osteen on April 4, 1987. Victoria Osteen is also a co-pastor of Lakewood Church, and she has a son and daughter with Joel Osteen.
Joel Osteen lives with his family in a 17,000 square-foot mansion in River Oaks, with an estimated value of $10.5 million.
Joel Osteen Siblings
The siblings of Joel Osteen are Justin Osteen, Lisa Osteen, Paul Osteen, Tamara Osteen and April Osteen Simons. Not much is known about Justin Osteen.
Lisa Osteen was born on July 6th, 1963, and Paul Osteen was born on November 16, 1955.
Paul Osteen is a vascular surgeon and medical missionary.
Tamara Osteen is also a Pastor just like Joel Osteen.
She was born on September 19, 1961. April Osteen Simons is a Hope Coach.