Joel Murray is an American actor who was born on April 17, 1963. His parents are Lucille and Edward Joseph Murray II and he was born and raised in Wilmette, Illinois. Edward Joseph Murray II lived from 1921 to 1967 and he was a lumber salesman. Joel Murray's mother lived from 1921 to 1988 and she was a mail room clerk.
Joel Murray was a student at Loyola Academy. At Loyola Academy, he was the captain of the school's football team.He acted in one of the school's musicals and it must be noted that his acting career started in Chicago, Illinois, where he performed at various improvisational theaters, including the Improv Olympic, the Improv Institute, and The Second City.
As an actor, Joel Murray is well-known for the roles he has played in television series such as Mad Men, Grand, Love & War, Dharma & Greg, Still Standing, and Shameless.
With regard to films, he has acted in God Bless America and Monsters University. In 1989, Joel Murray played a role in The Gods Must Be Lazy at Second City (71st Revue) and he was the voice behind Cheetos mascot Chester Cheetah from the character's inception in 1986 until 1997.
He also played a role in the 1990 television series Grand as well as the 1991 comedy series Pacific Station. Joel Murray starred in the 1992 comedy series Love & War, ABC series Dharma & Greg and got featured in commercials for  First Chicago NBD.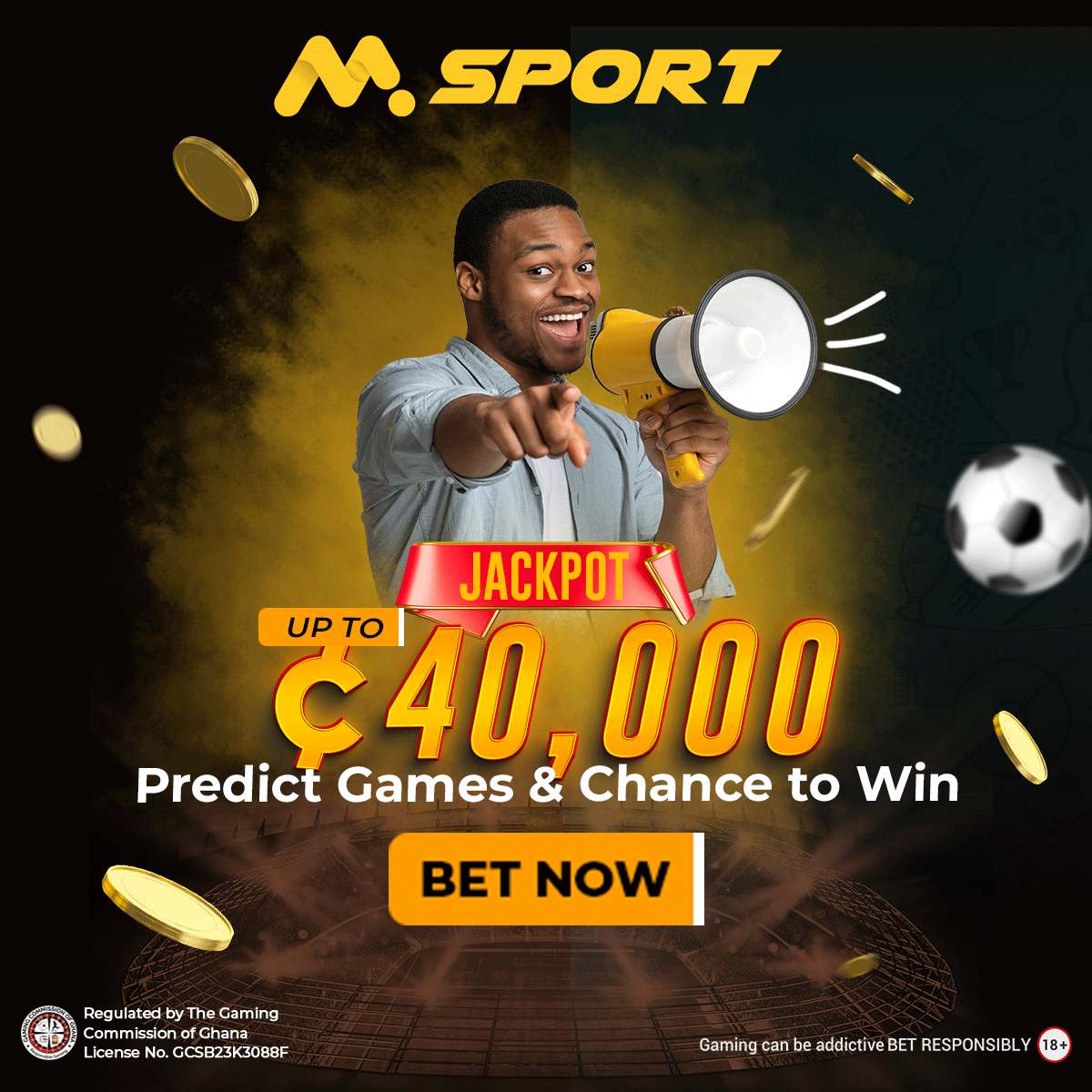 His voice was also used for the 1994 series Beethoven and the TV series 3-South. Joel Murray was involved with CBS's sitcom Still Standing and he played the role of Eddie Jackson in the series Shameless in 2011.
The comedy film, One Crazy Summer in 1986 was Joel Murray's first film role. He also featured in the 1988 comedy film Scrooged, the 1992 movie Shakes the Clown, as well as the Emmy-winning AMC TV series Mad Men.
He has made guest appearances on television shows such as The Nanny, Joan of Arcadia, Two and a Half Men, Malcolm in the Middle, Criminal Minds, and Blossom.
Joel Murray was featured in the 2012 film, God Bless America, Monsters University, Whose Live Anyway? And he comedy horror film Bloodsucking Bastards.
He got married to Eliza Coyle in 1989 and they have four children.
Joel Murray Siblings
Joel Murray has a total of eight siblings. They are Peggy Murray, Edward Murray III, Brian Doyle-Murray, Nancy Murray, Bill Murray, Laura Murray, Andy Murray and John Murray.
Not much is known of Peggy Murray but Edward Murray III was born on September 7, 1944, and he died on November 23, 2020. He was a Radio host and stockbroker.
Brian Doyle-Murray is an actor who was born on October 31, 1945. Nancy Murray is a nun and Bill Murray is also an actor. He has been nominated several times for Golden Globe Awards and he has won two Primetime Emmy Awards. He also has a British Academy Film Award and a Golden Globe award.