Award-winning Scottish chef, Jock Zonfrillo at a point owned a restaurant in Australia that was named "Australia's Restaurant of the Year" by Gourmet Traveller magazine. However, what has become of Jock Zonfrillo's restaurants since then? Who will manage his restaurant following his demise?
The well known restaurateur and MasterChef Australia judge spent a large chunk of his life in the kitchen and that was exactly how he was known.
Jock Zonfrillo Early Life 
The late Jock Zonfrillo was born Barry Zonfrillo to Ivan Zonfrillo and Sarah Zonfrillo on August 4, 1976 in Glasgow, Scotland but was raised in Ayr. Zonfrillo's parents didn't have much hence he had to take up menial jobs in order to ends up right from childhood.
By the time he was 13, Zonfrillo's time in the kitchen had started. He was working in various kitchens as a part-time dishwasher while in Belmont Academy in Ayr. However, by the time he was 15, Zonfrillo dropped out of school to work in The Turnberry Hotel kitchen as apprentice.
He later worked at Arkle Restaurant in Chester and then for Marco Pierre White. After his time with Marco Pierre White, he decided to try another challenge which took him to Australia to work at Restaurant 41 in Sydney, Australia for a year. He then returned to the UK and was made head chef at The Tresanton Hotel in Cornwall at the age of 22.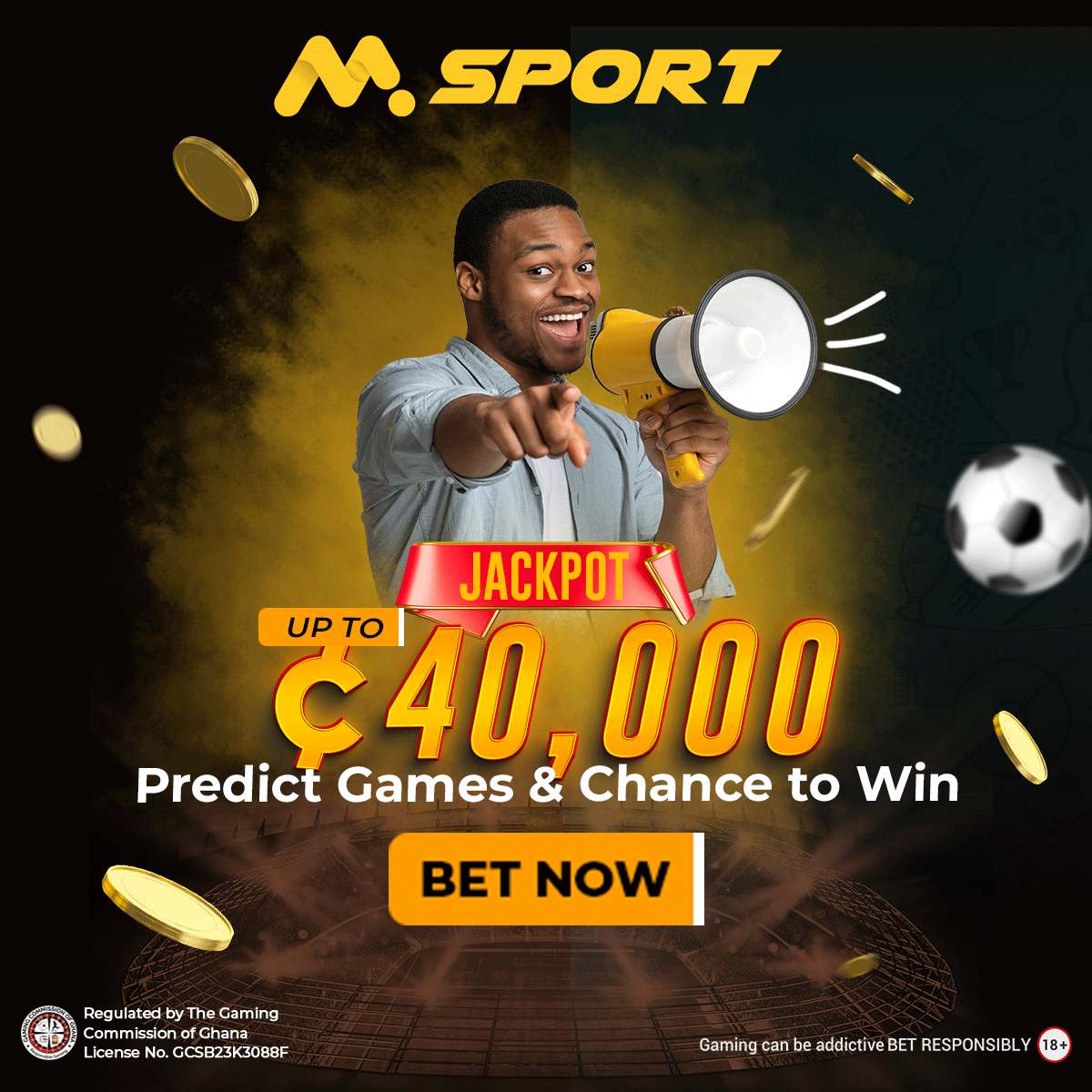 However for some reasons, Zonfrillo went back to Australia in 2000 to become head chef of Restaurant 41. As head chef, Zonfrillo allowed his anger get the better of him as he set fire to the trousers of an apprentice he believed was working too slow for his liking. The incident resulted in his sacking and was later declared bankrupt in 2007.
He however landed another head chef position at Penfolds Magil Estate Restaurant in South Australia in 2011. However, he resigned after barely two to start his own restaurant which went on to become Australia's number 1 restaurant.
Jock Zonfrillo Restaurant
Zonfrillo decided to start his own restaurant in 2013 after working in the kitchens of others for several years. To move away from being just a chef to a restaurateur, Zonfrillo set up two restaurants in 2013 named Restaurant Orana and Street ADL in Adelaide, South Australia. However, after just four years, he replaced Street ADL with Bistro Blackwood 2017.
Restaurant Orana became a huge success within the first few years and was named Australia's 2018 Restaurant of the Year by Gourmet Traveller magazine. For the restaurant to achieve such height means the head chef and owner must be doing something great and as a result Zonfrillo was named Australia's 2018 Hottest Chef in The Australian.
Restaurant Orana continued to do great in the following year and was named Australia's 2019 Restaurant of the Year by The Good Food Guide. Zonfrillo then decided to add another restaurant to the existing two in December 2018 named Nona Mallozi also in Adelaide, South Australia.
However, Nona Mallozi did not go so well like Restaurant Orana hence decided to close it in July 2019 after recording losses of over $140,000. Later that year, Zonfrillo closed down Bistro Blackwood.
By March 2020 Restaurant Orana was also running in debts hence was also closed down. The total debts of his three failed restaurants at the time was about $3.2 million which was way too much for the restaurateur.
It was so serious that he had no choice than to sell his home in the Adelaide Hills and moved to Melbourne with his family.
Awards Won By Jock Zonfrillo As A Chef 
The award winning Scottish chef and restaurateur has won a number of prestigious awards in his career as a chef. They include the Basque Culinary World prize award in 2008 where he received a prize money of €100,000. He was also named Australia's 2018 Hottest Chef in The Australian.
He has also won Young Scottish Chef of the Year in 1993.