Jimmie Allen was born June 18, 1985 and he can be described as an American country music singer and songwriter. He was born in Milton, Delaware, United States and at age 22, he moved to Nashville, Tennessee where he led a poor life.
Subsequently Jimmie Allen decided to audition for the tenth season of American Idol but he wasn't successful.
However, during his quest to be on American Idol, he befriended Scotty McCreery who won the competition that year. Jimmie Allen is currently signed Broken Bow Records imprint Stoney Creek. He has so far released two singles and these singles are
"Best Shot" and "Make Me Want To.
"Best Shot" was released in 2018 and just within a week of its release, it became the second most-added song to country music radio playlists and also made it onto Hot Country Songs, Country Airplay, and Billboard Hot 100 charts.
"Make Me Want To" was released to country radio on February 1, 2019, and sooner than later, it also became a Number One hit on the Billboard Country Airplay chart. Jimmie Allen in 2016 signed a publishing deal with Wide Open Music which is owned by singer-songwriter Ash Bowers.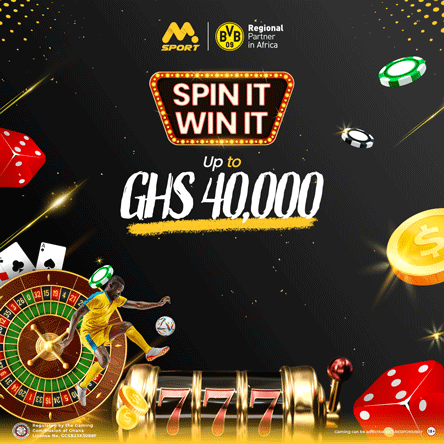 In October 2018, Jimmie Allen released the album named Mercury Lane and three years later, he won the Country Music Association Award for New Artist of the Year, the second black artist to do so.
Jimmie Allen's wife is Alexis Gale and the two lovebirds met in the spring of 2019. Jimmie Allen and Alexis Gale got engaged in June 2019 and a year later, they got married in a private ceremony.
Unfortunately Jimmie Allen and Alexis Gale had their separation in April 2023. Alexis Gale is a licensed nurse and between February 2015 and June 2016, she worked at Zen Spa Fenwick.
Alexis Gale also worked as an American Heart Association First Aid, BLA and CPR certification. Alexis Gale was born on January 6, 1996, in Milton, Delaware and she has three children. They are Aadyn, Naomi Bettie Allen & Zara James Allen.
She is an American but of African-Asian heritage. Alexis Gale met Jimmie Allen through one of Allen's family members.
Alexis Gale had her education at Margarate H. Rollins School of Nursing and also had her college education at Delaware Technical Community College.
Her father is Tyrone Gale Jr. and her mother is Ellyne Gale. Alexis Gale's father who was then the President of Atlantic Transportation. Alexis Gale has a younger sister Ashley.cAlexis Gale is believed to be worth about $250,000.