Who Is Jeffrey Dahmer?
Jeffrey Lionel Dahmer, also known as the Milwaukee Cannibal or the Milwaukee Monster, was an American serial killer and sex offender.
Dahmer murdered and dismembered seventeen individuals between 1978 and 1991, and engaged in necrophilia, cannibalism, and the preservation of body parts.
On May 21, 1960, Dahmer was born in Milwaukee, Wisconsin. He was the oldest child born to Joyce Annette and Lionel Herbert Dahmer.
Dahmer grew up in a contentious household where his parents frequently quarrelled and his mother battled mental disorders. He showed an early affinity with deceased animals and a special interest in their preservation by collecting their bones.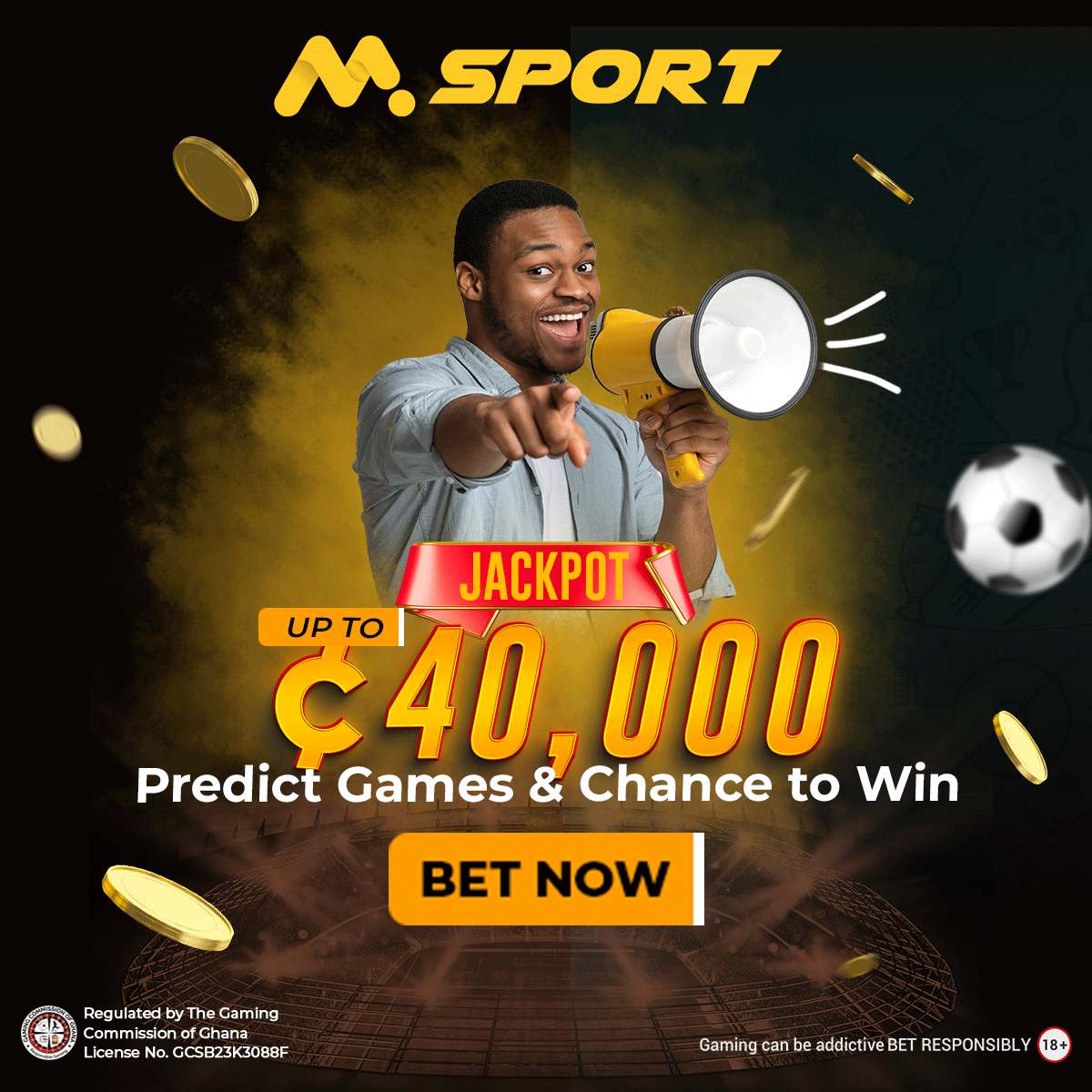 Dahmer spent his teenage years as an outcast in high school, frequently pulling practical jokes and acting strangely. He struggled with his sexual identity and fantasised about having dominant lovers who were subservient.
Soon after graduating in 1978, Dahmer committed his first murder. He picked up Steven Hicks, a hitchhiker, and enticed him to his house where he killed him. Dahmer cut Hicks' body into pieces and buried the pieces.
Dahmer's parents separated after the murder, and he attended at Ohio State University but left early due to his alcoholism. He enlisted in the US Army in 1979, but his drinking issues led to his release in 1981.
Afterwards, Dahmer briefly resided in Florida before returning to Ohio and eventually relocating to West Allis, Wisconsin, to live with his grandmother.
Dahmer struggled with drinking and unemployment throughout this time. He started an extensive year-long killing spree in 1987 with his second murder.
Dahmer committed horrifying activities like enticing guys to his apartment, drugging them, having sex with them, and then killing them. He would remove the body parts and discard the remnants.
For several years, Dahmer's crimes went unreported until 1991, when one of his planned victims was able to flee and inform the authorities.
When the police searched Dahmer's flat, they found photographic evidence of his horrifying atrocities as well as preserved body parts. After being detained, Dahmer was accused of numerous murders.
Dahmer was identified as having a borderline personality disorder, schizotypal personality disorder, and psychotic disorder during his trial.
He was deemed to be legally sane, yet he was nevertheless found guilty in Wisconsin of fifteen murders. He was given fifteen prison terms of life in prison. Additionally, he was given a sixteenth life term after being found guilty of another murder in Ohio.
At the Columbia Correctional Institution in Portage, Wisconsin, where he was serving his sentence on November 28, 1994, Dahmer was brutally murdered by another prisoner.
The horrific acts committed by Jeffrey Dahmer and the complex circumstances surrounding them stunned the country.
His case continues to be one of the most infamous serial killings in American history, illustrating the most heinous levels of human depravity and the terrible effects of untreated mental illness.
Who Are Jeffrey Dahmer's Parents?
Jeffery Dahmer's parents are known by the names of Lionel Herbert Dahmer and Joyce Annette Flint.
The parents of Jeffrey Dahmer, Lionel Herbert Dahmer and Joyce Annette Flint, had a profound impact on his life, impacting both his upbringing and his maturation.
Lionel Herbert Dahmer
Lionel Dahmer was born on July 29, 1936, in Milwaukee, Wisconsin.
The Wisconsin-born actor is noted for roles in Biography (1987), Dateline NBC (1992), and Everyman (1977).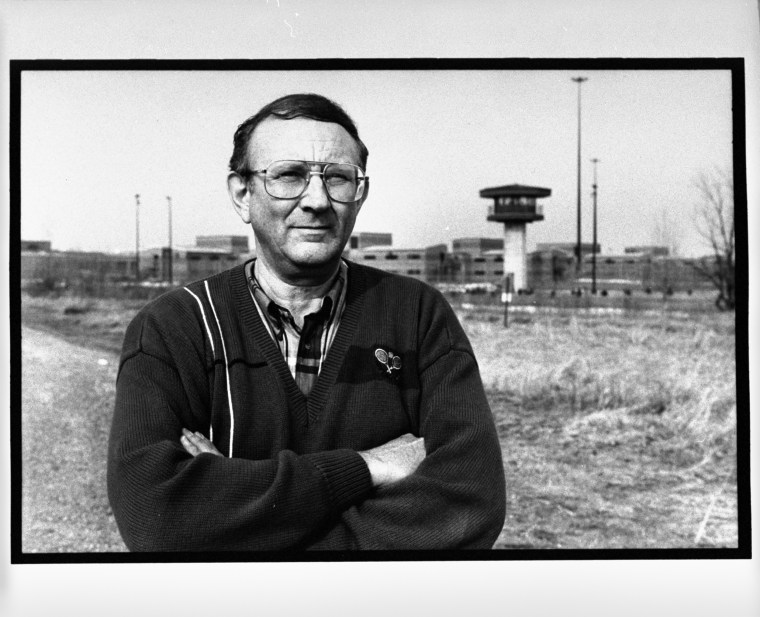 Prior to this, he was married to Shari Dahmer, with whom he had two boys, Jeffrey and David. Books by Lionel include "A Father's Story" and "Father's Story a Pbp."
Herbert Walter Dahmer and Catherine Jemima Hughes were his parents. Lionel continues to be a well-known individual with a distinguished profession and a noteworthy personal past.
Joyce Annette Flint
Joyce Dahmer, who was married to Lionel Dahmer from 1959 to 1978 and was born on February 7th, 1936, passed away on November 27th, 2000, at the age of 64.
She moved to Fresno, California, in the 1980s, according to her obituary in the Milwaukee Journal Sentinel, and worked as a manager in a retirement community.
David and Jeffrey Dahmer were the two sons that Joyce had.
Despite her demise, Joyce's legacy is preserved through her family and the influence she had while she was alive.