Jason Harvey is an American designer, artist and creative director. He is the founder of Yevrah Shoes and he is also known to be the son of TV host and comedian, Steve Harvey.
So far as the fashion industry is concerned, Jason Harvey has two companies that are all doing well. He founded Yevrah Shoes in 2013 with Erwin Sweet, his business partner.
Jason Harvey was born in 1991, in Memphis, Tennessee in the United States of America but currently lives in Atlanta, Georgia, USA. Jason Harvey had his education at North Spring Charter High School and then went to Morehouse College.
Morehouse College is a liberal arts college in Atlanta and it is reported that Jason Harvey dropped out of the school to focus on his family and business. He dropped out in his third year.
Jason Harvey is also a clothing designer and in 2022, he launched Worldly which had the focus of inspiring and promoting designers of colour. The debut fashion line of Worldly was Eden and it had more than 20 designs. All twenty designs were created by Jason Harvey with assistance from John Bryd-Olivieri, his designer friend.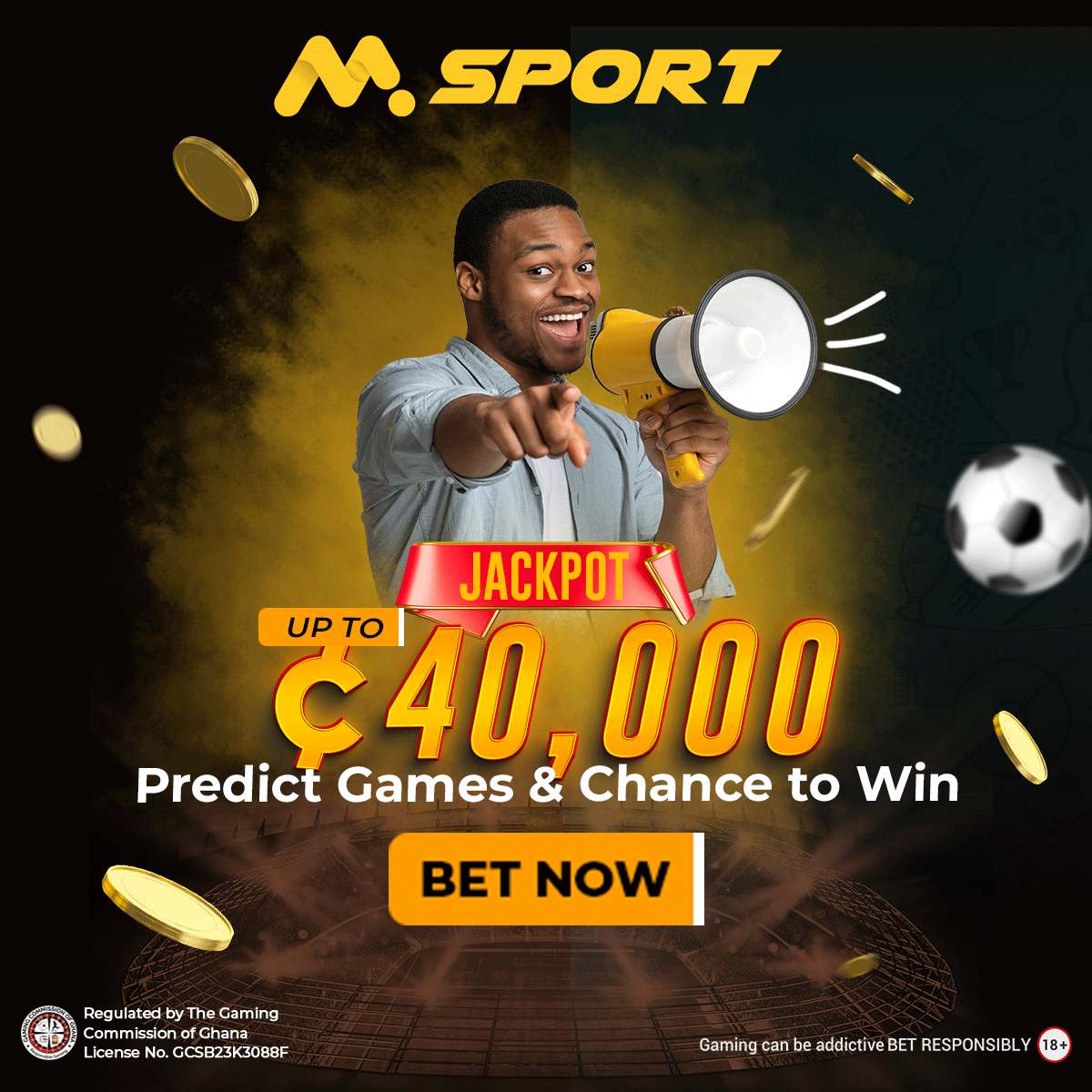 He stands at 5 feet 10 inches. By birth, his father is Jim Townsend but he now considers Steve Harvey as his father. Jim Townsend is believed to be a drug dealer who was in prison until 2017. His mother is Majorie Harvey.
He is currently married to Amanda Harvey. Jason Harvey and Amanda Harvey have four children and they are Rose, Noah Ellington, Ezra Nehemiah, and Joey Iris. They got married on August 26, 2014, after dating for three years.
Amanda Harvey is signed with Wilhemina Modelling Agency and she is very famous. She won BCBGMAZARIA's model search competition in 2012 and she has worked with brands such as Vogue Brasil, Vogue Japan, Dolce & Gabbana, and One Management. Jason Harvey is estimated to be worth $3.14 million.
Jason Harvey Siblings
Jason Harvey has a total of six siblings. They are Lori, Wynton, Morgan, Brandi, Karli, and Broderick Harvey.