The dynamic and adaptable American actor, director, and producer Jason Bateman has carved out a spectacular career in the entertainment business. Over the course of a four-decade career, Bateman has gone from being a kid star to a reputable and significant figure in Hollywood. His path is proof of his brilliance, tenacity, and love for the trade.
Who is Jason Bateman?
Jason Kent Bateman was born on January 14, 1969, in Rye, New York, to Victoria Elizabeth and Kent Bateman. Acting runs in his blood, as both his father and sister, Justine Bateman, were established actors. Jason's family relocated to Los Angeles when he was still a child, providing him with early exposure to the world of show business.
When he was just 12 years old, Jason Bateman was cast as James Cooper Ingalls on the hit family drama "Little House on the Prairie." One of the youthful heartthrobs of the 1980s, he enchanted viewers with his superb acting abilities and inherent charisma.
Jason Bateman struggled to make the switch from being a kid star to a professional actor in his adult years, despite his early success. He went through a period of relative obscurity in the late 1980s and early 1990s, with only a few prominent performances to his credit. However, Bateman maintained progress because of his love for acting and commitment to growing as an artist.
Jason Bateman's career took off in the early 2000s when he was cast in parts that allowed him to display his comic timing and emotional range. His role as Michael Bluth in the popular television series "Arrested Development" was a pivotal milestone in his career, garnering him a devoted fan base and global recognition.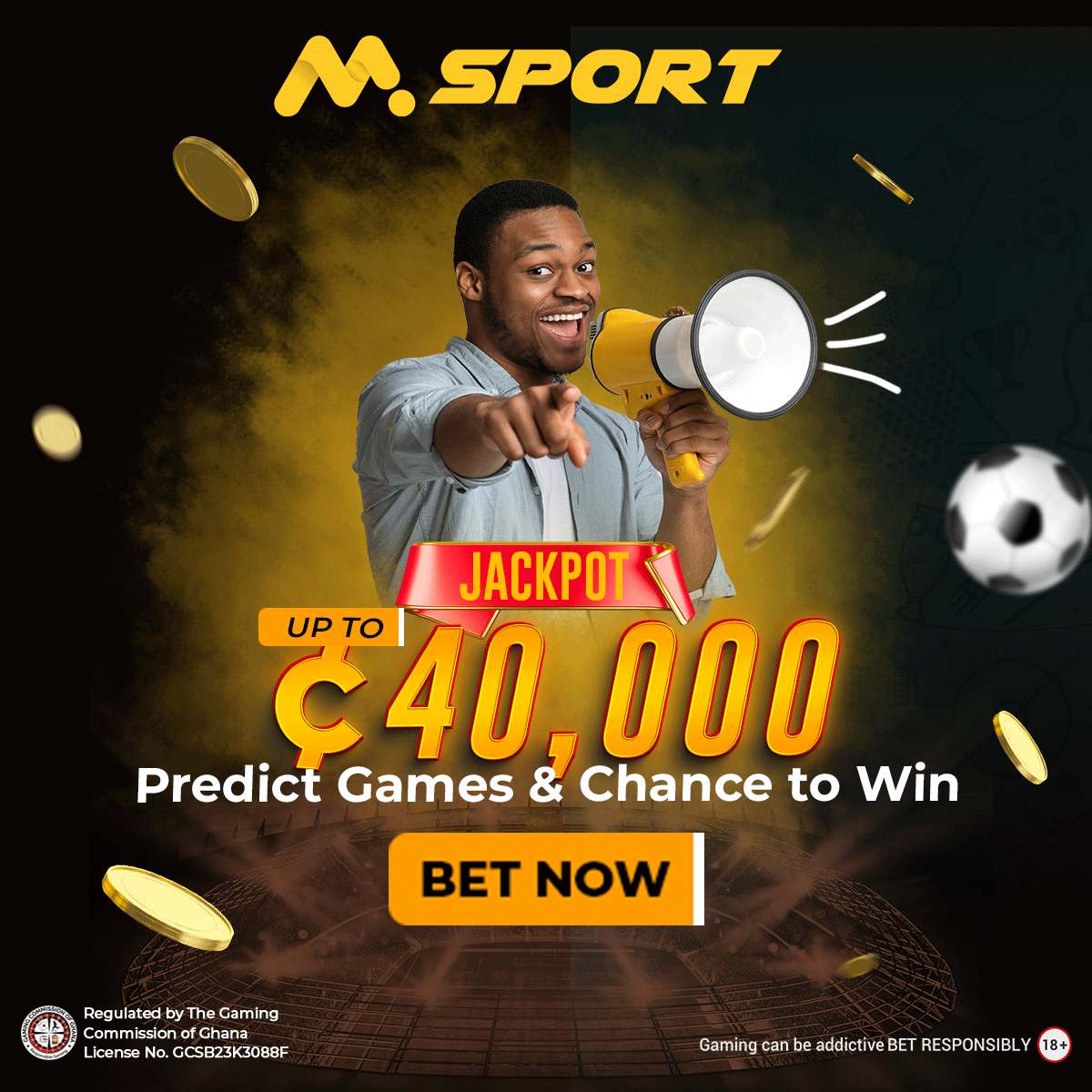 Jason Bateman's adaptability as an actor is one of his best assets. He demonstrates a remarkable ability to engage audiences in both humor and drama with ease as he switches between the two genres. His roles in movies like "Juno," "The Switch," "Horrible Bosses," and "Game Night" show off his skill at fusing comedy with depth and sensitivity.
Jason Bateman is a multitalented person who has dabbled in producing and directing. His experience as a filmmaker may be seen in his direction of "Arrested Development" and other television episodes. He has also created several movies and TV shows, showcasing his excellent sense of captivating narrative.
The entertainment business has taken note of Jason Bateman's accomplishments. For his efforts in both television and movies, he has garnered several nominations and awards. He has received praise and the respect of his colleagues for his talent and commitment to his trade.
Jason Bateman is committed to his family despite having a demanding schedule in Hollywood. He is wed to the actress Amanda Anka, and the two of them have two kids. The dedication that Bateman has to his family life gives his varied work more weight and depth.
Who is Jason Bateman's Sibling?
Jason Bateman has one sister:
Justine Bateman: Justine is Jason Bateman's older sister. She is also an accomplished actress and producer, best known for her role as Mallory Keaton on the popular 1980s sitcom "Family Ties."