Who Is Jasmin Wagner?
Jasmin Wagner, better known as Blümchen, is a German pop and dance music singer and actress.
She was born in Hamburg, West Germany, on April 20, 1980. Jasmin started her career as a cheerleader with the Hamburg Blue Devils American football team's cheerleader squad, the Hamburg Blue Angels.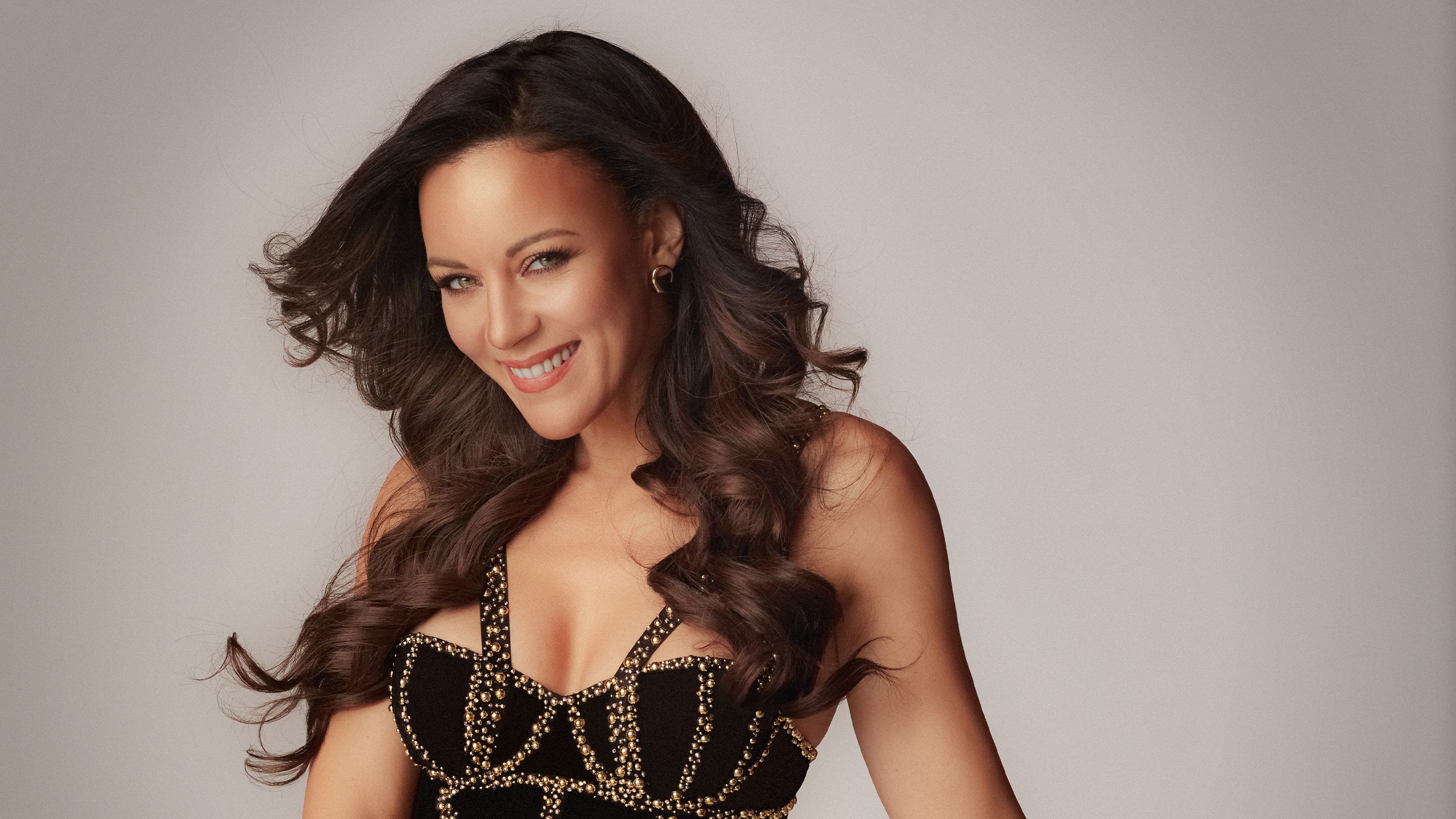 She began her musical career in 1995 at the age of 15 under the stage name Blümchen, going on to become the most popular German female vocalist of the 1990s.
In 1996, she published "Herzfrequenz," her first studio album, which had the number-one single "Herz a Herz."
She later released a number of popular singles and albums in Germany and other nations. Jasmin also became known internationally as Blossom after releasing albums and songs in English.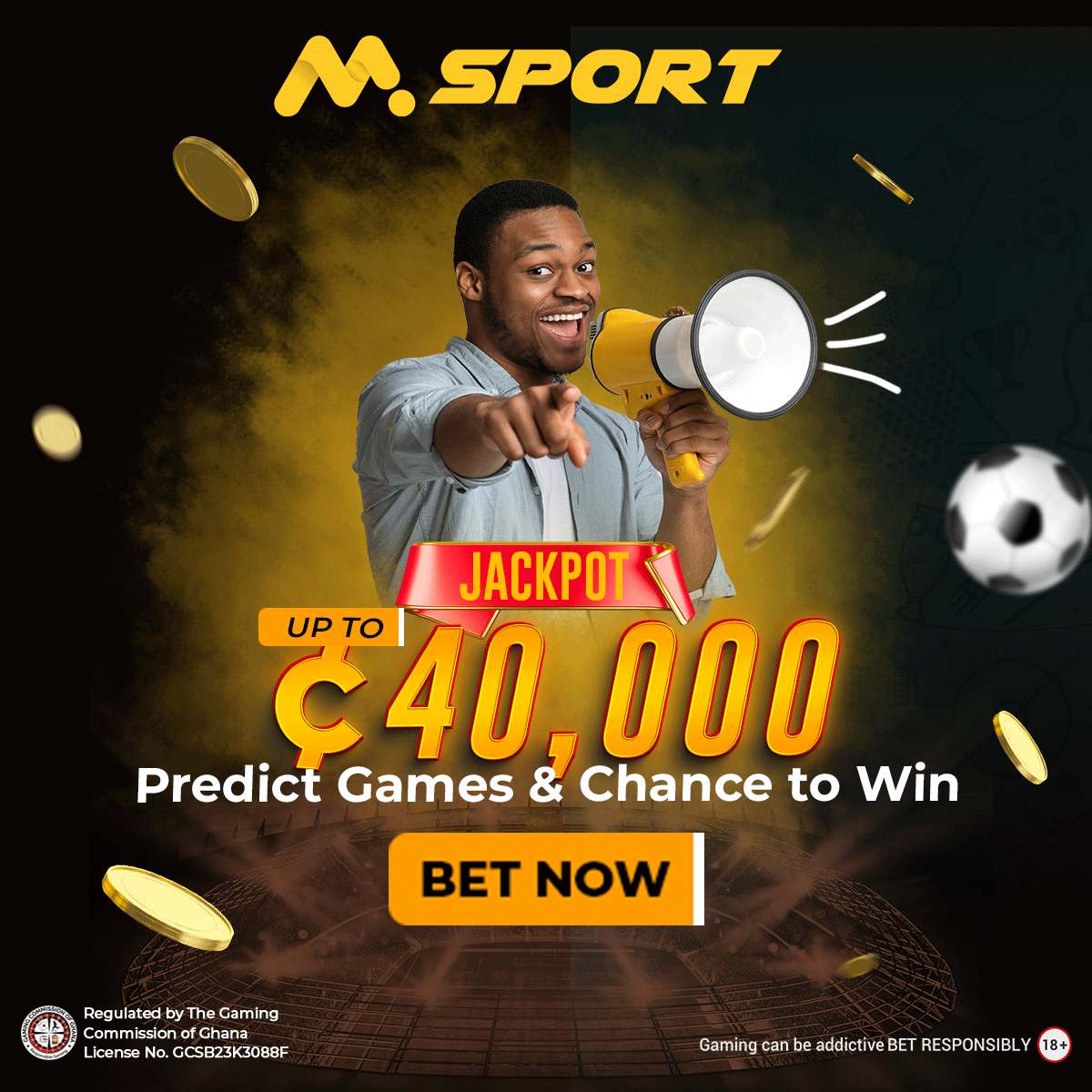 Jasmin has put out a lot of studio albums over the course of her career, such as "Verliebt…" (1997), "Jasmin" (1998), "Die Welt gehört dir" (2000), and "Die Versuchung" (2005).
She played around with many musical genres, moving from an upbeat hardcore sound to one that was more dance- and pop-focused.
Jasmin began acting in addition to her music career, making cameos in films including "Driven" (2001). She worked on different collaborations with other artists and performed in theatrical plays.
One of the most recognisable pop performers of her generation, Jasmin Wagner has made a lasting impression on the German music scene with her music and talents.
Discography
Herzfrequenz/Heartbeat (1996)
Verliebt…/In Love… (1997)
Jasmin (1998)
Die Welt gehört dir (2000)
Die Versuchung (2006)
Von Herzen (2021)
Filmography
Films
2001: Driven – as Ingrid
2003: Operation Dance Sensation – as Schwester Stefanie
2007: Breathful – as Maxi
2007: Eis für Anfänger – as Anna
2020: Kartoffelsalat 3 – Das Musical – as Frau Schmidt
Series
1998: Sesamstraße – episode "1852", as Blümchen
2009: Hallo Robbie! – episode "Schwarze Schafe", as Heike
2011: SOKO München – episode "Unter die Haut", as Fabia Winter
2011: Notruf Hafenkante – episode "Männer sind Schweine", as Anna Güttel
2017: Nord Nord Mord – episode "Clüver und der König von Sylt", as Radio reporter
2018: Polizeiruf 110 – episode "Crash", as Blümchen
Voice-over
2006: Tony Tough 2: A Rake's Progress – as Cornelia Cook
Awards
1996
RSH Gold "Best Singer"
Bravo Gold Otto
Popcorn Award "Best Singer"
Pop/Rocky Award
1997
ECHO Award "Best National Artist"
RSH Gold
Bravo Gold Otto (multiple categories)
Popcorn Award (beating artist Mariah Carey)
Pop/Rocky Schlumf Award (narrowly beating artist Toni Braxton)
Goldene Stimmgabel in category "Disco/Dance Music"
VIVA Awards (Nominee)
1998
ZDF Golden Tuning Fork
Bravo Gold Otto (multiple categories)
Pop/Rocky Schlumf Gold Award
RSH Gold Award
1999
ZDF Golden Tuning Fork Nominee
VIVA Awards Nominee
ENERGY Award (Sweden)
Bravo Silver Otto "Best Singer"
Echo Award
2000
Bravo Bronze Otto
Popcorn Bronze Award
2003
Maxim (Germany) Woman of the Year
Jasmin Wagner's Wealth; All You Need To Know
Jasmin Wagner, better known as Blümchen, has achieved significant success throughout her career in the music industry.
She is known to have an estimated net worth of $85 million, and it is clear that her successes have benefited her financial situation.
She was one of the most popular German female singers of the 1990s and put out a slew of songs and albums that did well on international charts. Wagner's participation in television shows, plays, and films helped to advance her career and may have raised her salary.
It is logical to state that Jasmin Wagner has amassed a sizeable fortune over the years when her accolades and fame are taken into account.