Jaqueline Adina Cristian is a notable figure in the world of professional tennis, proudly representing Romania on the international stage. With a career marked by determination, skill, and significant achievements, Cristian has captured the attention of tennis enthusiasts and has become a name to watch in the sport.
Who is Jaqueline Cristian?
Jaqueline Cristian was born on June 5, 1998. Cristian's journey in the tennis world is underscored by remarkable accomplishments. She achieved a career-high WTA ranking of 58 in singles and 168 in doubles, highlighting her prowess in both disciplines. Throughout her career, she has secured an impressive tally of 12 singles titles and 10 doubles titles at various tournaments on the ITF Circuit. These victories reflect her dedication to her craft and her consistent performance on the court.
Cristian's journey on the WTA Tour commenced in 2015, when she made her main-draw debut at the Bucharest Open in the doubles event, partnering with Elena-Gabriela Ruse. Over the years, Cristian's participation in prestigious events like the Miami Open and the Bucharest Open showcased her steady progression in the professional circuit.
The year 2021 marked a significant turning point in Cristian's career. She achieved a breakthrough by reaching the quarterfinals of the WTA 500 St. Petersburg Ladies' Trophy as a qualifier, an achievement that highlighted her growing confidence and skill. This remarkable performance propelled her into the quarterfinals of the Transylvania Open, where she faced the formidable Simona Halep. Her tenacity and remarkable skillset were recognized with a top 100 ranking, a feat accomplished on November 8, 2021.
Cristian's journey continued to unfold in 2022, marked by several significant milestones. She made her Grand Slam debut at the Australian Open, where she secured her first major win against Greet Minnen. This accomplishment propelled her to a new career-high ranking of No. 58. Furthermore, her presence in the doubles draw, alongside partner Andrea Petkovic, highlighted her versatility on the court.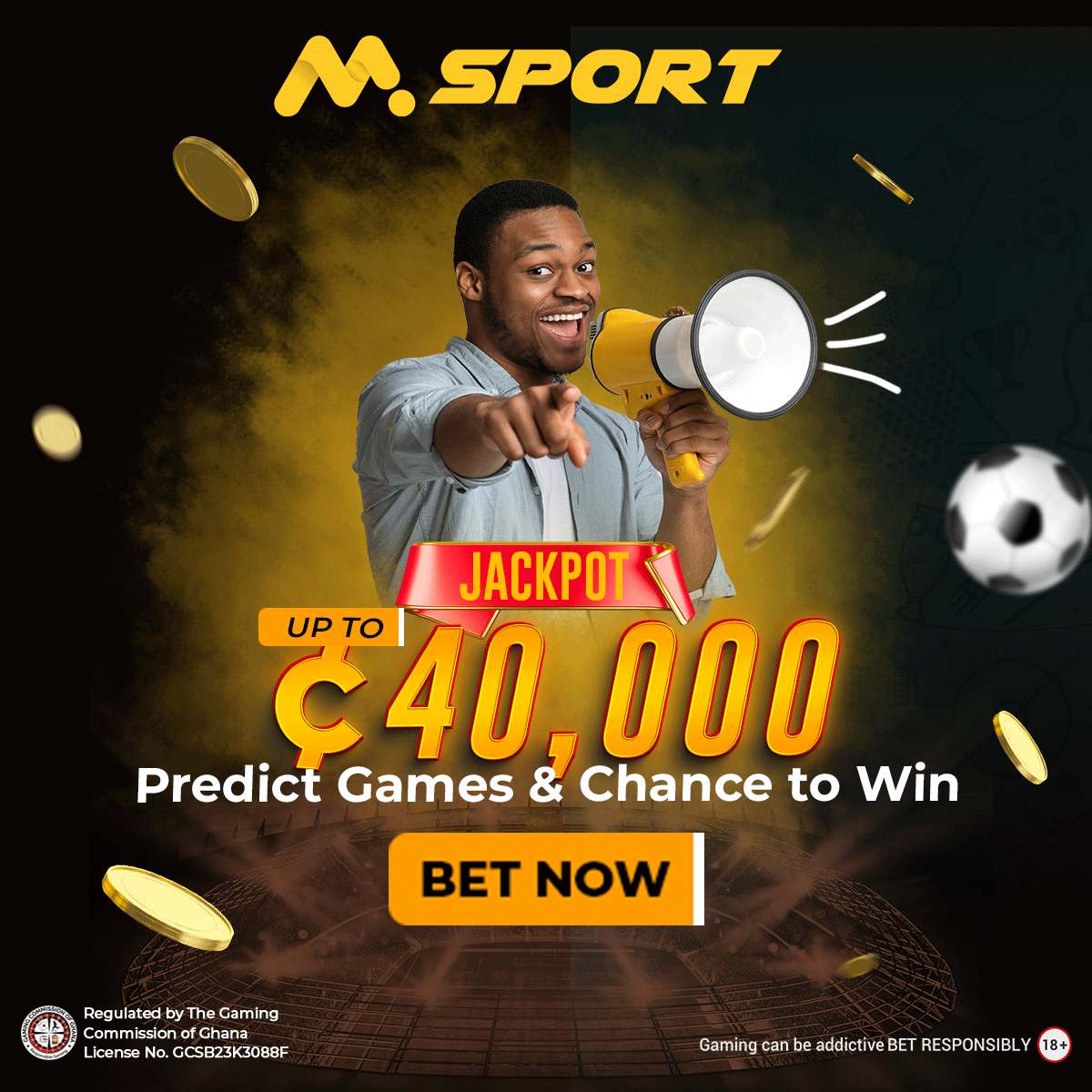 Another milestone in Cristian's career was her debut at the WTA 1000 level. She entered the Qatar Ladies Open as a lucky loser and demonstrated her tenacity by defeating the 11th seed, Elena Rybakina, for her first win at this level. This victory underscored her ability to compete at the highest echelons of the sport.
As the tennis calendar shifted to 2023, Cristian remained committed to her pursuit of excellence. Despite facing challenges, she used her protected ranking to participate in tournaments such as the Australian Open, Hobart, Linz, and Madrid. These opportunities reflect her resilience and determination to continue making her mark in the world of tennis.
Jaqueline Adina Cristian's journey in tennis is marked by perseverance, breakthroughs, and a determination to push boundaries. Her impressive rise through the rankings, her Grand Slam debut, and her ventures into higher-level tournaments allude to a promising future. With her passion for the sport and unwavering dedication, Cristian is poised to continue inspiring fans and making significant contributions to Romanian and global tennis.
Who is Jaqueline Cristian's Boyfriend?
There is no information as to whether Jaqueline Cristian is dating or not. However, we will keep you updated if anything about her relationship life comes out.
Jaqueline Cristian Net Worth
Jaqueline Cristian has a net worth of about $1 million. Her primary source of net worth comes from her career as a tennis player.
References
https://en.wikipedia.org/wiki/Jaqueline_Cristian
https://www.itftennis.com/en/players/jaqueline-adina-cristian-/800337649/rou/wt/S/overview/