Janet Leigh's talent and versatility as an actress allowed her to leave a lasting impression on the entertainment industry.
From her early roles in various genres to her iconic performance in "Psycho," Leigh's presence on screen was always captivating.
Her contributions to film and her ability to embody complex characters will continue to be celebrated for years to come.
Janet Leigh's Biography
Jeanette Helen Morrison, more commonly known as Janet Leigh, was an American actress who had a successful and diverse career that spanned over five decades.
Leigh Morrison was born in Merced, California, on July 6, 1927, and was reared in Stockton by her working-class parents, Helen and Frederick Morrison.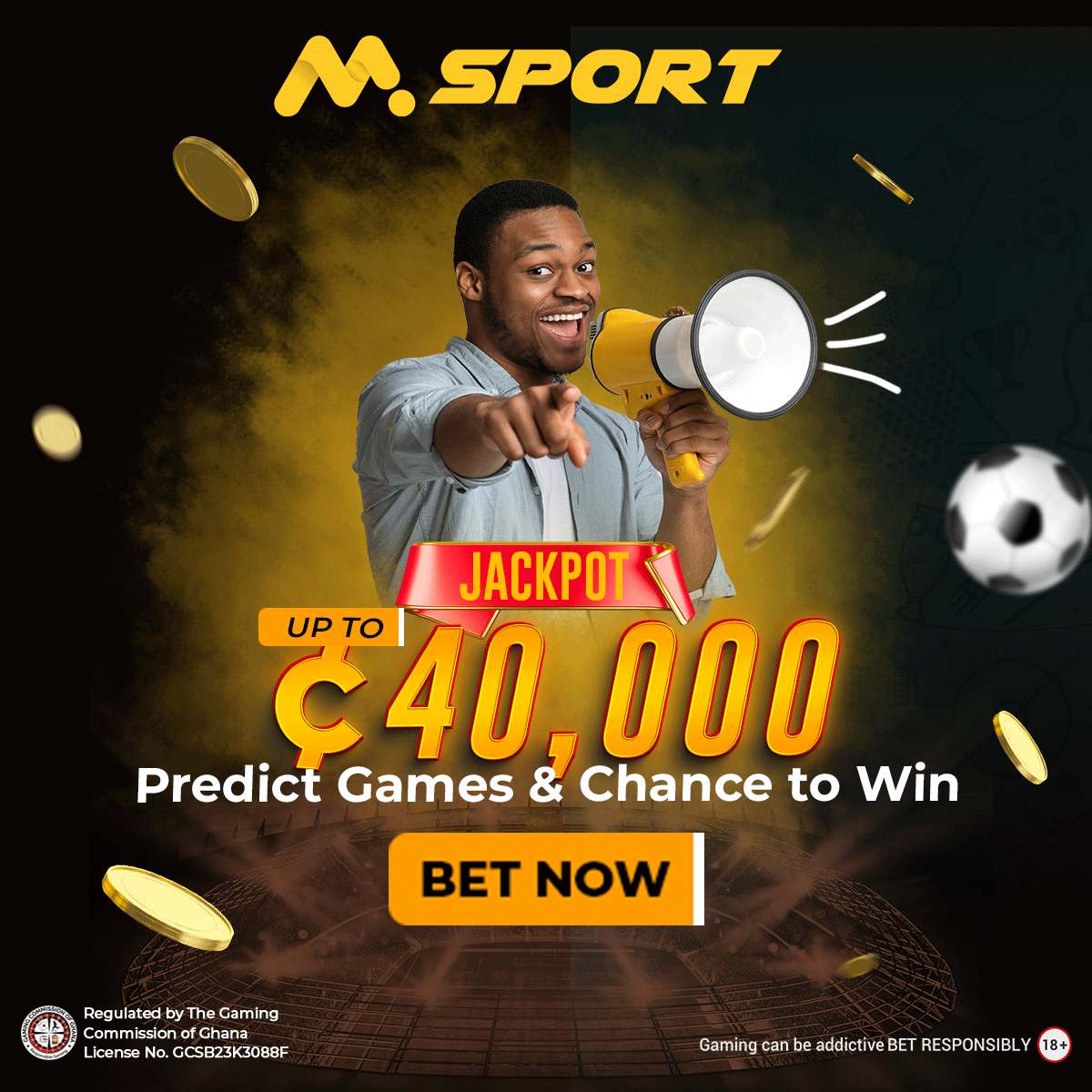 Leigh had a natural gift for acting from an early age and was discovered at the age of 18 by actress Norma Shearer, who helped her earn a contract with Metro-Goldwyn-Mayer.
Leigh made her film debut in the drama "The Romance of Rosy Ridge" in 1947. She rapidly became a well-known figure on the big screen, playing in films ranging from crime dramas to comedies, romances, and westerns.
"Act of Violence" (1948), "Little Women" (1949), "Angels in the Outfield" (1951), "Scaramouche" (1952), and "The Naked Spur" (1953) are among her significant films from this period.
She also appeared alongside Robert Mitchum in the romantic comedy "Holiday Affair" (1949).
In the late 1950s, Leigh's career took a dramatic change when she began taking on more serious and challenging roles.
She appeared in films such as "Safari" (1956) and "Touch of Evil" (1958) by Orson Welles. Her most memorable and celebrated performance, however, was as Marion Crane in Alfred Hitchcock's thriller "Psycho" (1960).
The film was a critical and economic triumph, and Leigh's portrayal of the damaged woman garnered her a Golden Globe Award and an Academy Award nomination.
Leigh continued to feature in films such as "Bye Bye Birdie" (1963), "Harper" (1966), "Night of the Lepus" (1972), and "Boardwalk" (1979) throughout the rest of her career.
In 1975, she made her Broadway debut in a staging of "Murder Among Friends." Between 1984 and 2002, Leigh also wrote four books, two of which were novels.
Despite her professional success, Leigh's personal life was defined by two brief marriages as a teenager, one of which was annulled. She married actor Tony Curtis in 1951, and they had two children, Kelly and Jamie Lee Curtis.
The couple's publicised marriage ended in divorce in 1962. Leigh remarried and took a break from acting after starring in "The Manchurian Candidate" in 1989.
Janet Leigh's Cause Of Death
Janet Leigh died on October 3, 2004, at the age of 77, after a year-long fight with vasculitis. Many people were surprised by her death because she had kept her sickness quiet.
Her daughters and her husband of 42 years, Robert Brandt, survive her.
References