Jane Pauley is a renowned American journalist and TV anchor, best known for her work on NBC's "Today" show and "Dateline NBC."
She was born on October 31, 1950, in Indianapolis, Indiana, and was raised in the suburb of Warren.
Pauley earned a political science degree from Indiana University in 1972. She started off as a radio broadcaster for the Indianapolis station WISH-AM, where she covered the social and cultural events of the city.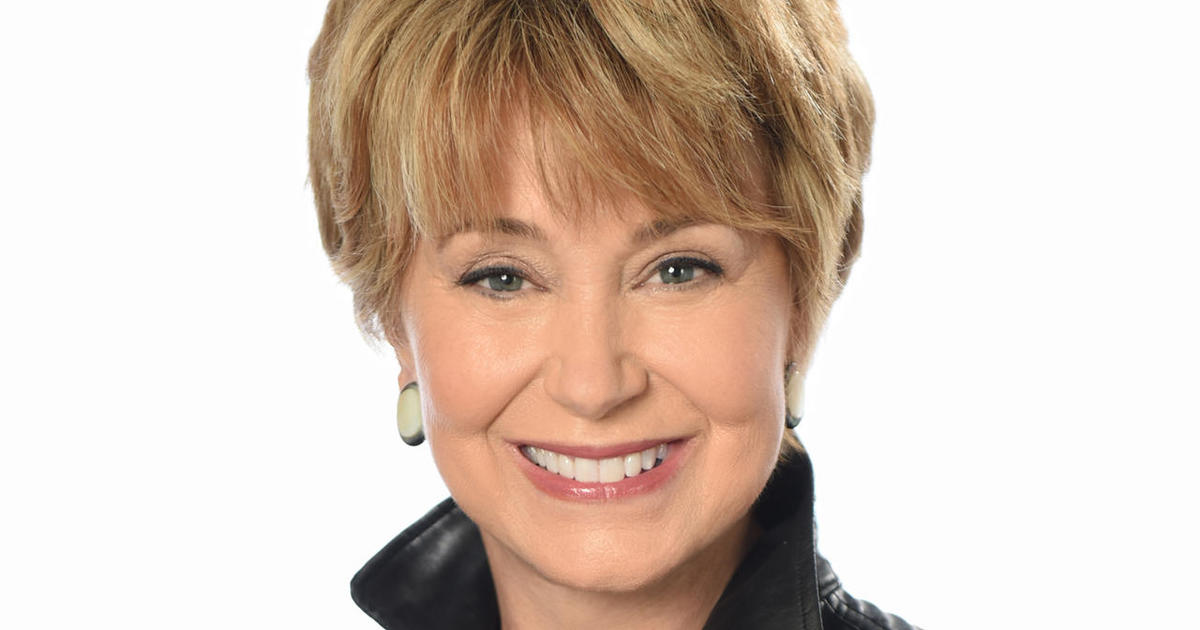 Pauley began her employment with NBC News in 1975 as a journalist before becoming the first female co-anchor of "Today" in 1976. She rapidly became well-known for her witty sense of humor, intellect, and warm and engaging demeanor.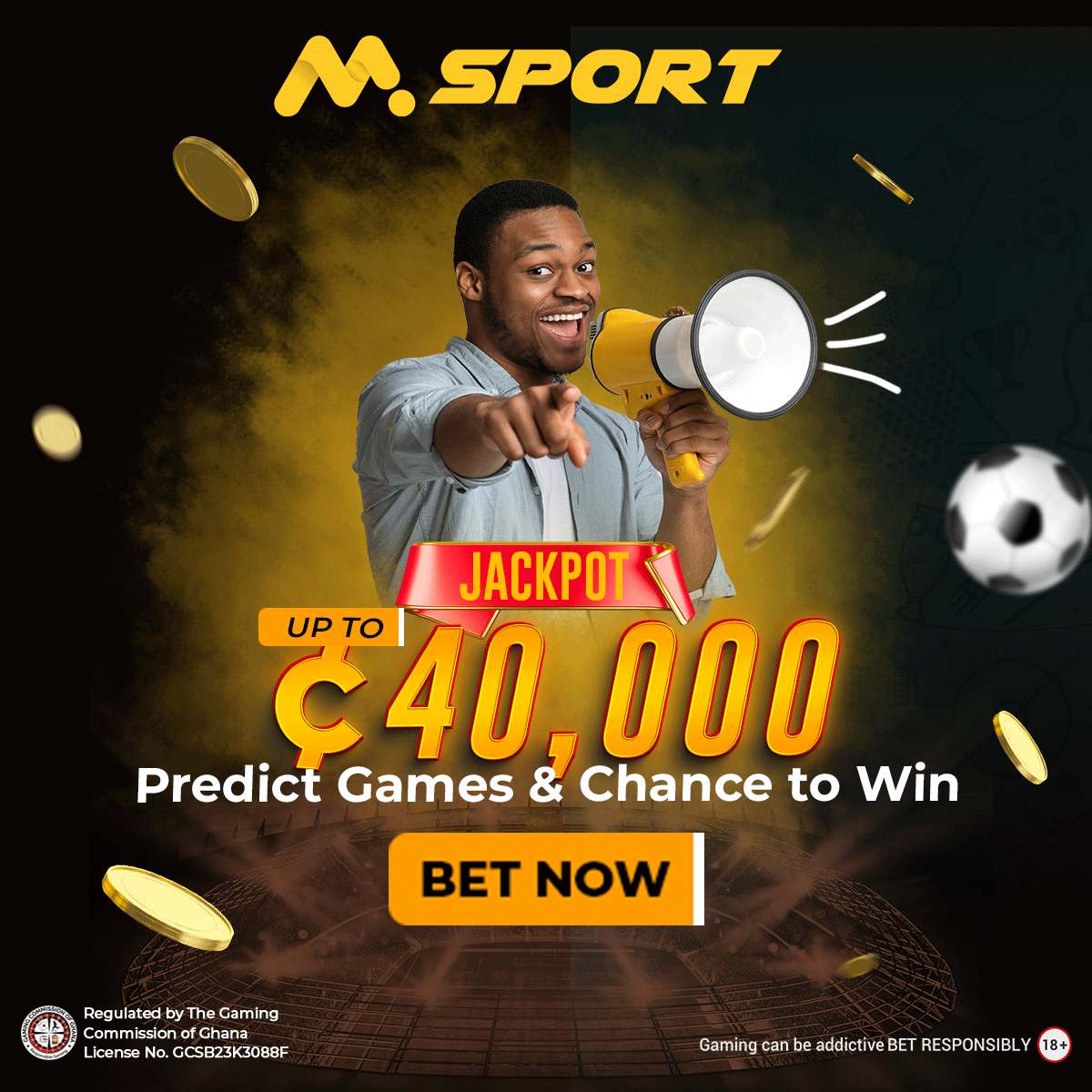 Pauley interviewed several well-known people during her time at "Today," including President Jimmy Carter and First Lady Rosalynn Carter. She also covered significant news occasions including John Lennon's murder and the Moscow Olympics in 1980.
Pauley departed "Today" in 1989 to begin hosting her own primetime program, "The Jane Pauley Show." The one-season program had a strong emphasis on women's concerns and featured interviews with renowned guests including Oprah Winfrey and Hillary Clinton.
In 1992, Pauley joined NBC once more as the co-anchor of "Dateline NBC," where she worked until 2003. Pauley covered a variety of subjects for the show while she was there, from breaking news to investigative pieces.
Pauley revealed in 2004 that she had been given the mental health diagnosis of bipolar illness, which has an impact on mood and energy levels.
Her candid sharing of her experiences and efforts to lessen the stigma associated with mental illness led her to become an advocate for mental health awareness.
The memoir "Skywriting: A Life Out of the Blue," which details Pauley's personal and professional journey, and the book "Your Life Calling: Reimagining the Rest of Your Life," which examines the potential and difficulties of aging, are among the many publications she has also written.
Since 2014, Pauley has served as the anchor of "CBS Sunday Morning," a weekly newscast that covers a variety of news, interviews, and features on subjects like culture, the arts, and lifestyle. She has been the host of the program for many years.
Pauley has received awards for her work in television and journalism throughout her career. Numerous Emmy Awards and a Walter Cronkite Award for Excellence in Journalism are among the many honors she has received.
Garry Trudeau, who created the comic strip "Doonesbury," has been Pauley's husband since 1980. Pauley has been upfront about the difficulties she faces between her profession and family life because she and her partner have three children.
In conclusion, Jane Pauley is a pioneering journalist and TV host who has significantly impacted the broadcasting industry.
Jane Pauley Twins
Ross and Rachel Trudeau were born on December 30, 1983, as the twin children of Jane Pauley, the renowned American journalist and TV anchor, and her husband Garry Trudeau, the creator of the comic strip "Doonesbury."
They were born in Indiana, where Pauley was working at the time as a news anchor for WISH-TV.
Ross, a Yale University alumnus, has worked for Google and other major firms as part of his career in software development. He is wed to Rebecca Horgan, and the two of them have two kids.
On the other side, Rachel has chosen to work in the performing arts, particularly music. She is an artist who sings and writes songs.
Her albums include "Middle Voice" and "Wrong Notes and Anecdotes." She has also worked as a music educator, instructing pupils in songwriting and music creation.
Both Ross and Rachel have made public statements on their mother's impact on their lives, the value of education, and the need for mental health advocacy—causes that are dear to their family.
Speaking from their own experiences growing up in a home where both parents had successful jobs, they have also stressed the significance of striking a balance between family life and professional goals.