Award winning American television host, news anchor and author, Jane Pauley is a role model to working mothers. Jane Pauley is a family woman and has managed to combine work and family commitments seamlessly for over four decades without one interfering with the other.
In the subsequent paragraphs, we will be looking at the family of Jane Pauley.
Jane Pauley Biography 
Margaret Jane Pauley is a well known American news anchor, TV host and an author born on October 31, 1950 in Indianapolis, Indiana in the USA. She was born to Richard Grandison Pauley and Mary E. Pauley.
Growing up, Pauley was the shy type but with time became more confident in herself. It sort of kicked off while in high school at Warren Central High School where she successfully contested and won a speech and debate contest. She then went on to finish first in the Girls' Extemporaneous Speaking division of the National Forensic League in Indiana.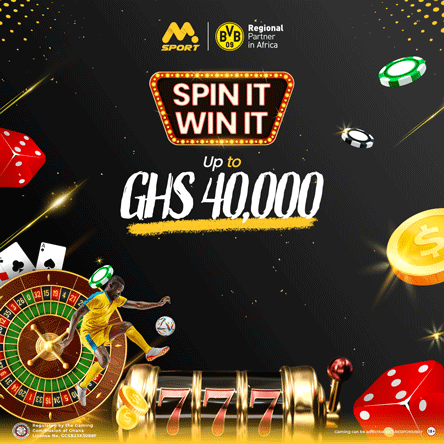 Pauley then continued to the Indiana University Bloomington for a Bachelor of Arts degree in political science and successfully graduated in 1972.
She kicked of her TV career right after college at WISH-TV. However, three years later, Pauley moved to WMAQ-TV as an evening news anchor making her the first woman to achieve that in Chicago.
She was later named as Barbara Walters replacement on the Today Show where she worked from 1976 to 1989. Certain circumstances beyond her control forced her to leave the show although she was still ready to work on other projects at NBC.
She then made her return on March 13, 1990 with a primetime special "Changes: Conversationd with Jane Pauley" and in two years time Dateline NBC was launched. She was co-host for dateline since it started to 2003 where she formed a formidable team with Stone Philips.
After leaving Dateline, Pauley started the show "The Jane Pauley Show" which was distributed by NBC Universal but was canceled after the first season.
Her works over the years has earned her a number of honors and awards. In 1998, Pauley was inducted into the Broadcast and Cable Hall of Fame. She's also a two-time Daytime Emmy Awards (2015 & 2019) and a News & Documentary Emmy Award, etc.
Jane Pauley Parents
Pauley was born to Richard Grandison Pauley, a salesman and Mary E. Pauley, a homemaker.
Jane Pauley Siblings 
Pauley is the second of two siblings. She has a very strong bond with her elder sister, Ann Pauley since childhood.
Jane Pauley Husband 
Pauley has been married to well known American cartoonist, Garry Trudeau since June 14, 1980. Their marriage has produced three children.
Jane Pauley Children 
The TV host and news anchor has three children, two sons and a daughter. She had her first two children by way of twins and followed by a son few years later.
Their names are Rachel Trudeau, Ross Trudeau and Thomas Trudeau.
How Long Has Jane Pauley Been Married To Garry Trudeau?
Pauley has been married to well known American cartoonist, Garry Trudeau for over 40 years. The show host and the cartoonist got married on June 14, 1980.
Who Is Jane Pauley's First Husband? 
Pauley's first and only husband as of 2023 is cartoonist Garry Trudeau whom she married in June 14, 1980.
Who Is Jane Pauley's Son?
She has two sons. Her first son Ross Trudeau, the twin brother of Rachel Trudeau is followed by Thomas Trudeau who happens to be her last son/child.