Jana Novotna was a Czech professional tennis player who was born on October 2, 1968. Her style of play was a serve and volley game and she won the women's singles title at Wimbledon in 1998. She was also runner-up in three other majors.
It must be noted that Jana Novotna was able to win 12 major women's doubles titles and also completed a double-career Grand Slam. She also won four major mixed doubles titles and three Olympic medals.
She was ranked number 2 in 1997 so far as the singles are concerned. She was ranked number one in doubles for a total of 67 weeks.
In 1999, Jana Novotna retired from the professional tour. Over the 14 years of her career as a professional tennis player, she had 104 titles; 24 in singles, 76 in women's doubles and 4 in mixed doubles.
In 2005, Jana Novotna was inducted into the International Tennis Hall of Fame. It must be noted that between 2000 and 2002, Jana Novotna served as a commentator for Wimbledon on behalf of BBC.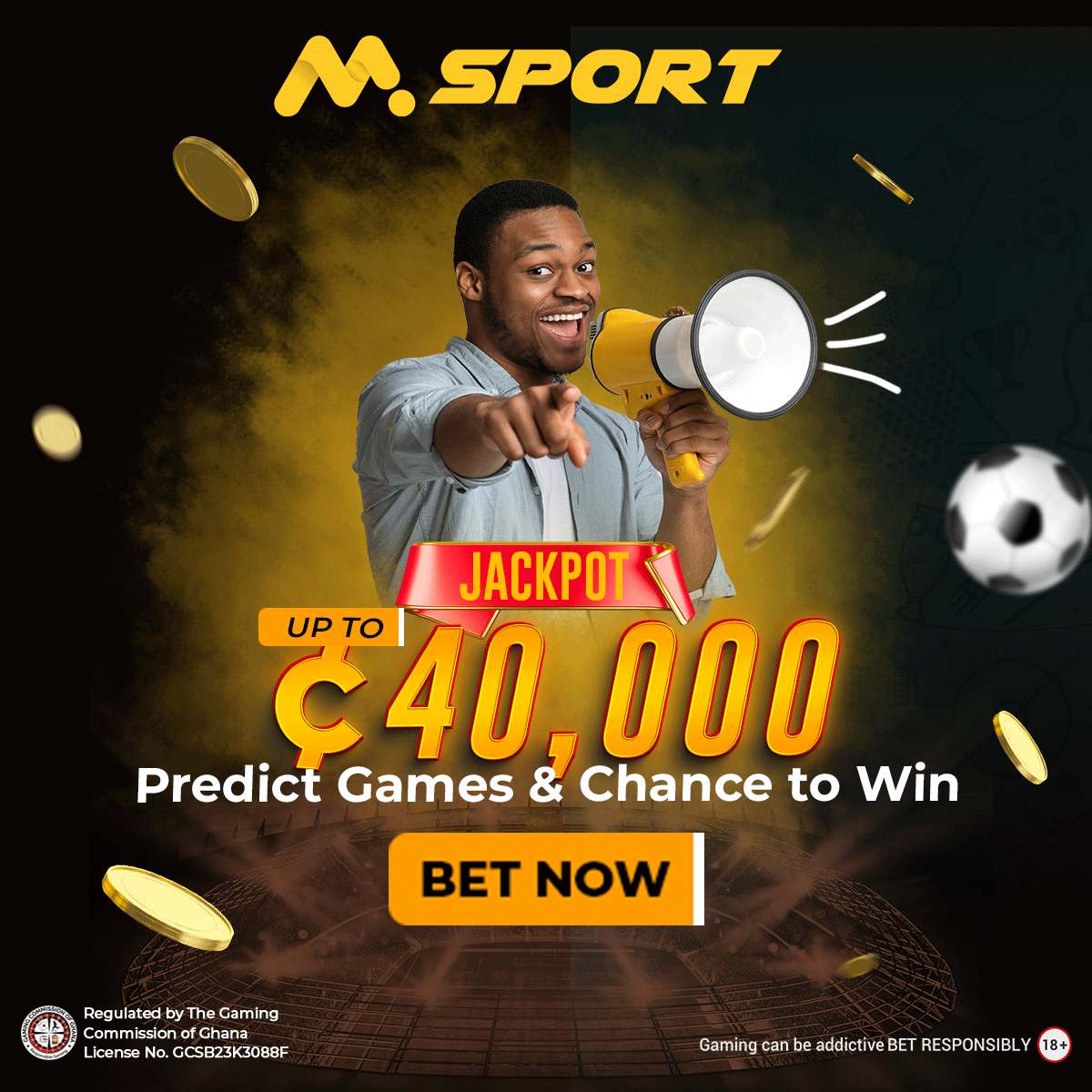 She played in the Ladies' Invitation Doubles tournament from 2006 at Wimbledon. She won the titles in 2006, 2007, 2008, 2010 and 2014. Jana Novotna's partner in 2010 was Martina Navratilova.
She helped Martina through her treatment after she was diagnosed with breast cancer. She played invitational doubles in other Grand Slams. She was also involved in charity events and exhibitions.
She took to coaching players and Grand Slam Champion, Barbora Krejcikova was one of the players she coached.
Jana Novotna lived in Florida but left for the Czech Republic in 2010. In the village of Omice which is close to her hometown, Brmo, she bought a big house and property. She lived at the big house with her partner, former Polish tennis player, Iwona Kuczynska.
Jana Novotna Cause of Death
She died on November 19, 2017. The cause of her death was cancer and she was 49 years old when she died. Prior to her death, she kept her cancer diagnosis only known to her closest friends and family members.
Reference :
https://en.m.wikipedia.org/wiki/Jana_Novotn%C3%A1